Juan Manuel Benitez Fernel (born 1974 in Badajoz, Spain) is a Spanish journalist working in the United States. He is NY1 News/NY1 Noticias political anchor and reporter, and the creator and host of Pura Política, a weekly political program produced from New York City for NY1 Noticias.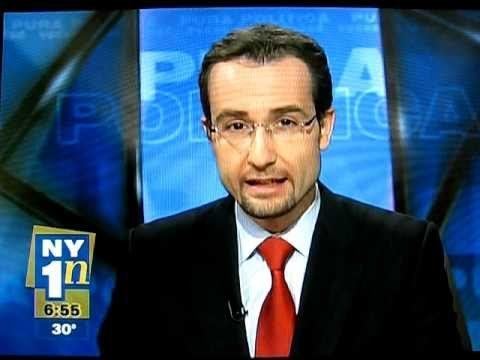 Benitez is also a journalism professor at Columbia University and CUNY Graduate School of Journalism
For the web publication Cuartopoder Benitez writes political analysis and commentary on his Oprima el 2 blog. He also co-wrote política pop, a Spanish-language blog on politics and culture.
In 2007, Benitez was a guest host for Viva Voz, a talk-show on V-me.
In September 2011, he was named one of City Hall's "40 under 40" for being a young influential member of New York City politics.