Alicia juarez directed by juan escobedo
Juan Escobedo is an award-winning actor and director who was born and raised in San Diego, California, USA. Juan's famous quote is:
Contents
Alicia juarez s intro by juan escobedo
"Shoot Film Not Guns, Shoot Film Not Drugs"
In 2007 Escobedo portrayed and directed a troubled war veteran in the short film "Soy Soldado de Irak." The film generated numerous awards including the Swiss Cultural Programme's Best Film Award at the Cannes Film Festival (2008), and the Cinema of Conscience Award from the Sonoma Valley Film Festival (2008). It was most recently nominated for the prestigious Imagen Award (2009), which honors positive portrayals of Latinos in film and television. His other directorial work include "Ruby," a film for Current TV, and his signature film "Needle Juice".
In 2004 Escobedo founded the East Los Angeles Society of Film and Arts(TELA SOFA) and the East LA International and Youth Film Festival with co-founders Monica A. Lerma and acclaimed actor Jose Yenque. TELA SOFA is a non-profit organization dedicated to "Provoking Thought and Inspiring Solutions" to youth who are at risk of substance abuse, HIV/AIDS, early pregnancy and gang involvement.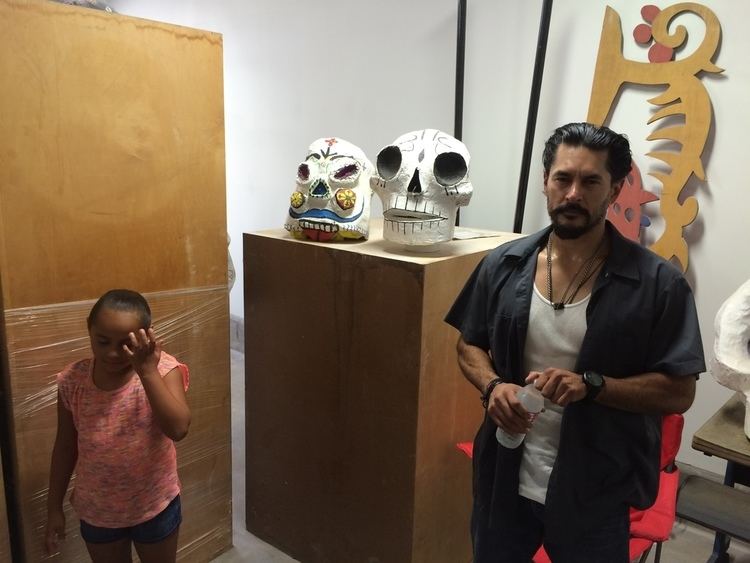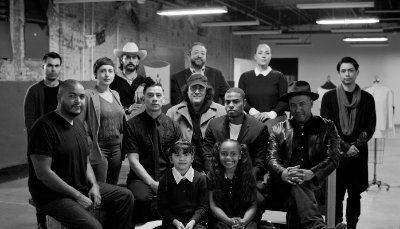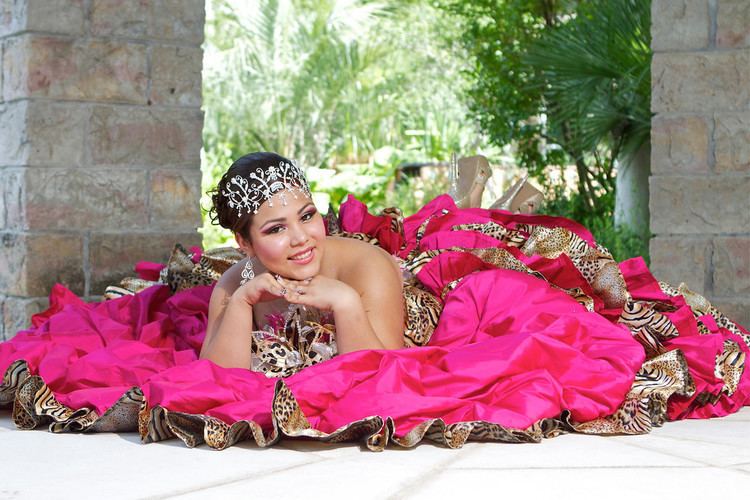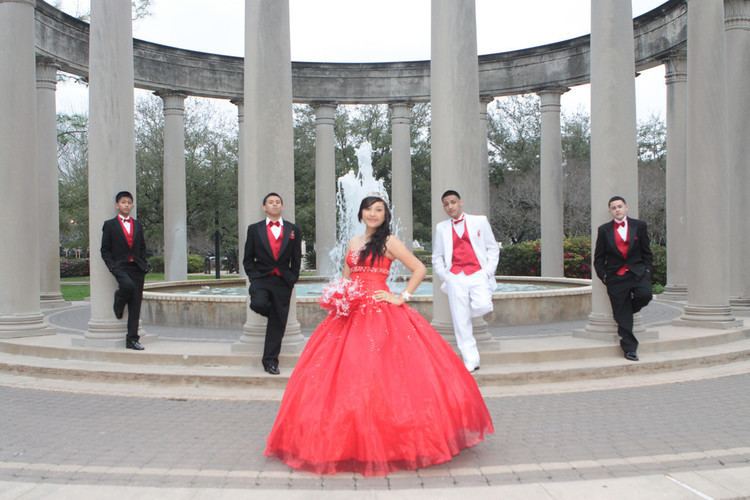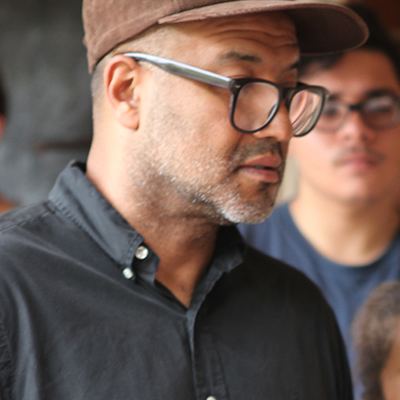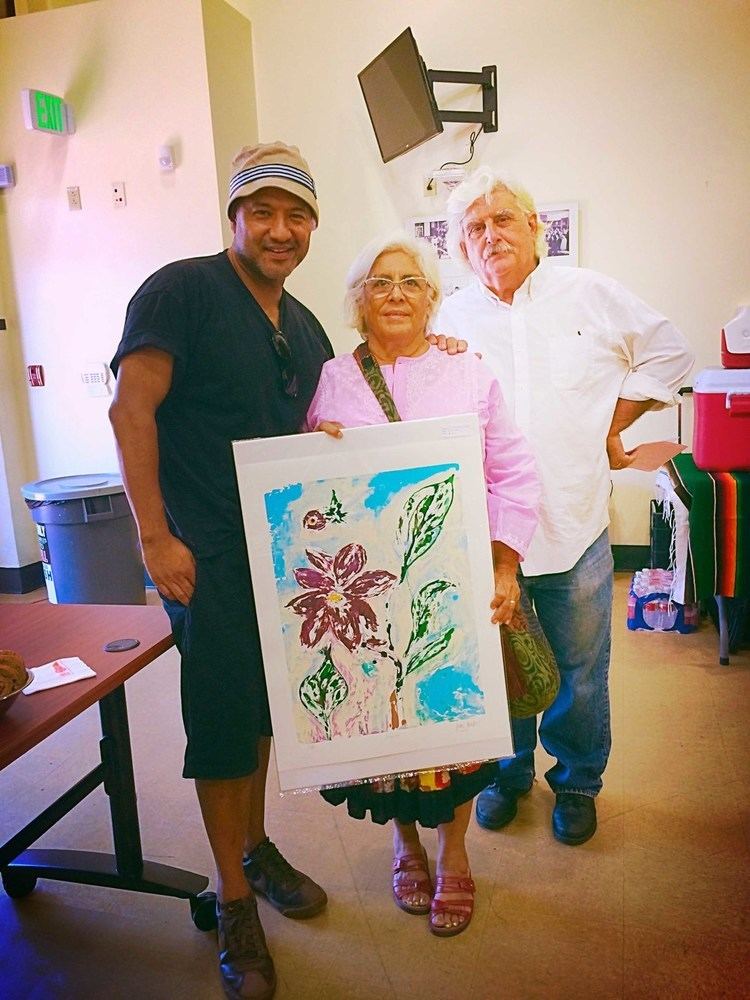 References
Juan Escobedo Wikipedia
(Text) CC BY-SA