Joyce Sims (born August 6, 1959 in Rochester, New York, United States) is an American singer-songwriter, whose first hit single was "(You Are My) All and All," in 1986.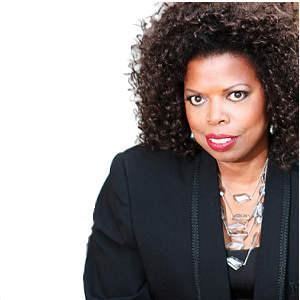 "All and All" entered the charts at #51; peaking at #6 in the US Dance Chart and #16 on the UK Singles Chart.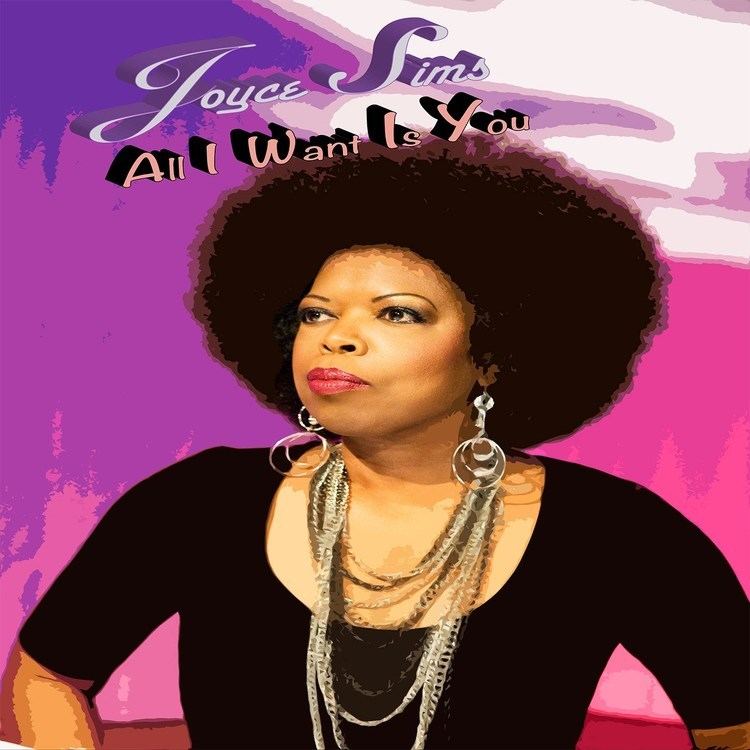 Sims followed up in 1988 with "Come into My Life," which peaked at #10 on the Billboard R&B Chart, and #7 on the UK Singles Chart.
Sims continues to tour internationally as well as make a number of club appearances, due to her songs' broad appeal to lovers of the R&B, dance and garage music genres. Her biggest hit single was "Come into My Life," which reached top-10 status in both the US Billboard R&B chart and the UK Singles Chart in 1987/8.
Sims formally studied music in college, learning a number of instruments. In 1986, Sims signed with the now-defunct record label Sleeping Bag Records.
A native New Yorker, Sims who also plays piano and writes most of her songs. On her resurgence in the industry Sims said, "These are exciting times for me right now. I have a great team behind me. I'm working with some amazing writers, musicians and producers on the Love Song project and I'm loving it. I'm humbled by all the love and support that I'm receiving."
Sims' manager, music industry impresario Ken Spellman, CEO of Soundcheck Media Group commented, "I'm honored to be working with the legendary Joyce Sims. Her music has withstood the test of time and she continues to tour and produce soulful dance music that the world enjoys. Based on early feedback from her fans and DJ's, her new project Love Song should do well internationally."
Her biggest success was "Come into My Life," although it was her only top-10 record on the R&B chart. Both "All and All" and her remake of "Love Makes a Woman" with Jimmy Castor were chart entries. Sims' debut album, Come into My Life, reached #22 in the US R&B album chart. All songs were written by Sims except for "Love Makes a Woman".
In 2014, Sims released Love Song, (August Rose Records) which included "Tonight", "All I Want Is You", and "Could This Be Love", a duet with Reggae maestro Maxi Priest. In 2009, Come into My Life: the Very Best of Joyce Sims, a double-CD of her greatest hits and remixes was released, which included the original studio versions on the first disc and extended mixes on the second disc. That same year, she formed a record label, August Rose Records, and started work on a new album. In 2006 she released the single "What The World Needs Now is Love," from her album A New Beginning (Vessel Entertainment), after teaming up with record producers Junior Vasquez and Glen Frisica. In 1994, Sims released the single "Who's Crying Now" on Warlock Records, which absorbed her Sleeping Bag Records contract after purchasing the label in 1992. She continued to tour internationally and make club appearances.
Her music can be heard on the soundtrack of the movie Species, and her songs were recorded or sampled by Randy Crawford, Angie Stone, and Snoop Dogg. Sims released "Wishing You Were Here" on her own imprint, August Rose Records. And another album, Back in Love Again.
"Come into my Life," was copied by the Indian film-music composition duo of Nadeem Shravan in the film Aashiqui with a track called "Dheere dheere meri Zindagi me aana," virtually stealing the lyrics as well.
Come into My Life (1987)
All About Love (1989)
A New Beginning (2006)
Come into My Life: Her Greatest Hits (2008)
Come into My Life: the Very Best of Joyce Sims (2009)
Love Song (2014)