India




English




Meghalaya




Jaintia Hills




Thomas Jones Synod College, Northeast Adventist College



Jowai (IPA: ????wa?) is the headquarters of West Jaintia Hills district of the state of Meghalaya, India and is home to the Pnar tribe. It is a scenic place located on a plateau surrounded on three sides by the Myntdu river bordering Bangladesh to the south (about 50 km from the Indo-Bangladesh border). Due to its high altitude of 1380 m above sea level, Jowai experiences warm and pleasant summers with cool to chilly winters.
Jowai is an important business and education hub of the entire district catering to students from all over the district as well as the adjacent parts of Assam and Bangladesh. It is well equipped with amenities such as schools, colleges, hospitals, post office etc.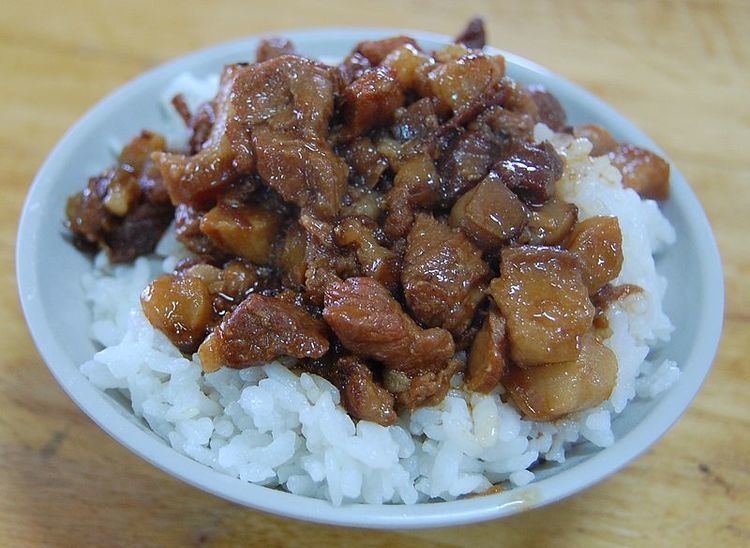 Behdeinkhlam, a major festival of the Jaintia takes place during the wet and rainy months of July. It is a festival that lasts 4 days. Behdienkhlam literally means to drive away evils and plague. It is a colourful festival that is celebrated in all parts of Jaintia Hills.Today, the Christians usually do not participate in it, but is celebrated with pomp and show amongst the followers of the traditional religion Niamtre. This Festival is connected with a series of religious rites. People dance on the street to the accompaniment of drum beating and pipe playing. The women do not participate in the dancing but have an important role to play at home by offering sacrificial food to the spirits of the ancestors.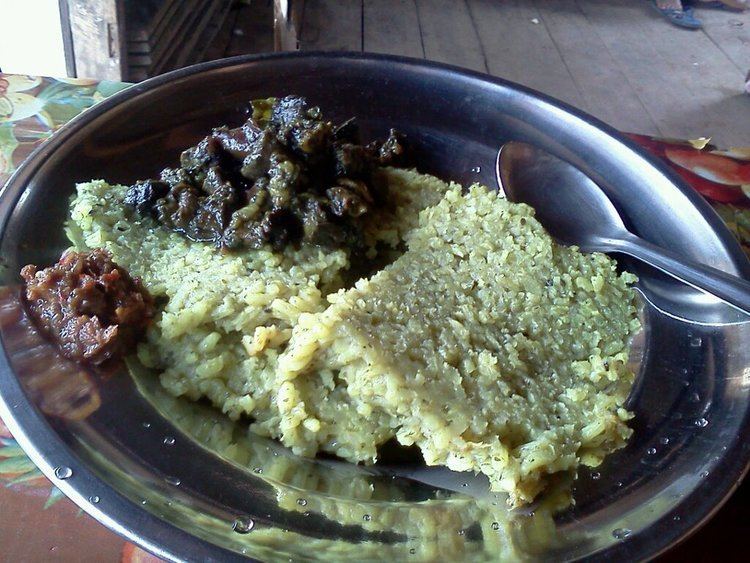 Each locality prepares a decorative tower-like pillar structure called a rath. These are carried by 30 to 40 strong people to a small lake at Aitnar for immersion. The festival climaxes when the khnong (the most sacred tree) is brought to the centre of each locality.
In the afternoon Datlawakor is played between two teams from the upper and lower valleys of the Myntdu River. It is a kind of soccer with a wooden ball. Those who win are believed to be blessed with a good harvest.
Other festivals include Laho Dance and Chad Sukra.
Meat and fish particularly pork is a delicacy. A variety of pork items like Jadoh, Doh Khleh, Doh jem, Doh Snam are prepared in a traditional way to savor your taste buds . Chicken, fresh fish and beef too are on the list of mouth watering dishes, prepared in a unique style different from usual curries . A strong smelling Tungtoh made from fermented beans and Tungtap, a variant of dry fish, are two of the most popular forms of local chutney.
Jowai Wikipedia
(,)http://upload.wikimedia.org/wikipedia/commons/thumb/7/75/Cubed_Pork_with_Rice.jpg/800px-Cubed_Pork_with_Rice.jpg(,)http://antypasti.files.wordpress.com/2012/07/jadoh.jpg(,)http://media-cdn.tripadvisor.com/media/photo-s/05/fd/68/d6/ialong-traveller-s-nest.jpg(,)http://www.listing99.com/images/deals/1426856797_punjabi.jpg(,)http://2.bp.blogspot.com/-oqAHsESUuTA/UjwK2LS1T9I/AAAAAAAAAIY/FczWPijbJBg/s1600/KIMP_RAMADA_1536383g.jpg(,)http://www.journeymart.com/de/StateImages/food-in-bengal.jpg(,)http://www.journeymart.com/de/StateImages/momos-nagaland-food.jpg(,)http://lh5.ggpht.com/_WWijiTs1DfE/Shpf4JreOtI/AAAAAAAAJOw/SXDollmdK6Y/s800/DSCN2368.JPG(,)http://lh3.ggpht.com/_WWijiTs1DfE/Shpf7e1beoI/AAAAAAAAJO0/aXaLF5RCCwU/s800/DSCN2369.JPG(,)http://www.holidify.com/images/foodImages/109.jpg(,)http://4.bp.blogspot.com/-hYJTM7hZg4Q/Uj1Tj7o4xTI/AAAAAAAAAKQ/5ffSDnxuTJw/s1600/alu%2Bchop%2B(3).jpg(,)http://farm4.static.flickr.com/3363/5789269815_c4194dd23d.jpg
(,)http://static.adayinlife.timesofindia.com/usermedia/photos/2011/Mar/b547b8724220e56d4de7ee0e50509805.jpg(,)https://greenlimonholidays.files.wordpress.com/2013/10/festival.jpg(,)http://archives.deccanchronicle.com/sites/default/files/mediaimages/gallery/2013/Jul/India%2520Festival_Kand.jpg(,)http://1.bp.blogspot.com/_3WE_8BEgKVw/TNJplZmG-4I/AAAAAAAAAEY/Zx9xPBBXtXs/s1600/DSC02879.JPG(,)http://i.ytimg.com/vi/HV2xiRUbU0E/0.jpg