Name

Joshua Steiner





Education

Yale University






Joshua Steiner is Head of Industry Verticals at Bloomberg LP, a group which includes BBNA, BGOV, BLAW and Bloomberg New Energy Finance. He previously served as a Senior Advisor at NBCUniversal in Mumbai. Prior to living in Mumbai, he was co-President of Quadrangle Group LLC and co-Chair of the Investment Committee of Quadrangle Capital Partners ("QCP"), Quadrangle's media and communications focused private equity business. Steiner also held important federal positions in the United States government during the Clinton Administration.
Contents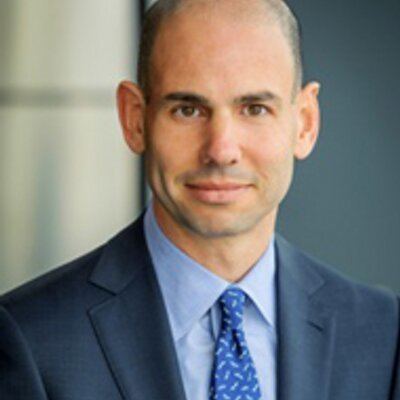 Steiner has led investments and served on the boards of media and communications companies in the United States, Germany, Spain and India.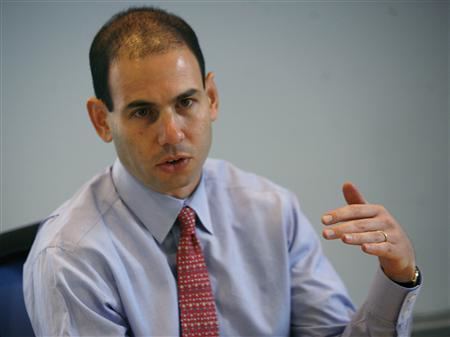 In 2008, during President Obama's transition into office, Joshua Steiner served as an adviser to the Obama administration regarding economy policy.
Previously he was a Managing Director at Lazard Frères & Co. and former Chief of Staff of the U.S. Treasury Department in the Clinton Administration.
Career
Steiner was recently a Senior Advisor to NBCUniversal and was formerly co-President of private equity investment firm Quadrangle Group. Quadrangle manages a media and communications private equity fund.
Prior to the formation of Quadrangle Group in March 2000, he was a Managing Director at Lazard Frères & Co. LLC, where he was a member of the firm's Media and Communications Group.
Department of Treasury
Previously Steiner was Chief of Staff of the U.S. Treasury Department in the Clinton Administration, where he was responsible for managing the Secretary of Treasury's staff and served as his advisor on domestic and international policy as well as management and communications issues. Steiner came into national news as a result of the Whitewater investigations where he testified before Congress on the contacts between the Treasury and the Clinton White House [1]. He testified before the Senate Banking Committee on August 2, 1994. His diary, which alluded to Roger Altman and Bill Clinton and their knowledge of the Resolution Trust Corporation's investigation into Whitewater, was subpoenaed as a key document in the investigation. Steiner's diary occasionally seemed at odds with how the Clinton Administration explained its handling of the Whitewater controversy. During the congressional committee investigation, Steiner testified that the entries were not "intended to be a precise narrative" of events [2]
Other affiliations
Steiner is Vice Chairman of the Board of Trustees of the New York Public Library, and serves on the board of Phillips Academy
Steiner is a member of the Council on Foreign Relations where he is on the Board of Advisors of Foreign Affairs. He graduated from Phillips Academy, Yale University with a B.A. in History, and Oxford University with a M.St. in modern history.
Personal
Mr. Steiner is married to Antoinette Delruelle. They live with their children in New York City.
References
Joshua Steiner Wikipedia
(Text) CC BY-SA