Birth name

Joseph Alfred McNeil




Name

Joseph McNeil




Spouse(s)

Ina (Brown) McNeil





Years of service

1963–2000




Allegiance

United States






Born

March 25, 1942 (age 73)Wilmington, North Carolina (

1942-03-25

)


Battles/wars

Vietnam WarOperation Arc LightOperation Young Tiger




Awards

Legion of MeritMeritorious Service MedalAir Medal (with 3 oak leaf clusters)Navy Distinguished Service MedalAir Force Commendation MedalAir Force Achievement MedalCombat Readiness MedalNational Defense Service MedalArmed Forces Expeditionary MedalVietnam Service Medal (with silver star)Southwest Asia Service Medal (with bronze star)Humanitarian Service MedalAir Force Longevity Service Award (with 4 oak leaf clusters)Armed Forces Reserve MedalRepublic of Vietnam Gallantry Cross with PalmRepublic of Vietnam Campaign Medal


Battles and wars

Vietnam War, Operation Arc Light


Similar People

Ezell Blair Jr, Franklin McCain, David Richmond



Service/branch

United States Air Force

Interview with joseph mcneil of the greensboro 4
Joseph Alfred McNeil (born March 25, 1942) is a retired major general in the United States Air Force who is best known as a member of the Greensboro Four; a group of African American college students who, on February 1, 1960, sat down at a segregated Woolworth's lunch counter in downtown Greensboro, North Carolina challenging the store's policy of denying service to non-white customers.
Contents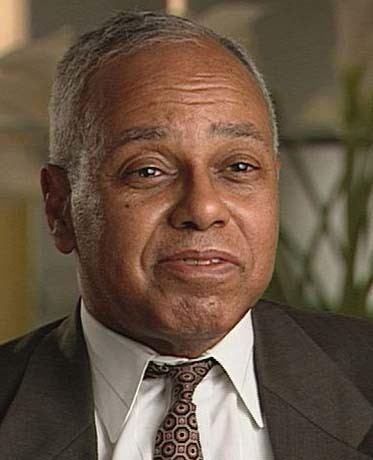 Joseph mcneil abusdo team vs gabriel richard port city bjj
Early life and education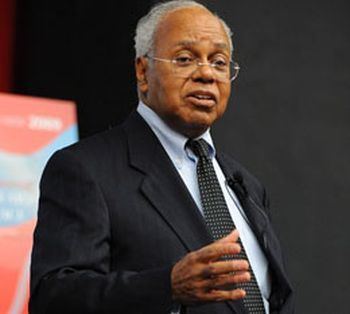 McNeil was born in Wilmington, North Carolina on March 25, 1942. He was president of his parish's Catholic Youth Council. McNeil received his early education from Williston Senior High School and soon after graduation, his parents moved the family to New York City. McNeil entered North Carolina Agricultural and Technical State University, then the Agricultural & Technical College of North Carolina, having been awarded a Full scholarship. A stark contrast from the more open northern society, McNeil found difficulty living in the segregated south.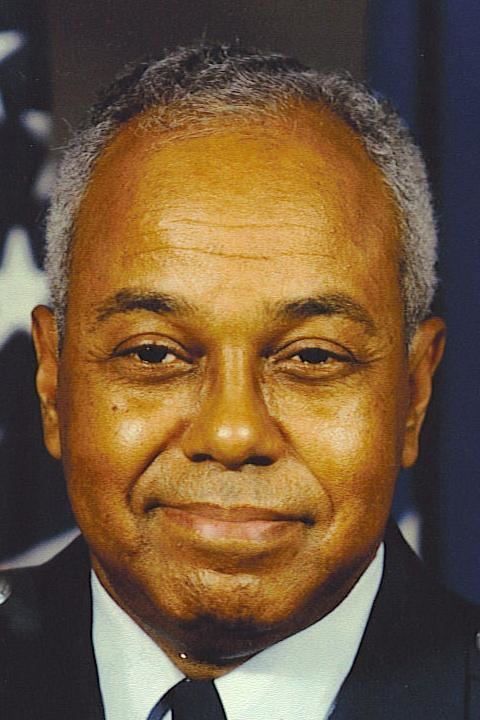 On February 1, 1960; McNeil, along with three other A&T freshmen: Ezell Blair, Jr., Franklin McCain and David Richmond, walked together from the university's library to the downtown Greensboro Woolworth store. Once there, the men purchased items from a desegregated counter, and then sat down at the "whites only" lunch counter where the group was refused service. McNeil and the group stayed until the store closed, and then left to return the next day. as media coverage of the demonstrations grew, more protests were being staged through the state of North Carolina, and other Southern cities. As sales at boycotted stores began to be affected by the protests, store owners began to serve all customers in their establishments. After staging the sit-ins, McNeil became involved with the formation of the Student Executive Committee for Justice. This joint organization between A&T students and the women of nearby Bennett College, focused on the picketing of segregated downtown Greensboro establishments. McNeil would later participate in negotiations between student protesters, Woolworth's management, and the Human Relations Commission.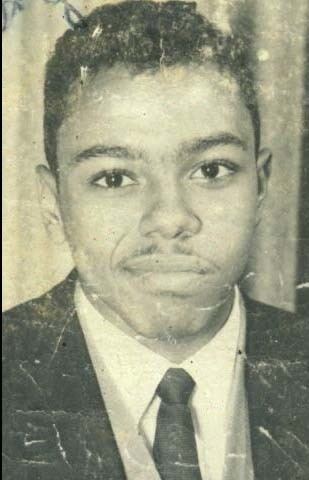 In 1963, McNeil would go on to earn a Bachelor of Science degree in engineering physics from North Carolina A&T and was commissioned as a second lieutenant through the university's ROTC program.
Military career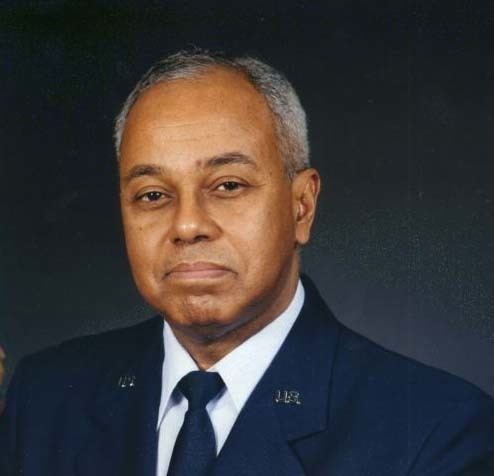 In July 1963, McNeil was assigned to James Connally Air Force Base near Waco, Texas for Training. From 1964 to 1969, McNeil was assigned to Ellsworth Air Force Base, South Dakota where he served as a KC-135 navigator. McNeil spent considerable time in Southeast Asia flying in operations Arc Lite and Young Tiger. During this period, he was promoted to the ranks of first lieutenant and captain. In 1972, McNeil served as a navigator instructor, flight commander, executive officer and Commander of the 702nd Military Airlift Squadron at McGuire Air Force Base, New Jersey. During this time he also served as a liaison officer in for the U.S. Air Force Academy. In 1989, McNeil served as special assistant to the Vice Commander and Commander of the 514th Airlift Wing at McGuire Air Force Base. During this time, McNeil was promoted to the ranks of major, lieutenant colonel, and colonel.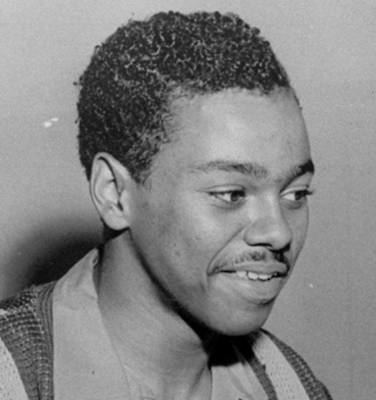 After leaving active duty in 1969 with the rank of captain, McNeil continued to serve in the Air Force Reserve. From 1992 to 1995, he served as vice commander, and later commander, of the 22nd Air Force stationed at Dobbins Air Reserve Base, Georgia. He would also be promoted to the rank of brigadier general in 1994. In August 1995, McNeil would serve as mobilization assistant to the vice commander, and later the commander, at the Air Force Reserve Command Headquarters at Robins Air Force Base in Georgia. In 2000, McNeil retired from the Air Force Reserve as a major general, having been promoted to the rank in 1996. After a military career of over thirty-seven years, and over 6,600 flight hours, he received the Air Force Distinguished Service Medal upon retirement.
Civilian career
As a traditional Reservist, McNeil was able to develop a civilian career while continuing to serve in the U.S. Air Force. McNeil established himself in the private and public sectors with time spent in corporate finance, investment banking and public services. McNeil joined the Federal Aviation Administration, where he served as assistant division manager of the administration's Eastern Region Flight Standards Division and the manager of the New York Flight Standards District Office. In 2002, two years removed from his retirement from the military, McNeil retired from the Federal Aviation Administration, which he served for over 15 years.
Civilian honors and legacy
McNeil holds four honorary doctorates; a Doctor of Philosophy degree from his alma mater, North Carolina A&T State University in 1991; a Doctor of Laws degree from St. John's University in 1998; a Doctor of Humanities from the University of North Carolina at Wilmington in 2010; and a Doctor of Laws degree from Molloy College in 2015.
In 2002, North Carolina A&T commissioned a statue to be sculpted honoring McNeil, along with the three other members of the A&T four; Franklin McCain, Ezell Blair, Jr. (later known as Jibreel Khazan), and David Richmond. In addition, the four men each have residence halls named for them on the university campus. In 2010, McNeil was the recipient of the James Smithson Bicentennial Medal from the Smithsonian Institution.
Personal life
McNeil is married to Ina McNeil (nee Brown). Brown, an accomplished American Indian quilt maker, is of Lakota descent and the great-great granddaughter of Chief Sitting Bull. The two met while he was stationed in South Dakota, while working with an organization that exposed discriminatory housing practices in the state. The two were married in 1967, and together have 5 children.
References
Joseph McNeil Wikipedia
(Text) CC BY-SA