Movies




Similar People
Pidax die feuerspringer von montana 1952 joseph m newman
Joseph M. Newman (August 17, 1909 – January 23, 2006) was an American film director most famous for his 1955 film This Island Earth. His credits include episodes of The Twilight Zone and The Alfred Hitchcock Hour.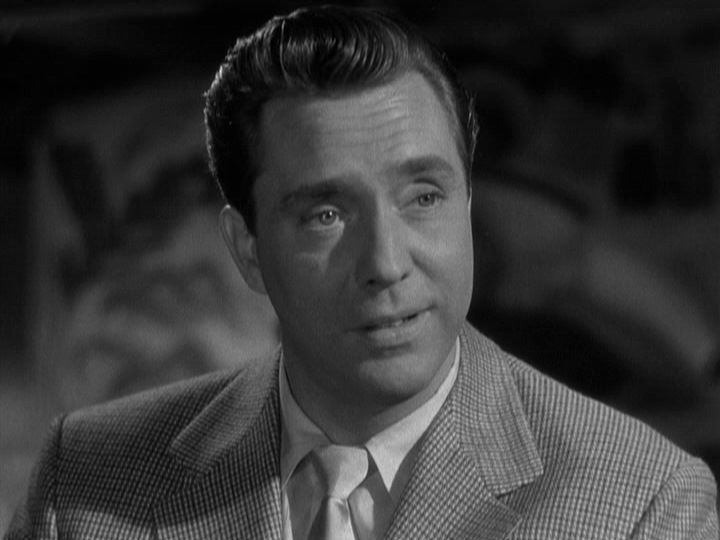 He was nominated for two Academy Awards in the now defunct category of Assistant Director, for David Copperfield and San Francisco. He was also the last person nominated Assistant Director to die.
Newman was a major in the Signal Corps during World War II before resuming his career in cinema.
He directed the film noir crime dramas Abandoned (1949), with Gale Storm, and 711 Ocean Drive, which starred Edmond O'Brien. He then made the military romantic comedy Love Nest, featuring an early supporting role for Marilyn Monroe.
A number of westerns followed, including Pony Soldier (1951) with Tyrone Power and Red Skies of Montana (1952), which starred Richard Widmark.
Newman's sci-fi film This Island Earth came out in 1955. It starred Rex Reason as a scientist and jet pilot who is transported to another world by beings from a dying civilization who secretly intend to invade and take over his home planet. The film attracted a cult following that increased decades later when the television comedy series Mystery Science Theater 3000 spoofed it in 1996 in its first feature-film venture.
Two of actor Joel McCrea's final westerns followed for the director, Fort Massacre and The Gunfight at Dodge City. In 1959, Newman also made a Tarzan movie as well as the drama The Big Circus, which featured Victor Mature as a traveling circus's owner and Rhonda Fleming as his love interest.
He turned mainly to television thereafter, directing four episodes of Rod Serling's iconic series The Twilight Zone, as well as 10 episodes of The Alfred Hitchcock Hour from 1963-65.
References
Joseph M. Newman Wikipedia
(Text) CC BY-SA