Joseph Joanovici





1965, Clichy, France





Joseph Joanovici, also spelled Joinovici (1905 –1965) was a French Jewish iron supplier, who supplied both Nazi Germany and the French Resistance.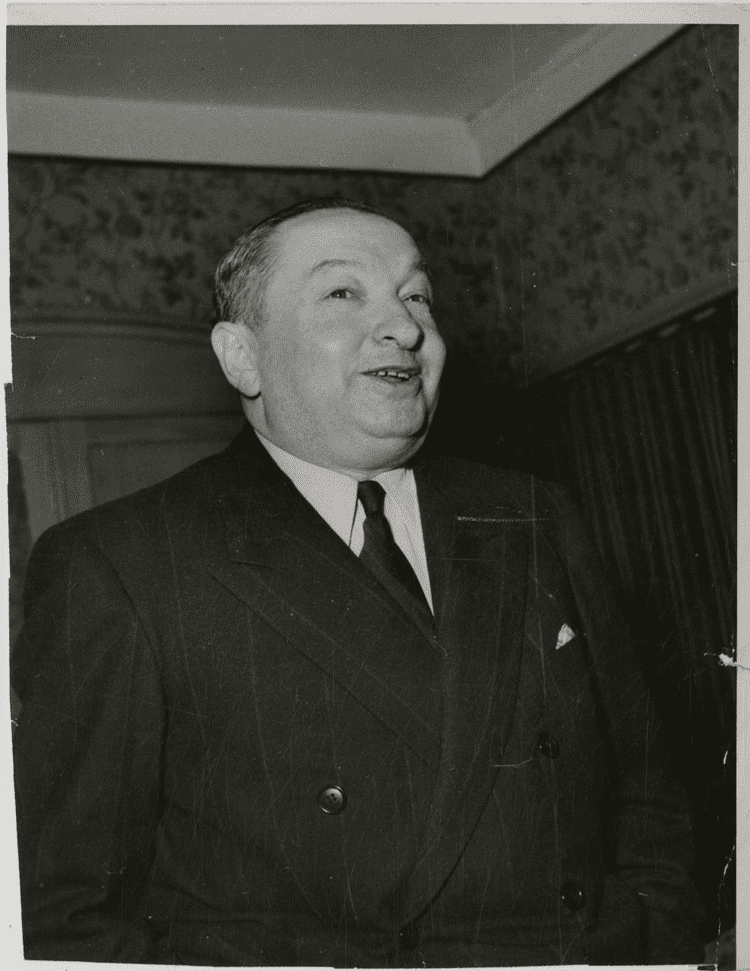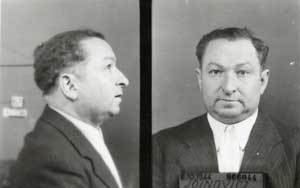 Joseph Joanovici was born on February 20, 1905 in Chișinău.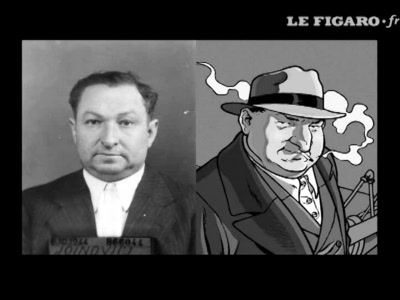 During World War II, Joanovici was a war profiteer who collaborated with Nazi Germany. His activities made him a millionaire.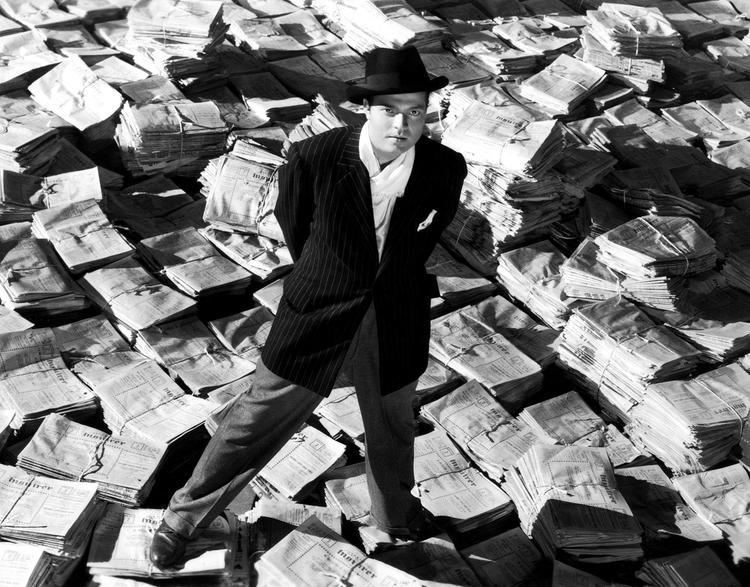 In 1949, he was found guilty of collaboration and sentenced to a prison term. In January 1958, he escaped from France to Israel. However, his permit of residence was not renewed, and he was forced to return to France. There he was acquitted from most of the charges against him and was finally sentenced to one year in prison. He was released in 1962 due to health problems.

He died on February 7, 1965 in Clichy.
Joseph Joanovici Wikipedia