Covid-19
American




Joseph Jimenez




CEO of Novartis






Stanford University University of California, Berkeley




University of California, Berkeley, Stanford University
Joseph Jimenez is the CEO of the Swiss pharmaceutical company Novartis.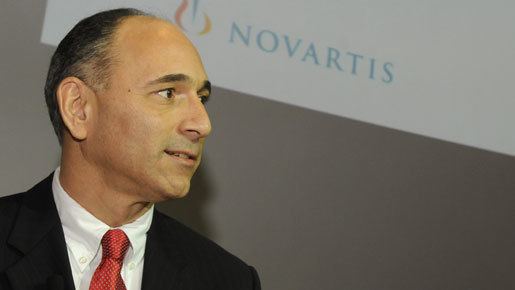 Jimenez earned a bachelor's degree from Stanford University in 1982, and an MBA from University of California, Berkeley in 1984.
Jimenez began his career at Clorox before joining ConAgra Foods. Prior to joining Novartis, he was head of H. J. Heinz Company's North American business from 2002 to 2006. He was also a non-executive director of AstraZeneca from 2002 to 2007, as well as an advisor for the Blackstone Group.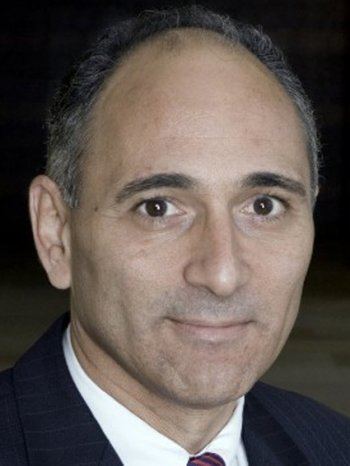 Jimenez joined Novartis in 2007 as Division Head of Novartis Pharmaceutical. and was named CEO in 2010 by his predecessor and Chairman Daniel Vasella.
Since joining Novartis, Jimenez has increasingly applied standard business metrics to pharma cash flow, purchasing and competitive bidding, confident that his experience in consumer goods will help to realize improvements in Novartis' operations. His cost-cutting moves, focused mostly on marketing and administration, have come steadily, with more than a billion cut in 2010, and even more than that in 2011.
Jimenez joined Board of Directors at General Motors on 06/09/15
Joseph Jimenez Wikipedia