Preceded by

Richard M. Freeland





Name

Joseph Aoun






Alma mater

Massachusetts Institute of Technology, University of Paris VIII, Universite Saint-Joseph




Website

Office of the President, Northeastern University




Education

Paris 8 University, Massachusetts Institute of Technology
Conversations at camd richard saul wurman and joseph aoun northeastern center for the arts
Joseph E. Aoun (Arabic: جوزيف عون) (born March 26, 1953 in Beirut, Lebanon) is the seventh president of Northeastern University in Boston, Massachusetts, where he took office on August 15, 2006. Prior to taking on the presidency at Northeastern, Aoun was dean of the College of Letters, Arts, and Sciences at the University of Southern California. He joined USC in 1982 in the Department of Linguistics, and during his time at USC served as head of the academic Senate. According to Northeastern's 2015 IRS Form 990, Aoun's current annual salary is $952,445, with an additional $240,469 per year in other compensation.
Contents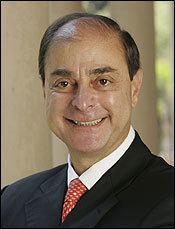 As a theoretical syntactician, he is known for his work on Logical Form and wh-movement.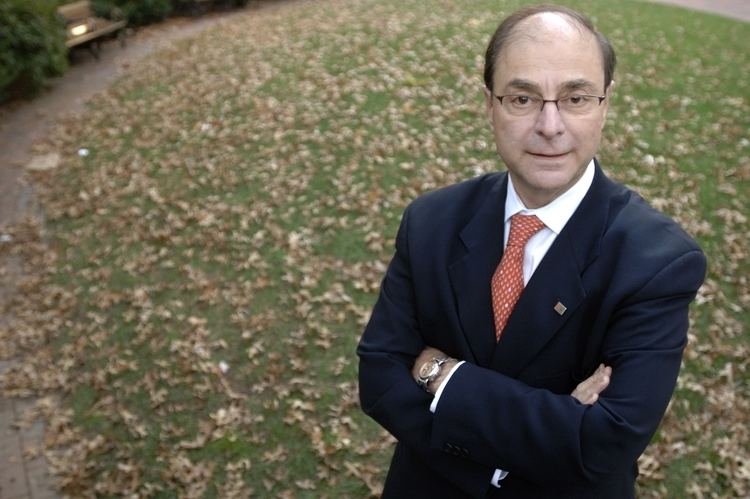 He is married to Zeina and has two sons, Adrian and Joseph Karim.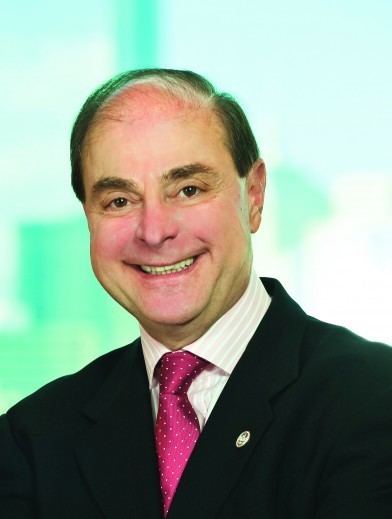 Remarks by joseph aoun president of northeastern university
Robot-Proof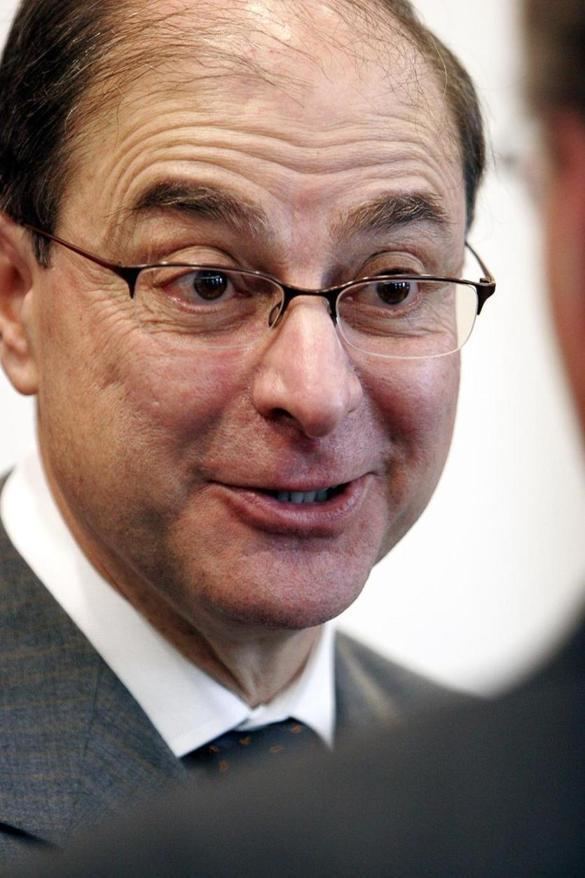 Robot-Proof: Higher Education in the Age of Artificial Intelligence was published and released in 2017 by MIT Press. The book was released more than year after Aoun wrote a commentary piece for the Chronicle of Higher Education that shares the first part of the title.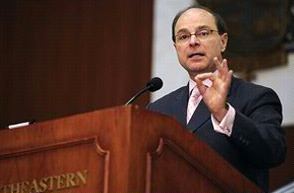 In Robot-Proof, Northeastern University president Joseph Aoun proposes a way to educate the next generation of college students to invent, to create, and to discover—to fill needs in society that even the most sophisticated artificial intelligence agent cannot.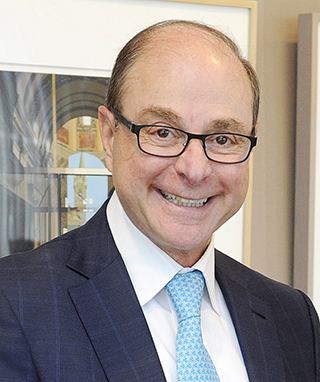 A "robot-proof" education, Aoun argues, is not concerned solely with topping up students' minds with high-octane facts. Rather, it calibrates them with a creative mindset and the mental elasticity to invent, discover, or create something valuable to society—a scientific proof, a hip-hop recording, a web comic, a cure for cancer. Aoun lays out the framework for a new discipline, humanics, which builds on our innate strengths and prepares students to compete in a labor market in which smart machines work alongside human professionals.
The only certainty about the future is change. Higher education based on the new literacies of humanics can equip students for living and working through change.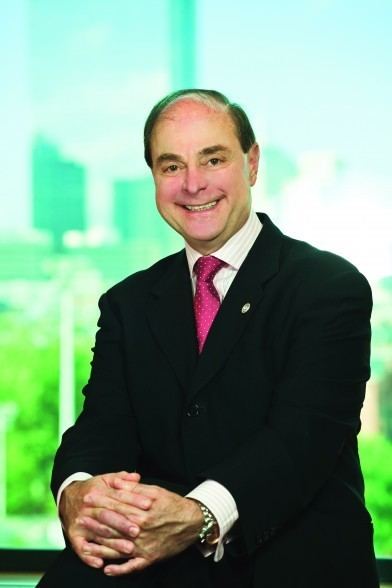 The book was released on Aug. 25, 2017.
Education
PhD: Linguistics, Massachusetts Institute of Technology, 1981
Diploma of Advanced Studies: General and Theoretical Linguistics, University of Paris VIII, 1977
Masters: Oriental Languages and Literature, Université Saint-Joseph, Beirut, Lebanon, 1975
Honors
Fellow of the American Association for the Advancement of Science, 2013
Fellow of the Linguistic Society of America, 2011
Fellow of the American Academy of Arts and Sciences, 2010
Doctor of Humane Letters: Anatolia College, 2009
Doctor of Humane Letters, honoris causa: Hebrew Union College, 2007
Chevalier de L'ordre des Palmes Academiques (Knight of the Order of the Academic Palms): French Government, 2006
Endowed Chair, Anna H. Bing Dean's Chair in the College of Letters, Arts and Sciences
Awards
MIT Robert A. Muh Alumni Award in the Humanities, Arts, and Social Sciences, 2011
USC Associates Award For Creativity In Research And Scholarship, 1997
USC Phi Kappa Phi Faculty Recognition Award, Award for The Syntax of Scope (with A. Li), 1993
USC Phi Kappa Phi Faculty Recognition Award, Award for A Grammar of Anaphora, 1988
References
Joseph Aoun Wikipedia
(Text) CC BY-SA