José Perurena López (born April 4, 1945) is a Spanish sprint canoer who competed in the late 1960s. He was eliminated in the repechages of the K-4 1000 m event at the 1968 Summer Olympics in Mexico City.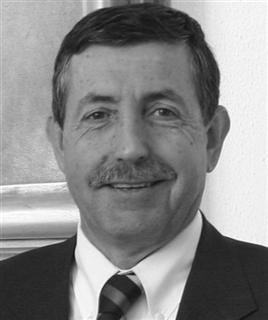 Since 2008, Perurena has been president of the International Canoe Federation.
In 2011 he became a member of the International Olympic Committee, and in April, 2014, became the president of the International World Games Association.