José Adriano Rodrigues Barata-Moura, (born 26 June 1948 in Lisbon) is a Portuguese philosopher, and a prestigious actual figure of the Portuguese culture. Dedicating his thought to many philosophical subjects such as politics, ethics and, most of all, to ontology. From May 7, 1998 until May 22, 2006, Barata-Moura served as the Rector of the University of Lisbon. He graduated from the University of Lisbon as a philosophy student in 1970. Nowadays, José Barata-Moura teaches Ancient Philosophy, the Philosophy of the German Idealism and Marxist Philosophy in the Faculty of Letters of the University of Lisbon. Still very active in his philosophical career, José Barata-Moura is a specialist in the German Idealism Philosophy, specially on Kant and Hegel, without mentioning his vast knowledge in the marxist thought.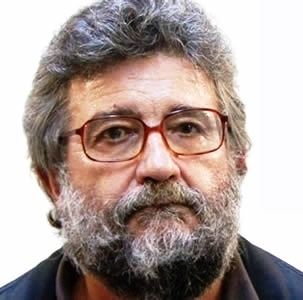 He is member of the Presidency of Internationale Gesellschaft for dialektische Philosophie, and member of the Senat of the Convent for Europaische Philosophie und Ideengeschichte. José Barata-Moura is also a Correspondent, in the area of Humanities and Letters, of the Academy of Sciences of Lisbon.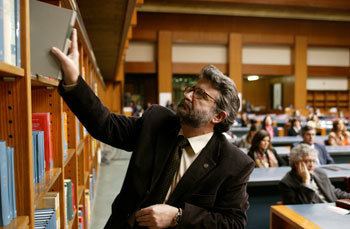 José Barata-Moura was elected as deputy of the European Parliament during the period 1993-1994.
He is also a longtime member of the Portuguese Communist Party, having written several essays on Marxist subjects.
Barata-Moura is also well known in Portugal as the author of several children's songs (e.g. Come a papa, Joana).