Jorge Molina Vidal (born 22 April 1982) is a Spanish professional footballer who plays for Getafe CF as a centre forward.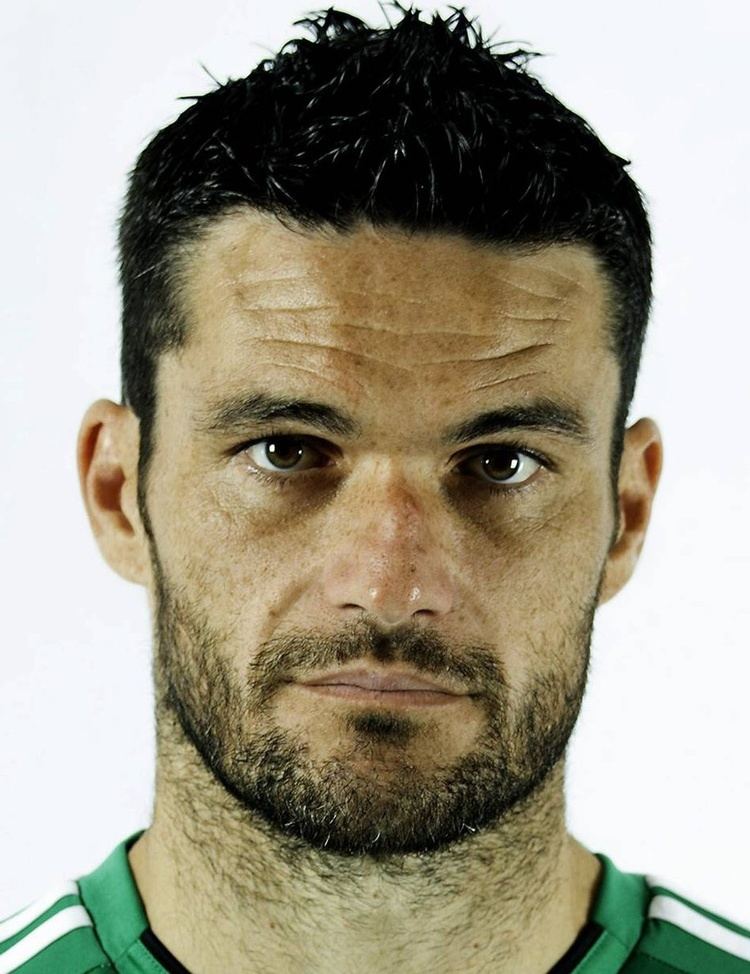 A late bloomer, he only began to play professional football at 25, with Poli Ejido. He represented mainly Betis during his career, achieving two promotions to La Liga and scoring 77 goals in 213 games across all competitions in the process.
Molina was born in Alcoy, Province of Alicante. Until the age of 23, he only played in the fourth division, representing CD Alcoyano, Benidorm CF and CF Gandía. In 2005 he re-joined the second, now one level above in the third.
Molina made his professional debuts in 2007–08, playing in division two with Polideportivo Ejido. It would be a short-lived experience, as his five goals – team-best, tied with three other players – in 30 matches were not enough to prevent relegation, as last. On 29 October 2008, he scored a hat-trick in a 5–0 home win against Villarreal CF for the season's Copa del Rey (6–1 on aggregate).
In the 2009 summer Molina, alongside teammate Juli, signed with another club in the second division, Elche CF. His debut season was nothing short of spectacular, as he led the scoring charts at 26; on 19 June 2010, even though none of the clubs played for anything in the last round, he netted all of the Valencians' goals in a 4–1 home win against champions Real Sociedad.
On 29 June 2010, Molina moved to Andalusia's Real Betis (also in the second level) for €1.6 million, with the player signing a four-year contract. If his new club had been promoted at the end of the season, a €500,000 bonus would have been paid to Elche.
In his first year with Betis, Molina again scored in double digits, in spite of losing nearly three months of action with a knee injury. On 19 January 2011, for the season's domestic cup, he netted twice against FC Barcelona in a 3–1 home win (3–6 aggregate loss in the quarterfinals), thus ending the Catalans' unbeaten streak at 28 games.
The attacking trio of Molina, Rubén Castro and midfielder Achille Emaná combined for more than 50 league goals in 2010–11, as Betis returned to La Liga after two years of absence. He made his debut in the competition at the age of 29 years, four months and five days, playing 30 minutes in a 1–0 away win against Granada CF; his first goal arrived on 15 October 2011, but in a 1–4 loss at Real Madrid.