Jorge Camil Starr (born 1980) is a Mexican-American social entrepreneur and businessman specializing in technology, education and the environment. He is co-founder and coordinator of technology and education in Enova, a social enterprise focusing on technology and educational strategies. Jorge was recognized as an Endeavor Entrepreneur and an Ashoka Fellow in 2011.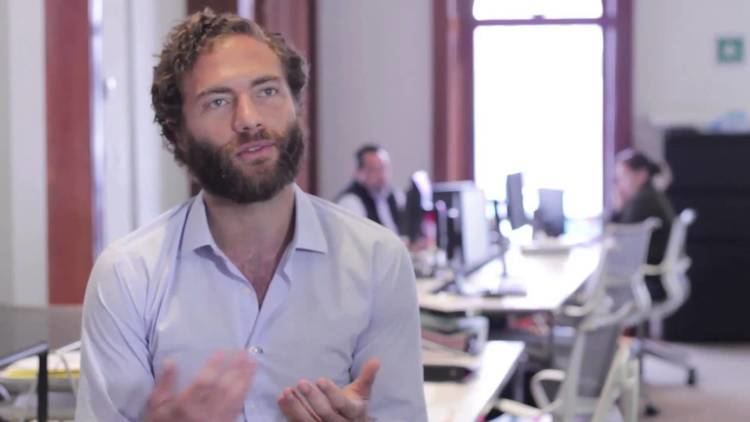 He completed a double bachelor's degree in Economics and Business Administration at Pepperdine University, in 2004, and also holds diplomas in Marketing from Imperial College London (2003); Corporate Finance, Instituto Tecnológico Autónomo de México (ITAM), 2006; Digital Governance, Tecnológico de Monterrey (ITESM), Mexico (2007); and Senior Management in Technology and Innovation, El Instituto Panamericano de Alta Dirección de Empresa (IPADE), Mexico (2008).
He was board member of IMIFAP.
He previously served as Director of PLC Networks, S.A. de C.V, a broadband over powerline company. In 2005, Jorge co-created LT Solutions S.A. de C.V, a distributor of Ncomputing for México and Central America.
He has served as coordinator for the movement "Time for Nature 2008." Jorge also serves as a representative volunteer for TCP, The Climate Change Project.