Jordan Anderson (born April 15, 1991) is an American professional stock car racing driver. He also competes full-time in the NASCAR Camping World Truck Series, driving the No. 74 Chevrolet Silverado for Mike Harmon Racing, the No. 12 Chevrolet Silverado for Rick Ware Racing and the No. 1 Chevrolet Silverado for TJL Motorsports. He also competes part-time in the NASCAR Xfinity Series, driving the No. 93 Chevrolet Camaro for RSS Racing, the No. 74 Dodge Challenger for Mike Harmon Racing and the No. 78 Chevrolet Camaro for B.J. McLeod Motorsports.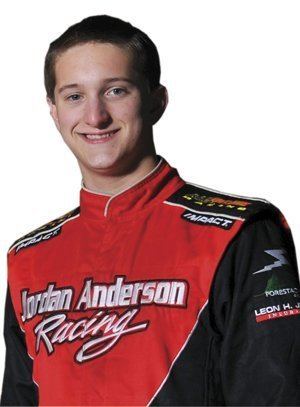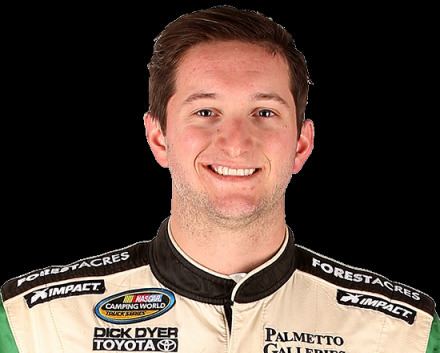 Anderson graduated from Belmont Abbey College in Charlotte, NC with a degree in business and marketing, and is said to be one of the hardest working drivers in the sport with his hands on grassroots approach to his career and sponsorship.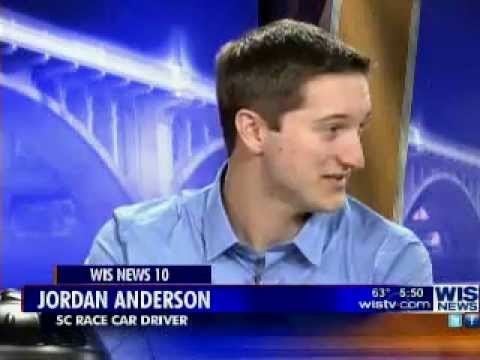 Anderson began racing in karts as an eight-year-old. He raced in Legends and Late model cars as his career developed. Anderson made one start in the NASCAR K&N Pro Series East in 2013 along with two starts in the CARS X-1R Pro Cup Series and various Late Model races. He made an April 2014 start in the K&N Pro Series East at Richmond with the intention of running the full season, but his car owner began writing bad checks and the team was forced to close down. Anderson then sold one of his own personally-owned Super Late Models to pay off the debt of his former car owner to keep his name clear of any debts.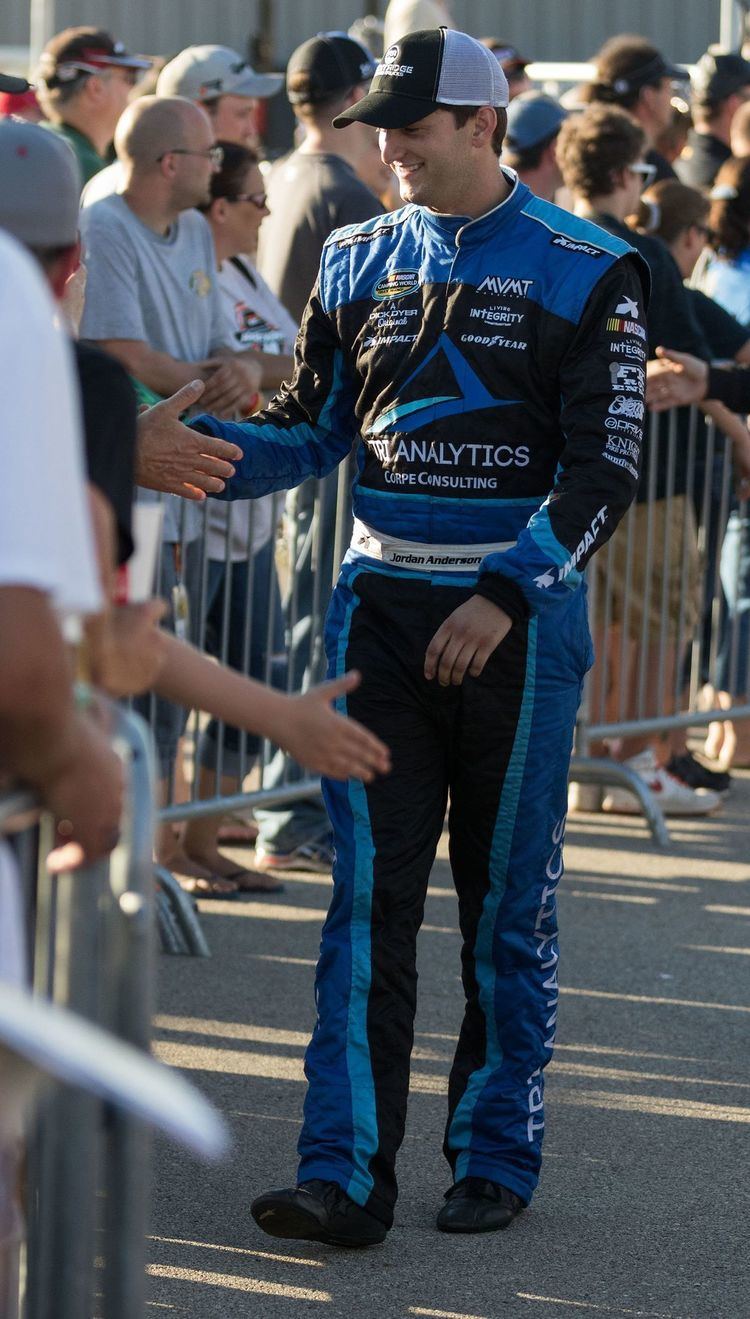 As a rookie in the Camping World Truck Series, he drove the No. 50 Living Integrity Chevrolet Silverado for MAKE Motorsports in the second last race of 2014 at Phoenix, and then also competed for Mike Harmon Racing in the final race of 2014 season at Homestead-Miami. Anderson used his savings account to buy a truck to drive and qualify the Daytona race but failed to qualify. Anderson would continue driving for Harmon throughout the entire 2015 season finishing 19th in final driver points with a best finish of 13th at Michigan. Also during 2015, Anderson made his Xfinity Series debut for Harmon.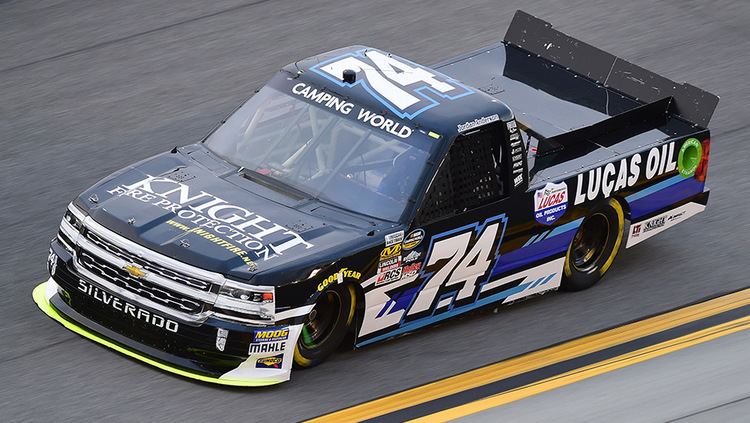 In 2016, Anderson joined Bolen Motorsports for the full Truck schedule, driving the No. 66 Silverado with sponsorship from Columbia, SC – Famously Hot. After securing the last qualifying spot to race at Daytona in February, the team went on to log 8 Top 20 finishes throughout the season. Anderson's truck garnered national attention in September as it was funded thanks in part to a "Fueled by Fans" campaign with over 120 fans sponsoring the truck to pay for a new motor for the team. Anderson would go on to finish in the Top 20 in the championship standings by only a mere point in the series for a second straight year. He also ran five Xfinity races in 2016, four for Obaika Racing and the season finale for Precision Performance Motorsports.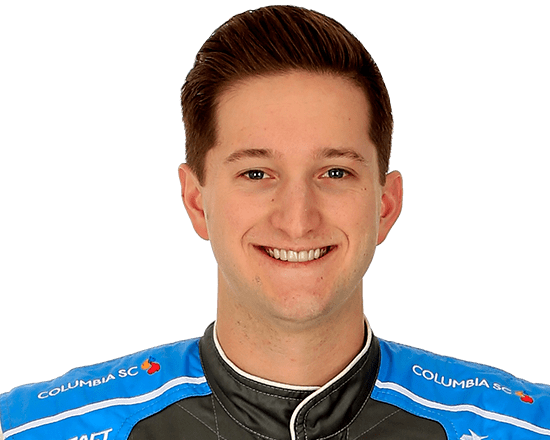 Anderson started off 2017 by failing to qualify at Daytona with Mike Harmon Racing. After his No. 12 truck (which borrowed owner points from Rick Ware Racing) crashed at Atlanta, Anderson was left with no truck to drive for the season and made a website – SponsorJordan.com – for the fans to fund him a truck. While raising funds, Anderson started and parked RSS Racing's second car.
(key) (Bold – Pole position awarded by qualifying time. Italics – Pole position earned by points standings or practice time. * – Most laps led.)
* Season still in progress
1 Ineligible for series points