Name

Jonathan Smith








Education

Yale University, Haverford College




Books

Imagining Religion: From Bab, Drudgery Divine, Relating Religion, Map is Not Territory: Studies in, On Teaching Religion
The dean s craft of teaching seminar winter 2013 with jonathan z smith
Jonathan Zittell Smith (J. Z. Smith) is a historian of religions. His research includes the theory of ritual, Hellenistic religions, Māori cults in the 19th century, and the mass suicide in Jonestown, Guyana. His works include Map is Not Territory, Imagining Religion: From Babylon to Jonestown, To Take Place: Toward Theory in Ritual, Drudgery Divine: On the Comparison of Early Christianities and the Religions of Late Antiquity, and Relating Religion: Essays in the Study of Religion.
Contents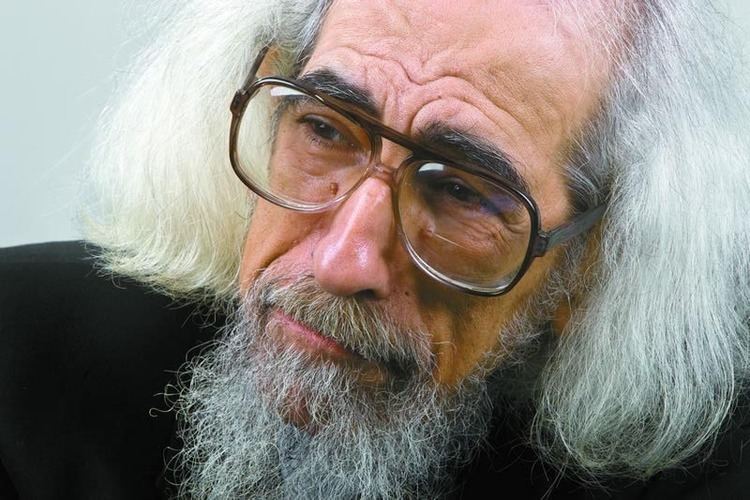 Plenary address jonathan z smith sd
Education and career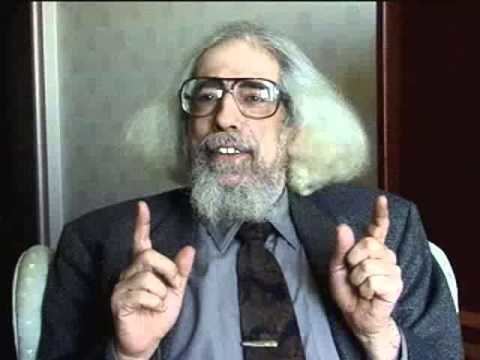 Smith graduated from Haverford College in 1960 with a B.A. in philosophy. He also earned a Bachelor of Divinity from Yale Divinity School and a Ph.D. in the history of religions from Yale University in 1969, where he was their first degree candidate in this field; with a thesis on anthropological thought, focused on Frazer, "The Glory, Jest and Riddle: James George Frazer and The Golden Bough." After holding positions at Dartmouth College and UC Santa Barbara, he began teaching at the University of Chicago, where he served as Dean of the College from 1977–1982 and was appointed Robert O. Anderson Distinguished Service Professor of the Humanities. He still holds this position as of 2008, and is still active in undergraduate teaching as of Autumn quarter 2011, teaching the course titled "Introduction to Religious Studies". He was elected Member of the American Academy of Arts and Sciences in 2000, and served as president of the Society of Biblical Literature in 2008.
Intellectually, Smith has been influenced by neo-Kantian thinkers, especially Ernst Cassirer and Émile Durkheim. He has also been influenced by Claude Lévi-Strauss. Smith's dissertation focused on James Frazer's The Golden Bough and the method that Frazer used in the comparison of different religions. Since then much of Smith's work has focused on the problem of comparison and how best to compare data taken from societies that are very different from one another.
Teacher and administrator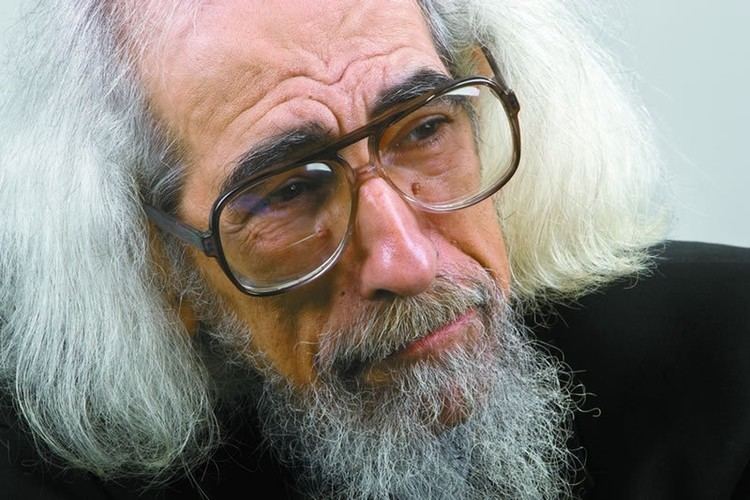 While at the College of the University of Chicago Smith has also written on pedagogy and the reform of undergraduate education in the United States. This emphasis on teaching has also affected Smith's output in another way—much of his written work began as lectures, and most of his publications have been essays. Smith's research has focused on Western theories of difference ranging from contemporary accounts of alien abduction to Greek and Roman ideas about the way climate shapes human character.
Personal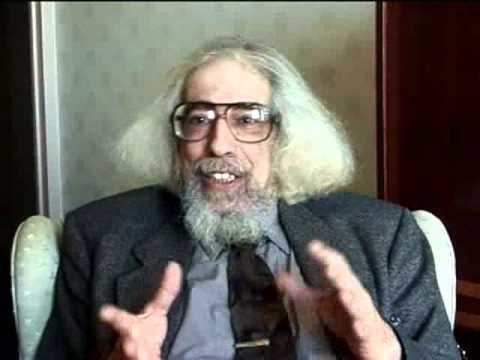 He grew up in Manhattan, and as a teenager he desired to become an agrostologist. As of June 2, 2008, Smith had never used a computer. He continues to type or hand-write all of his papers. Furthermore, he despises the telephone and thinks the cellphone is "an absolute abomination"
Books
The Glory, Jest and Riddle: James George Frazer and The Golden Bough, PhD thesis, Yale University 1969.
Map is not Territory: Studies in the History of Religions, University of Chicago Press, 1975 (paperback 1993): ISBN 0-226-76357-9
Imagining Religion: From Babylon to Jonestown, University of Chicago Press, 1982 (paperback 1988): ISBN 0-226-76360-9
To Take Place: Toward Theory in Ritual, University of Chicago Press, 1987 (paperback 1992): ISBN 0-226-76361-7
Drudgery Divine: On the Comparison of Early Christianities and the Religions of Late Antiquity, University of Chicago Press, 1990 (paperback 1994): ISBN 0-226-76363-3
Relating Religion: Essays in the Study of Religion, University of Chicago Press, 2004 ISBN 0-226-76387-0
References
Jonathan Z. Smith Wikipedia
(Text) CC BY-SA