British, American




Historian




Yale University




Annping Chin




Cambridge, Yale




History of China




Jonathan Spence






11 August 1936 (age 79) Surrey, England (

1936-08-11

)


Mary C. Wright Fang Chao-ying (房兆楹)




Sherman Cochran, Pamela Crossley, Madeline Y. Hsu, Robert Oxnam, Kenneth Pomeranz, Joanna Waley-Cohen




Yale University (1965), Winchester College, Yale University, University of Cambridge, Clare College, Cambridge




MacArthur Fellowship, Guggenheim Fellowship for Humanities, US & Canada




The search for modern China, death of woman Wang, The Chan's Great Continent, The Memory Palace of, Treason by the Book




Annping Chin, Hong Xiuquan, Laurel Thatcher Ulrich, Robert Darnton, James M McPherson
Jonathan Dermot Spence (born 11 August 1936) is a British-born American historian and public intellectual specialising in Chinese history. He was Sterling Professor of History at Yale University from 1993 to 2008. His most widely read book is The Search for Modern China, a survey of the last several hundred years of Chinese history based on his popular course at Yale. A prolific author, reviewer, and essayist, he has published more than a dozen books on China. He retired from Yale in 2008.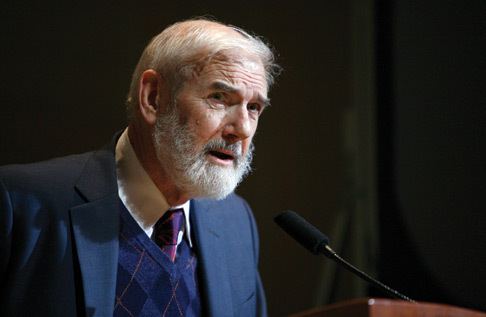 Spence's major interest is modern China, especially the Qing Dynasty, and relations between China and the West. Spence frequently uses biographies to examine cultural and political history. Another common theme is the efforts of both Westerners and Chinese "to change China," and how such efforts were frustrated.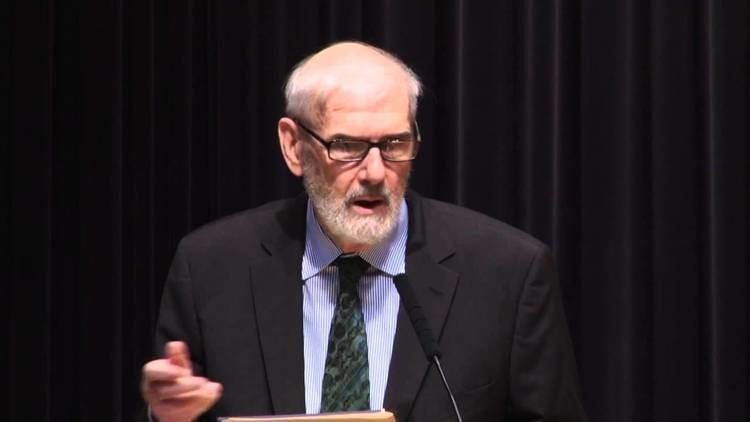 Spence was educated at Winchester College and at Clare College, Cambridge. He received his BA in history from Cambridge in 1959. He went to Yale on a Clare-Mellon Fellowship to study the history and culture of China, receiving an MA and then a PhD in 1965, when he won the John Addison Porter Prize. As part of his graduate training, he spent a year in Australia to study under Fang Chao-ying and Tu Lien-che, pre-eminent scholars of the Qing dynasty.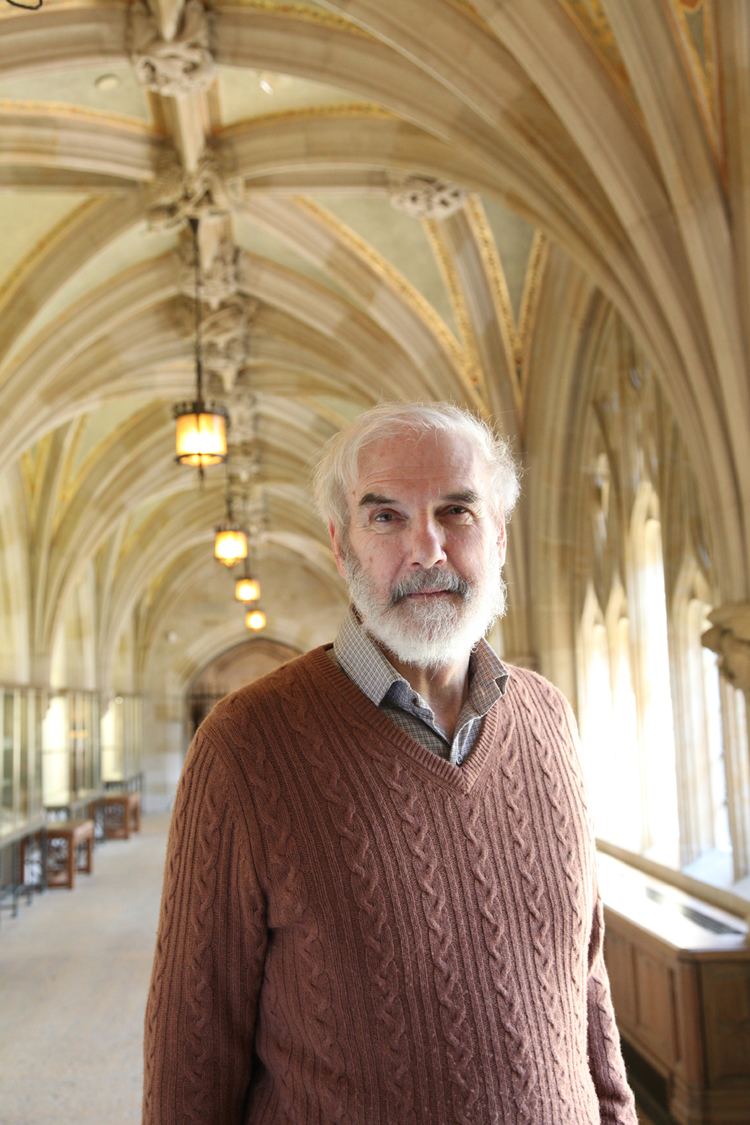 Widely recognised as a leading scholar of Chinese history, Spence was president of the American Historical Association for the 2004–2005 term. While his primary focus has been on Qing dynasty China, he has also written a biography of Mao Zedong and The Gate of Heavenly Peace, a study of twentieth-century intellectuals and their relation to revolution. Spence taught a popular undergraduate class at Yale on the history of modern China, which formed the basis for his text The Search for Modern China, whose dedication is "For My Students."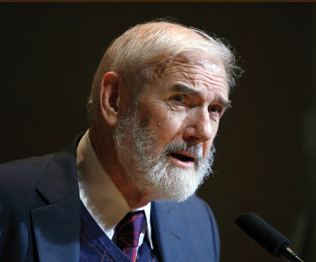 His name in Chinese was chosen to reflect his love of history and admiration for the historian Sima Qian. His name in Chinese is 史景遷/Shǐ Jǐngqiān. He chose the family name 史/Shǐ (literally "history") and personal name 景遷/Jǐngqiān where 景/Jǐng means admire (景仰) and 遷/Qiān was taken from the personal name of Sima Qian (司馬遷).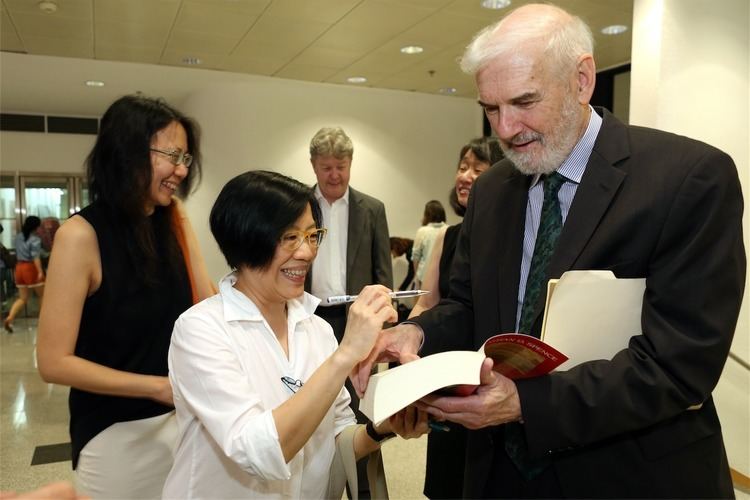 Spence has received eight honorary degrees in the United States as well as from the Chinese University of Hong Kong, and (in 2003) from Oxford University. He was invited to become a visiting professor at Peking University and an honorary professor at Nanjing University. He was named Companion of the Order of St Michael and St George, and, in 2006, he was elected an Honorary Fellow of Clare College, Cambridge.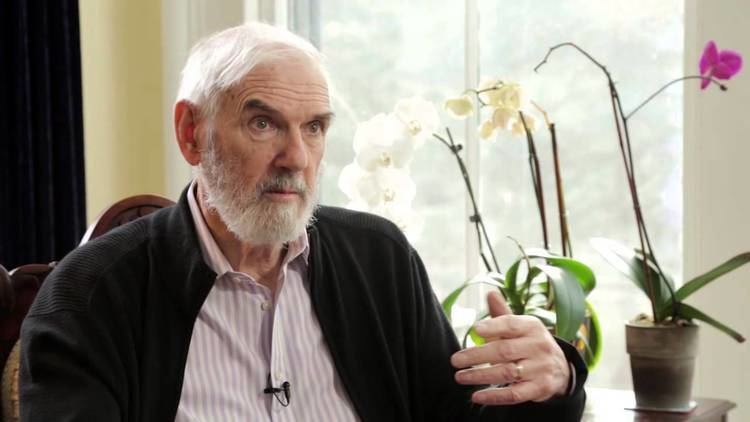 He received the William C. DeVane Medal of the Yale Chapter of Phi Beta Kappa (1952); a Guggenheim Fellowship (1979); the Los Angeles Times History Prize (1982), and the Vursel Prize of the American Academy and Institute of Arts and Letters (1983). He was elected to the American Academy of Arts and Sciences (1985), named a MacArthur Fellow (1988), appointed to the Council of Scholars of the Library of Congress (1988), elected a member of the American Philosophical Society (1993), and named a corresponding fellow of the British Academy (1997).
In May and June 2008, he gave the 60th anniversary Reith Lectures, which were broadcast on BBC Radio 4.
In 2010, Spence was appointed to deliver the annual Jefferson Lecture at the Library of Congress, the US federal government's highest honour for achievement in the humanities.
Born in Surrey, England, Spence became an American citizen in 2000. He lives in West Haven with his wife, Annping Chin (a senior lecturer in history at Yale who got her PhD in classical Chinese philosophy at Columbia). He has two sons from a previous marriage (1962–1993) to Helen Alexander, Colin and Ian Spence, and two stepchildren, Yar Woo and Mei Chin.