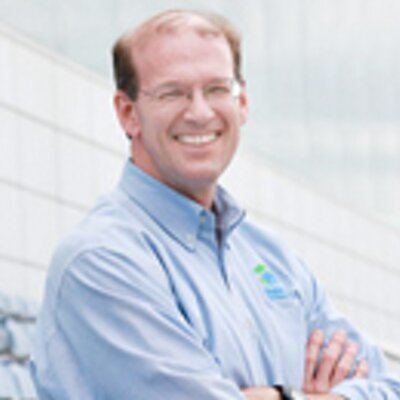 Jonathan Reckford has been CEO of Habitat for Humanity International since 2005. During that time the Christian housing ministry has grown from serving 25,000 families a year to helping more than 300,000 families in fiscal year 2014. Habitat focuses on being a catalyst to help families address holistic housing issues and to help revitalize communities around the world. Since 1976, Habitat has helped more than 5 million people construct, rehabilitate or preserve homes in more than 70 countries.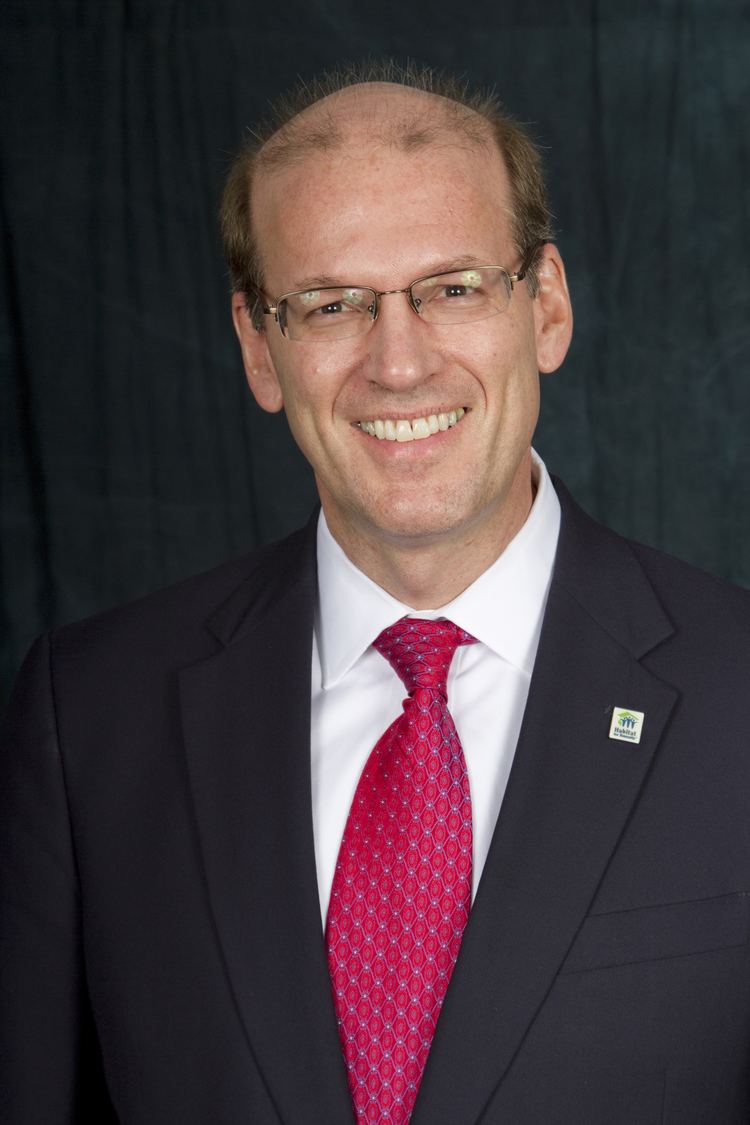 Reckford grew up in Chapel Hill, North Carolina. After attending St. Paul's School he was awarded a Morehead Scholarship to attend the University of North Carolina at Chapel Hill, where he graduated with a degree in political science. In 1984, he joined Goldman Sachs, then was awarded the Henry Luce Foundation Scholarship for Young American Leaders. With that, he traveled to South Korea to work with the Seoul Olympic Organizing Committee, working on marketing sponsorships and coaching the Korean national rowing team.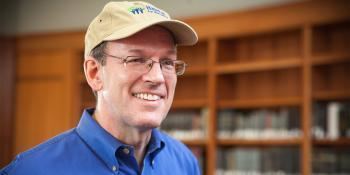 Upon his return from Korea, he graduated in 1989 from Stanford University Graduate School of Business in Palo Alto, California, with a master's degree in business administration focused on public and non-profit management. At Stanford he was struck by a professor's admonition that the same skills that will make you a success in the for-profit world also are desperately needed in the not-for-profit world.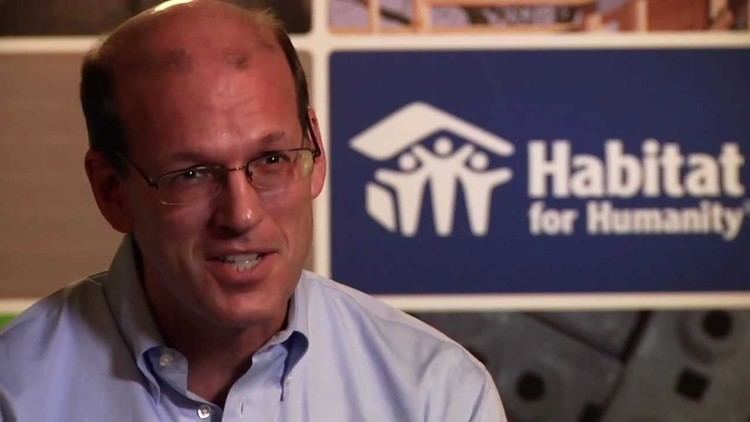 Before coming to Habitat, Reckford was executive pastor of Christ Presbyterian Church in Edina, Minnesota. Previously, he served as president of stores for the Musicland division of Best Buy, senior vice president of corporate planning and communications for Circuit City and director of strategic planning at The Walt Disney Company.
One of the important lessons Reckford learned along the way was how to help companies and organizations grow. He was recruited to the top position at Habitat to help the organization expand and increase its impact.
The attraction to take on new challenges is rooted in both his interest in business and his faith. He often quotes Henry Blackaby, an influential pastor and author of the best-selling study entitled Experiencing God, who suggests we should take on God-sized tasks because then it is clear to everyone who deserves the credit.
He is the grandson of former New Jersey congresswoman Millicent Fenwick, who always encouraged him to be useful. The author of a book titled Creating a Habitat for Humanity: No Hands but Yours, Reckford and his wife, Ashley, have three children and live in Atlanta.
InterAction
Stanford Graduate School of Business
Federal Reserve Bank of Atlanta
Duke Fuqua School Center for the Advancement of Social Entrepreneurship (CASE)
He is also a member of the Council on Foreign Relations and the Urban Steering Committee for the World Economic Forum.