Covid-19
Jonathan Monk





Glasgow School of Art






None of the Buildings on Sunset Strip, Cover version




Pierre Bismuth, David Shrigley, Sol LeWitt
Jonathan Monk (born in 1969, in Leicester, UK) is an artist living and working in Berlin.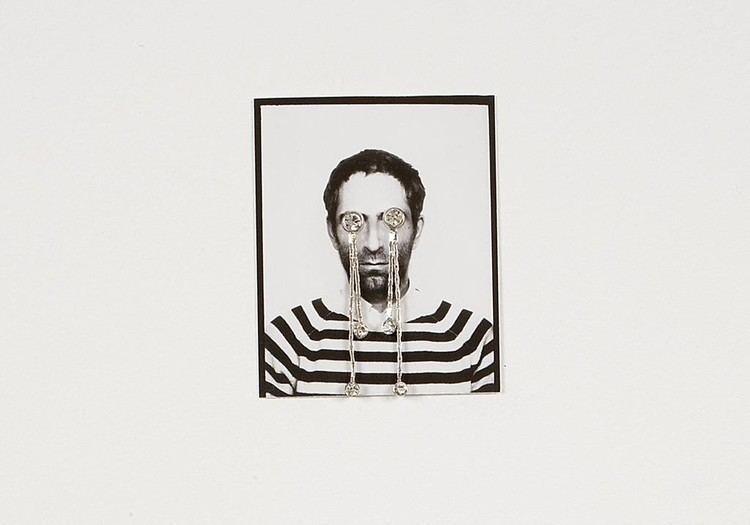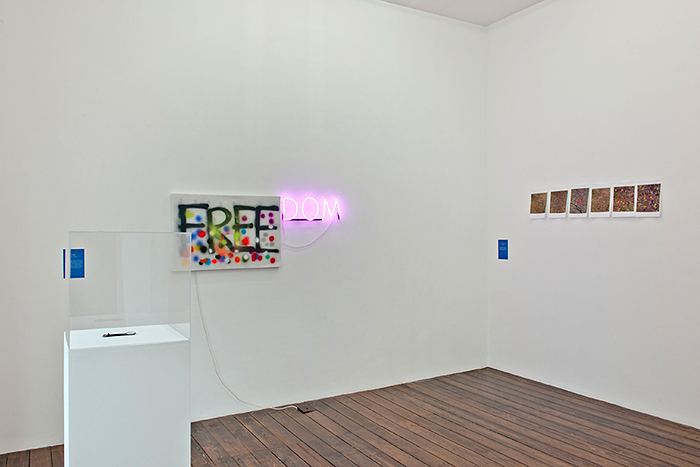 Monk questions the meaning of art using conceptualism in a way that Ken Johnson in The New York Times called "sweet, wry and poetic".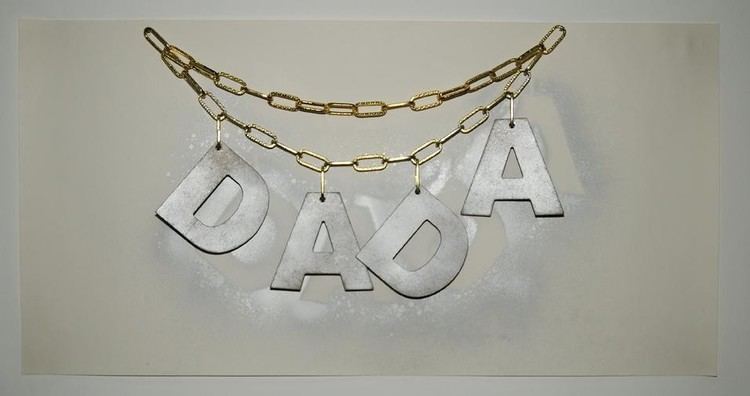 In an interview with David Shrigley, Monk says: "Is it or is it not or can it or can it not be? This is something that has been dealt with within the art world for some time and I guess the unanswerable question keeps us all going..."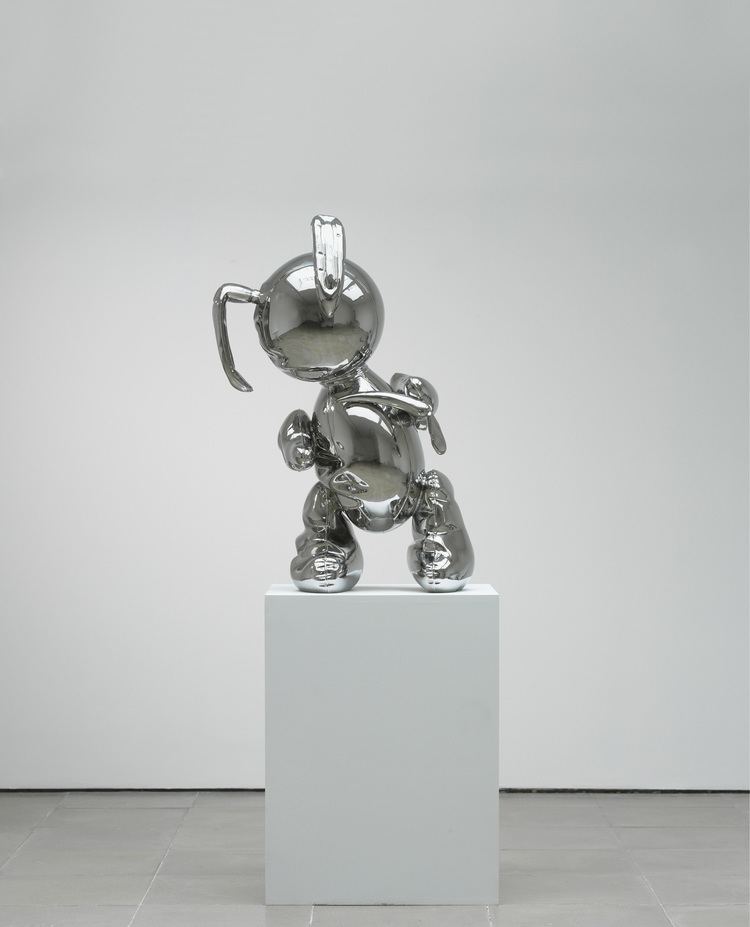 "Diecimila" - Facsimile produced and published by mfc-michèle didier, Brussels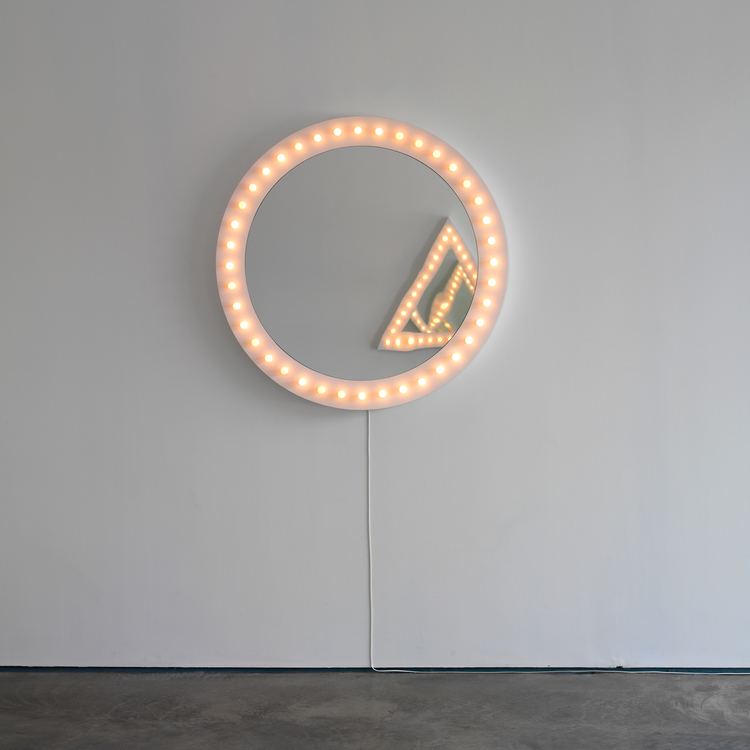 "Deadman", selected for the Renaissance Society's 2007 group show, "Meanwhile, In Baghdad..."
Jonathan Monk Wikipedia