John Logan, Jr. (March 23, 1927 – August 9, 2013) was a shortstop in Major League Baseball. Logan was signed by the Boston Braves in 1947, having been discovered by Braves scout Dewey Briggs. He was a four-time All-Star and led the National League in doubles in 1955. Logan was the first major league batter Sandy Koufax faced; Logan hit a bloop single.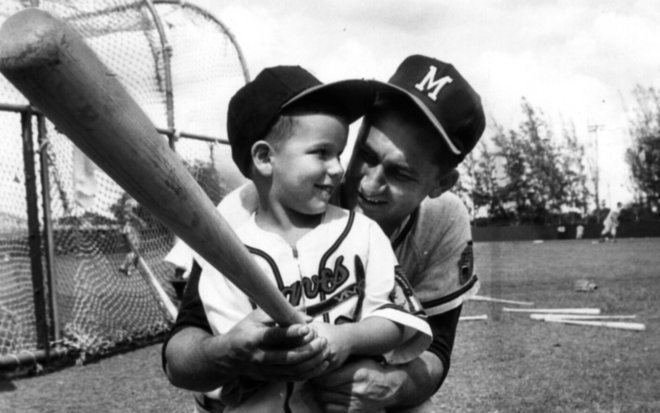 In a 13-season career, Logan was a lifetime .268 batter with 93 home runs and 547 RBIs in 1503 games. He has a total of 651 career runs scored and 19 stolen bases. He accumulated 216 doubles and 41 triples with a total of 1407 hits in 5244 career at bats. After his major league career, Logan played one season in Japan for the Nankai Hawks in 1964.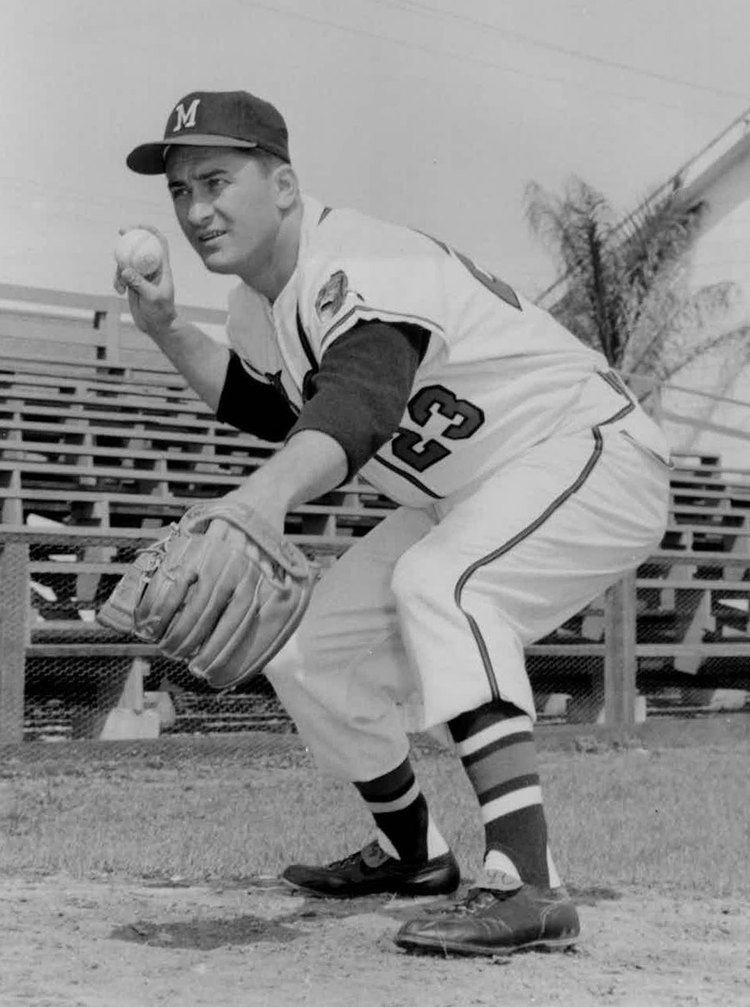 Logan grew up in Endicott, New York and attended Union-Endicott High School, where he was a five-sport star. Endicott has a little league field named after him, "Johnny Logan Field."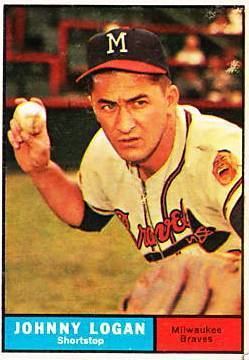 Johnny Logan was of Russian and Croatian descent. His father John Sr., was from Tsaritsyn, now Volgograd, and his mother, Helen Senko, was born in Croatia, but also lived in the borderland of Poland.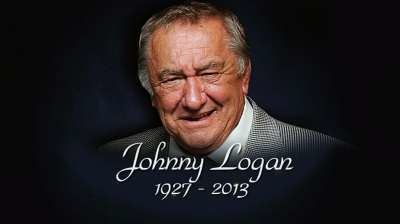 Logan died at a hospital in Milwaukee on August 9, 2013, age 86.