Name

Johnny Contardo




Role

Singer





Spouse

Benedetta Balistrieri






Similar People

Jon Bauman, Lennie Baker, Scott Simon, Jocko Marcellino, Frederick "Dennis" Greene




Music group

Sha Na Na (1971 – 1983)



Johnny contardo hark the herald angels sing
Johnny Contardo (born December 23, 1951) is a former singer with the musical group, Sha Na Na which he left in 1983. In 1978, he appeared with Sha Na Na in the movie musical Grease as Johnny Casino and the Gamblers. His performance of the song "Those Magic Changes" was featured in the movie and on the soundtrack for Grease.
Contents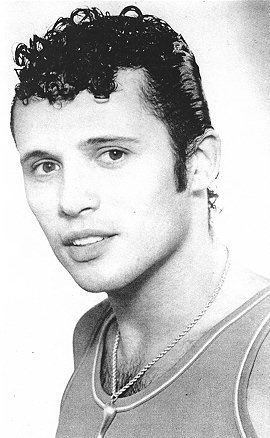 I m alive johnny contardo 2015
Early years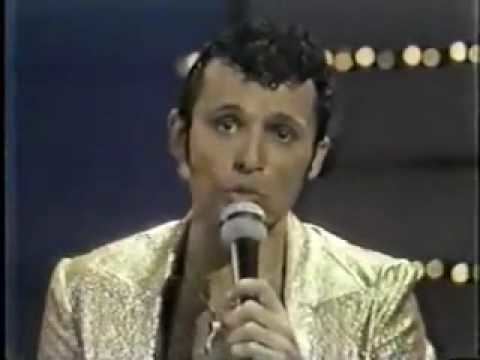 Johnny Contardo was born and raised in Boston, Massachusetts, USA. His first singing experience was at the age of 6, in a Boston church choir.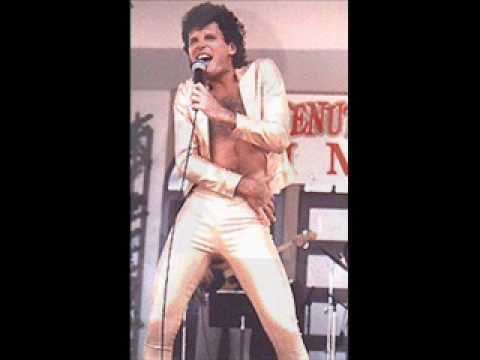 His mother took him into night clubs when he was a teen to perform for audiences. She discovered that he had stage presence and personality in addition to his singing talent.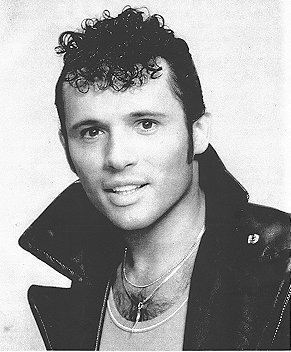 After graduating from Brookline High School in 1969, Johnny attended the Boston Conservatory of Music, studying voice, acting, and dance.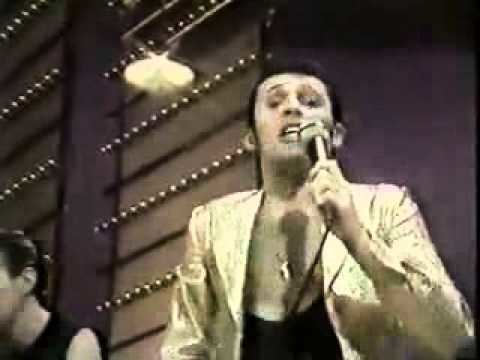 At age 19, Johnny took a minor role in a Boston production of the musical Hair. After six months, he played the lead role. He then received an offer to be understudy for the lead role on Broadway, and an offer to join Sha Na Na.
The Sha Na Na years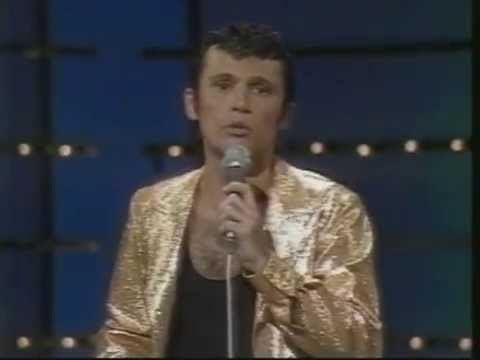 Johnny joined Sha Na Na in 1971. The television show Sha Na Na, aired from 1977 to 1981.
The show was primarily made up of 1950s song covers, and featured musical and non-musical guests and comedy sketches. Johnny performed many ballads, doo-wop, and rock and roll songs on the program.
In 1983, he left the group and began a solo career. He appeared in a minor role in the movie Scarface, released two albums and did live performances.
Eventually, he left the business and worked in advertising for a number of years. He taught voice lessons as well.
Recent life
In 2005, Johnny returned to show business at the urging of his fans. He rehearsed in his garage, then made his comeback in a show in Florida, with headliner Frankie Avalon, who had also appeared in Grease.
Johnny's comment about his return to the business was, "My fans are unbelievable. They pushed me to do this. When I got on that stage again, it was like I never left Sha Na Na."
In June 2007, Johnny did a reunion performance with Jon "Bowzer" Bauman. He sang a few songs and a duet with Bowzer at Bowzer's Rock 'N' Roll Party Volume VI, held in Connecticut.
As of July 2008, Johnny is performing as a solo artist in concerts around the U.S. He holds an occasional Meet and Greet, which consists of a performance, followed by a gathering of his fans. At these events, there are photo opportunities, a chance to get Johnny's autograph, and to talk with him. Contardo also enjoys cooking and runs a catering business in California.
Johnny married Cheryl Valenzano on December 23, 2012.
In the early 1970s, guitarist Joe Jammer, who worked with many classic groups including Led Zeppelin, assembled a group of musicians to record an album of funk/rock tunes called "Headway," with Johnny on vocals. The album sat on the shelf for years but was finally released in February 2015.
Awards
Johnny received a Grammy nomination, as well as a Platinum Album, for the soundtrack from the movie Grease. He also received a Gold album for The Golden Age of Rock n Roll.
Movie appearances
1972 - Dynamite Chicken (with Sha Na Na) - as himself
1978 - Grease (with Sha Na Na) - as Johnny, of Johnny Casino and the Gamblers
1978 - Sgt. Pepper's Lonely Hearts Club Band (with Sha Na Na) - as himself, in the all-star finale recreation of the famous album cover
1983 - Scarface - as Miguel Echevierra
References
Johnny Contardo Wikipedia
(Text) CC BY-SA