Albums

Jerusalem / Holy, Holy, Holy, Live...John Branham Starnes, Sing It Again, No Doubt

Similar People

Born

7 December 1950 (age 71)

Genre

Christian music, Gospel
John starnes midnight cry
John Starnes is a Christian singer, a particularly high tenor, well known for appearing on TV alongside Jimmy Swaggart during his crusades, and on Bill Gaither's Homecoming tours.
Contents
Starnes is also an Airline Transport Pilot ratings in single engine and multiengine airplanes, and commercial privileges for helicopters. According to the Federal Aviation Administration airman certification inquiry, Starnes is also a flight instructor for single engine airplanes. When singing with the Jimmy Swaggart crusade team, Starnes also served as the ministry's chief pilot.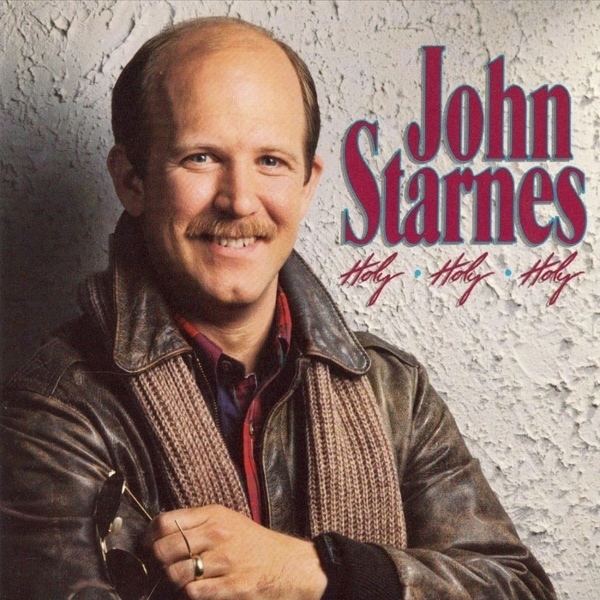 John and his wife Teresa live in Nashville, Tennessee. They have two grown daughters, Christia and Jessica.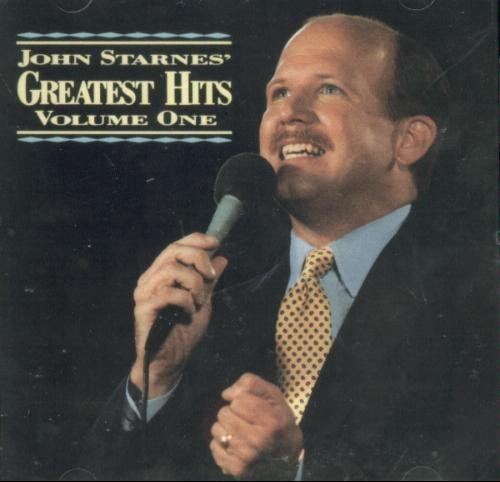 Facts
Love grew where the blood fell john starnes
Songs
Love Grew Where the Blood Fell
He Came to Me
The Holy City
Whisper Jesus
Rise and Be Healed
The Lighthouse
My God Is Real
Holy - Holy - Holy
Let The Hallelujahs Roll
I Asked the Lord
Jerusalem / The Holy City
The Galilean
Turn Your Eyes Upon Jesus
Let's All Go Down To The River
Win the Lost
When He Was On the Cross
He'll Do It Again
On Holy Ground
Perfect People
The King Of Who I Am
Rock Medley
Somebody Touched Me
Heaven on My Mind
The Blood Medley
The King Medley
Don't Give Up On The Child Of God
A Perfect Heart
Operator/ Royal Telephone
He's Here Right Now
Fly Away Medley
Mountains Of Mercy
I'll Fly Away Medley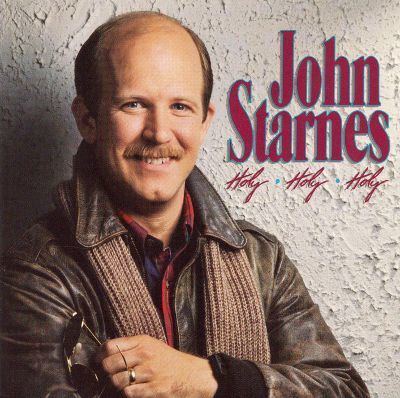 References
John Starnes Wikipedia
(Text) CC BY-SA