Covid-19
Eric Joyce




19,701 (32.6%)





Scottish




John McNally






Scottish National Party
John McNally (born 1951) is a Scottish National Party politician. At the 2015 general election he was elected to the House of Commons of the United Kingdom as the Member of Parliament (MP) for Falkirk. He won 57.7% of the vote, ahead of candidates including former Labour MSP Karen Whitefield and UK Independence Party MEP David Coburn.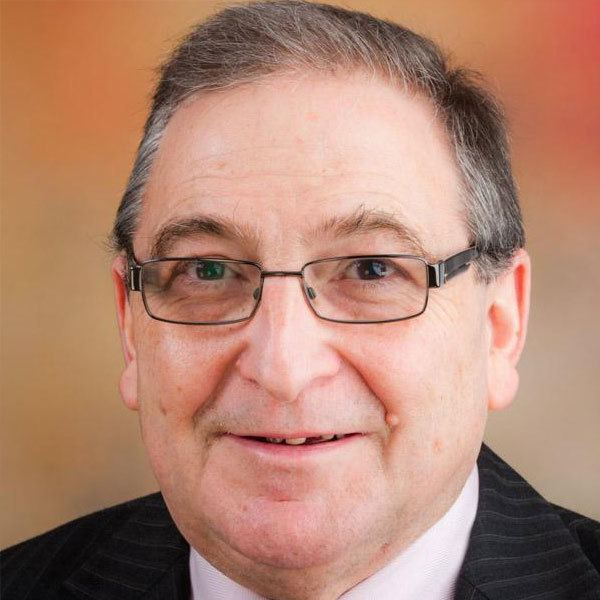 McNally joined the SNP in 2000. He first became an elected representative in Falkirk council after winning the Herbertshire by-election in 2005. Until this point, the SNP were unable to make a breakthrough in this area.
He stood as a candidate in the Falkirk constituency in the 2010 general election, finishing second behind Labour's Eric Joyce.
McNally was elected with a vote of 34,831, a majority of 19,701 over his nearest rival. These numbers are the largest vote for a Scottish MP in the 2015 General Election, the largest majority for a Scottish MP in the 2015 General Election, is the 93rd largest majority in the UK in 2015, and is the highest amount of votes polled for any SNP candidate in any election in the history of the party.
A barber from Denny by trade, he and his wife Sandra have two children.
John McNally (politician) Wikipedia