John Hussman (born October 15, 1962) is a stock market analyst and mutual fund owner. He is known for his criticism of the US Treasury and the Federal Reserve and for predicting the 2008-2009 US Recession. Many other of Hussman's pessimistic predictions, however, have been inaccurate. As of late 2009, he is predicting another financial crisis due to bad policy choices made by the US government.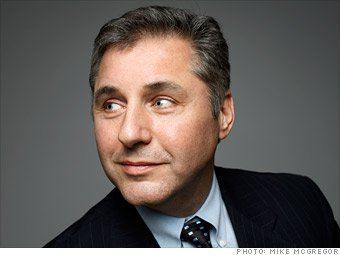 Hussman is a former professor of economics and international finance at the University of Michigan.
In addition to his activity as an investor, he established the Hussman Foundation, which seeks to "provide life-changing assistance through medical research, education, and direct aid to vulnerable populations having urgent needs or significant disabilities." Their projects include the Hussman Institute for Autism, major support of the Carter Center's work with tropical diseases, care of refugees along the Burma/Thailand border, and the Light House homeless shelter and support center in Annapolis, MD.