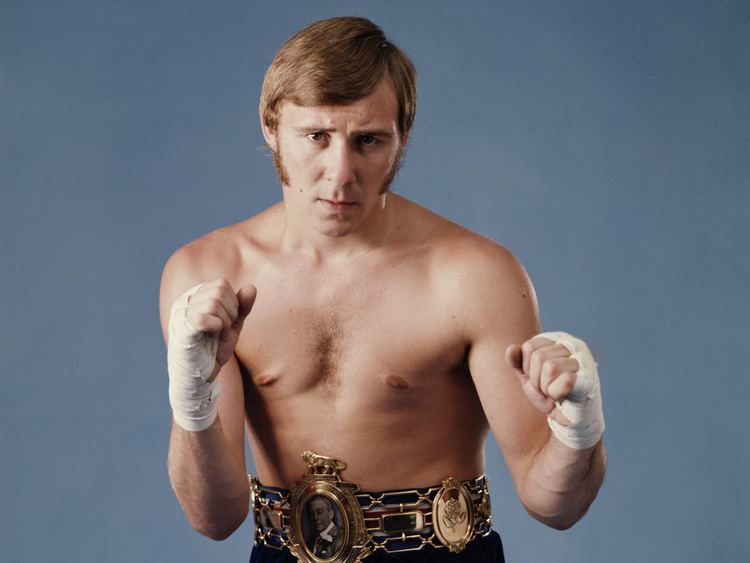 Stracey began his professional career on 17 September 1969, knocking out Santos Martins in two rounds. Stracey won his first twelve fights, eleven by knockout, but against obscure opposition. Fight number thirteen was against Teddy Cooper, on January 19, 1971. Cooper was not a big name in boxing either, but this fight ended in controversy when Stracey won by a fifth round disqualification. On October 5 of 1971, Stracey drew (tied) in ten rounds against Frankie Lewis.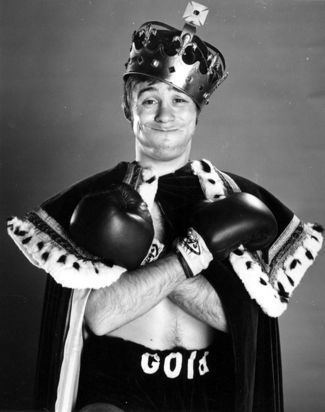 Stracey had five more wins in a row before being matched with Marshall Butler, on 25 May 1972. Stracey suffered his first defeat when outpointed by Butler over ten rounds. He then put a string of four more wins before facing Bobby Arthur for the British Welterweight title on Halloween night, 1972. He lost the fight for the regional title with another controversial ending: This time, Stracey found himself disqualified, in round seven. Stracey then won five more in a row, and he met Arthur in a rematch on 5 June 1973, this time winning the title with a fourth-round knockout of Arthur.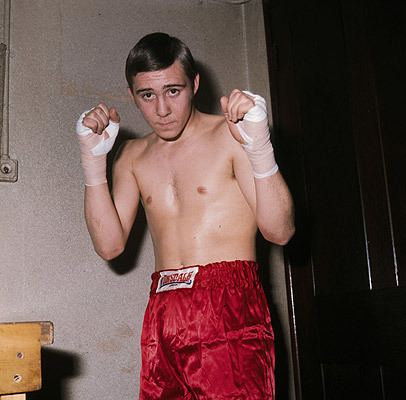 After five more wins and another loss, Stracey had his first fight abroad, fighting Roger Menetrey in Paris, France at the Stade de Roland Garros, on 27 May 1974. The fight was for the European Welterweight title, and Stracey proceeded to win that belt with an eighth-round knockout.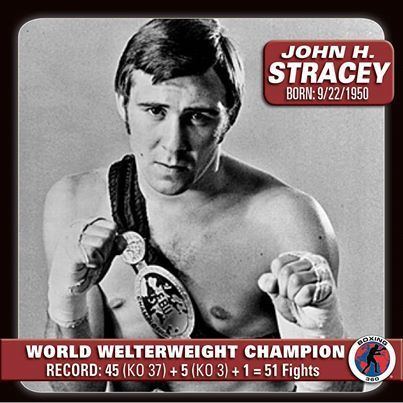 During the 1970s, it was a common practice in boxing to give world title shots to boxers that held continental titles. For example, the OPBF (Oriental Pacific Boxing Federation) champion would be given priority over other challengers for world title fights. Stracey was not the exception, and, after winning five more fights in a row (including a win over Ernie Lopez), he received his first world title shot: challenging WBC World Welterweight champion José Nápoles in Nápoles' home-town of Mexico City, Mexico, Stracey was sent down in round one, but he recuperated to close Nápoles' eye and have referee Octavio Meyran stop the fight in the sixth round, Stracey winning the world championship by a technical knockout. The new champion declared "he could have knocked me down in every round but I'd have won it anyway". It was Nápoles' last fight.
On 20 March 1976 he retained the title against perennial world title challenger Hedgemon Lewis by a knockout in round ten, but on 22 June, at Wembley, he lost the world title, being knocked out in twelve rounds by California based Mexican Carlos Palomino.
In his next fight, he lost to future world championship challenger Dave Boy Green, with a badly damaged eye in round ten.
Stracey retired as a winner, when he knocked out George Warusfel in nine rounds in Islington, May 23, 1978.
He had a career record of 45 wins, 5 losses and 1 draw, with 37 knockouts.
Stracey bought the Three Horseshoes pub in the Norfolk village of Briston, Norfolk, and renamed it the John H Stracey. In 2011 the pub reverted to its original name.