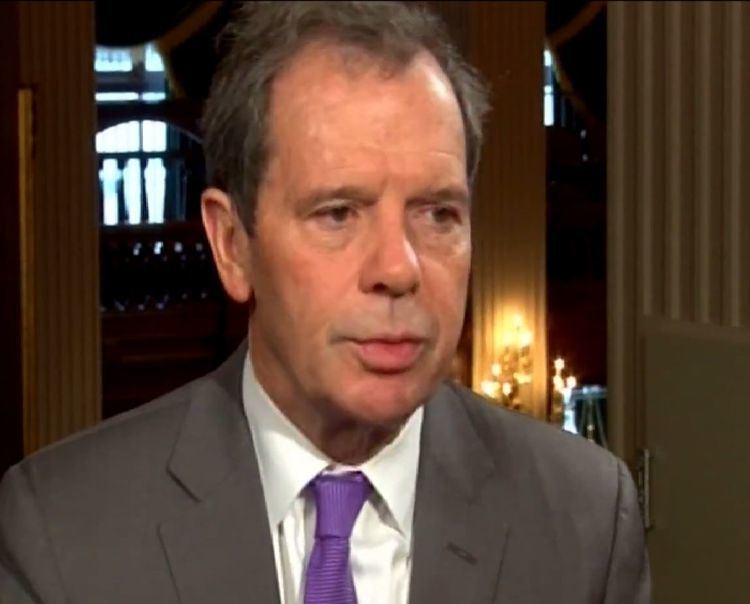 Cullerton is a native of Chicago. He received his bachelor's degree in political science from Loyola University of Chicago, where he also earned his law degree. After graduating from law school, Cullerton served as a Chicago Assistant Public Defender. He went on to work at the law firm of Fagel and Haber.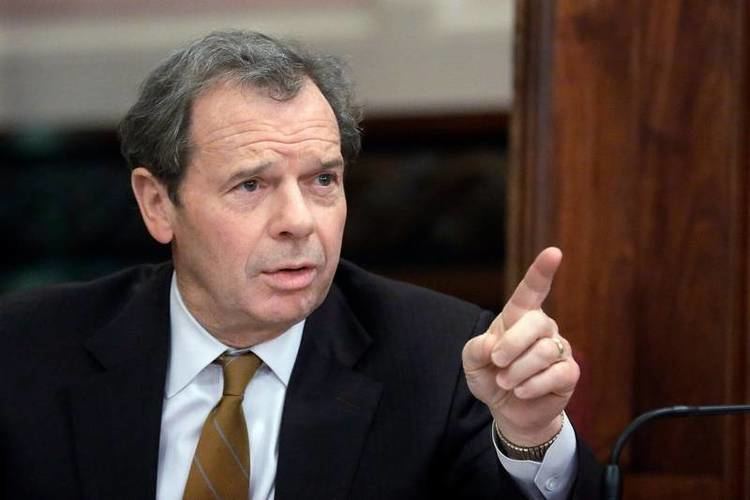 In 1979, he was elected to the Illinois General Assembly where he served for twelve years as a member of the House of Representatives. He served as Democratic Floor Leader. According to Cullerton's campaign website, he sponsored the most bills and had the most bills passed of all legislators in the 93rd and 94th General Assemblies.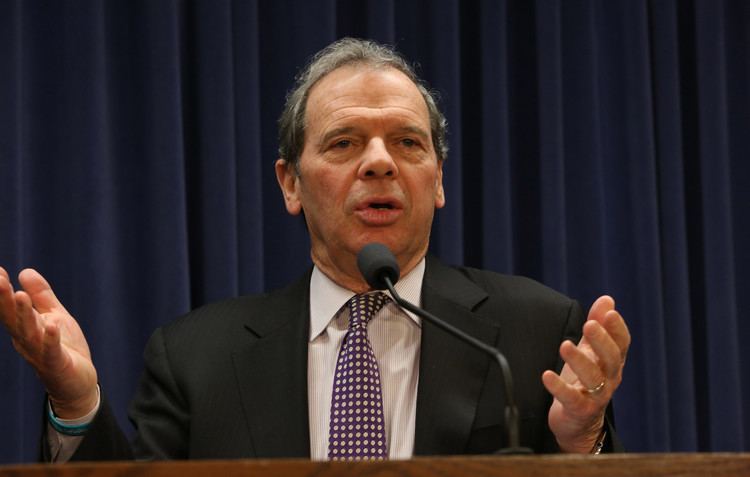 After being appointed to fill Dawn Clark Netsch's seat in 1991, Cullerton was elected to the state senate in 1992 where he was appointed Senate Majority Caucus Whip. Cullerton has been recognized for sponsoring more bills than any other legislator and having more signed into law by the governor.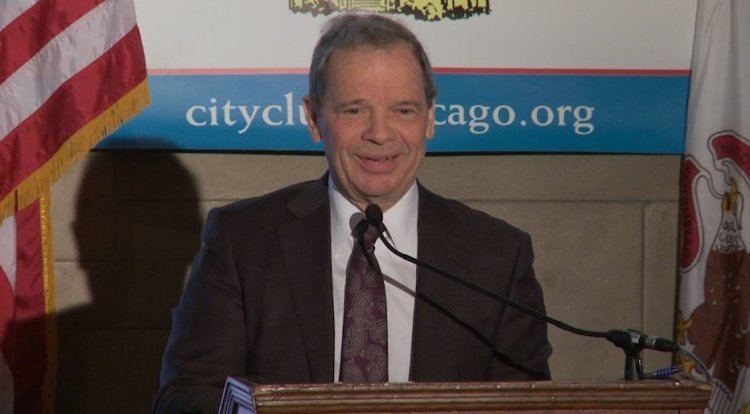 Cullerton was chosen as the senate president by the Senate Democratic Caucus on November 19, 2008 to begin serving in 2009, replacing the retiring Emil Jones.
His first legislative priority as senate president was to pass the first Capital Bill in 10 years, which allocated roughly $31 billion for public works projects and created tens of thousands of jobs in Illinois Public Act 096-0036 [1]. Cullerton led the senate during the impeachment trial, and subsequent removal, of former Governor Rod Blagojevich.
Cullerton served as a delegate to the 2012 Democratic National Convention.
Senator Cullerton supported SB-1; a plan that amended state employee pension plans by drastically reducing the constitutionally protected benefits of Illinois state employees in retirement. The Illinois Supreme Court ultimately found these legislative changes to be unconstitutional.
As the Illinois Supreme Court ruling stated: "These modifications to pension benefits unquestionably diminish the value of the retirement annuities the members…were promised when they joined the pension system. Accordingly, based on the plain language of the Act, these annuity-reducing provisions contravene the pension protection clause's absolute prohibition against diminishment of pension benefits and exceed the General Assembly's authority,"
Since the rejection of the constitutionality of SB-1 Senator Cullerton has continued to support the reduction of pension benefits of Illinois State employees.
Cullerton serves part-time as an Illinois state senator. Fagel Haber merged with Thompson Coburn LLP in 2007, and Cullerton continues as a partner practicing in the areas of government relations, zoning, licensing, real estate tax assessment, and nonprofit law.
Cullerton and his wife, Pam, have five children together: Maggie, John III, Garritt, Kyle, Josephine.