John Craigie (born June 15, 1980 in Santa Monica, CA) is an American singer-songwriter. Hailed as a "Modern-Day Troubadour" in the style of Woody Guthrie and Ramblin' Jack Elliott, Craigie has been traveling continuously for most of the past decade through the United States, Canada and Europe. His music and performance style has been compared to John Prine, and Mitch Hedberg, with influences of Pete Seeger, and Arlo Guthrie.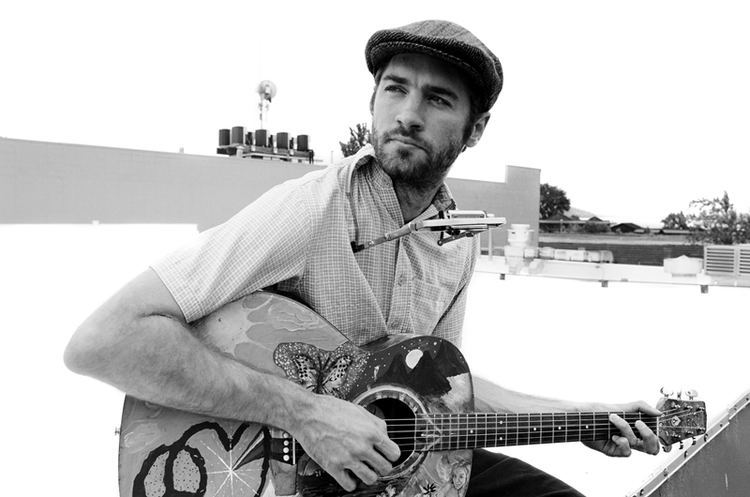 He has performed with or opened for Todd Snider, Paul Thorn, Jack Johnson, James McMurtry, Shawn Colvin, Sean Hayes, Nicki Bluhm, Aoife O'Donovan, ALO, Shook Twins, and Trampled by Turtles. He has received airplay on many radio stations including KPIG, KHUM, WUIN, and KFAI. He has developed his diverse following through playing numerous venues and festivals around the world including Burning Man, High Sierra Music Festival, Sisters Folk Festival, Oregon Country Fair, Kate Wolf Music Festival and others. He is best known for his storytelling, sense of humor, and poignant songwriting.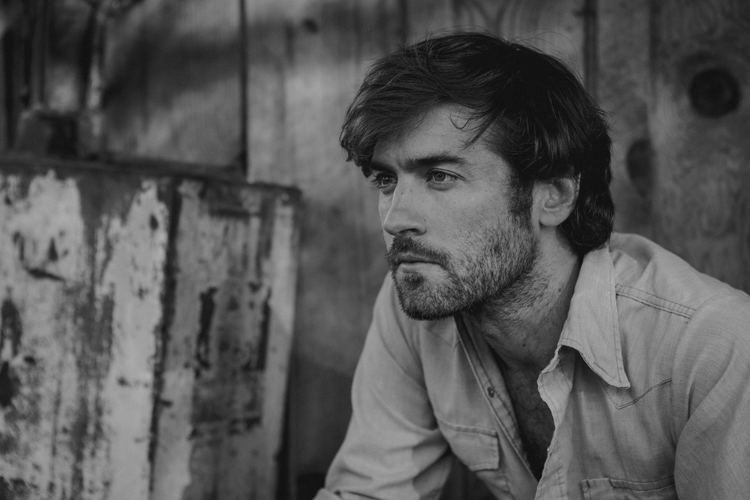 Craigie has released five studio albums, a live album, and two cover albums. His most recent release, No Rain, No Rose, came out in January 2017.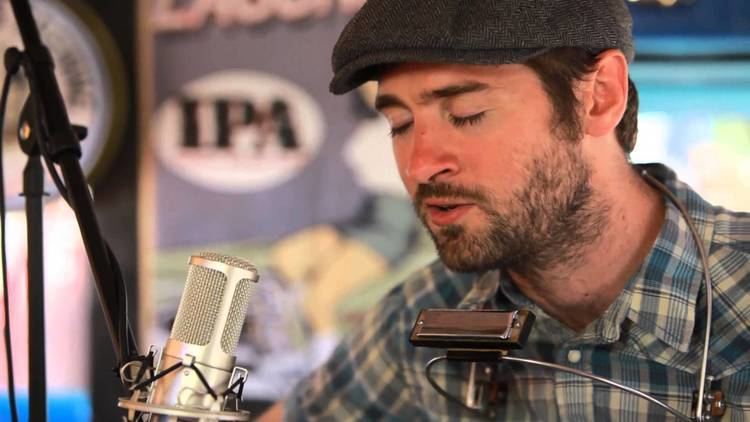 He was born and raised in Los Angeles and moved up to Santa Cruz for college where he attended UC Santa Cruz. He graduated with a degree in mathematics and began playing music in the local scene. In his early days he sang vocals and played lead guitar for the Santa Cruz band "Pond Rock" playing for popular bohemian crowd venues and house parties. They sang 1960s and 1970s covers as well as their own originals.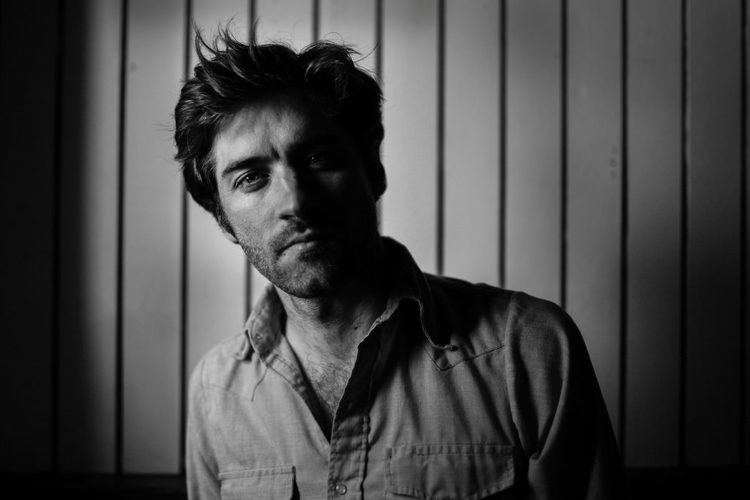 He is also the grandson of U.S. Air Force general Laurence Craigie.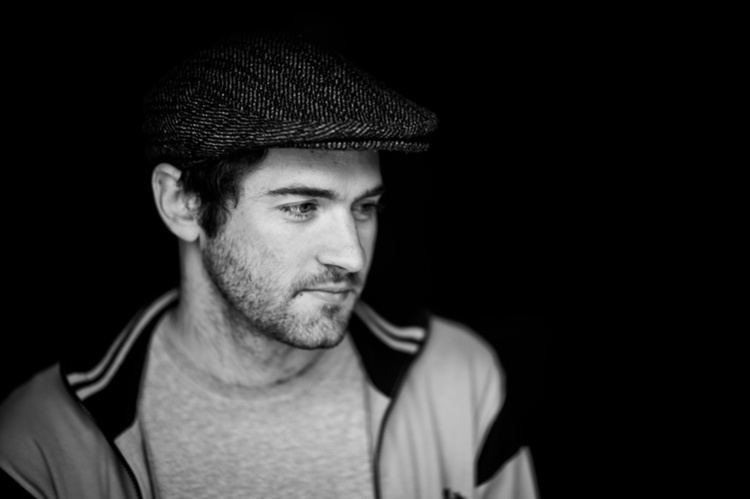 Montana Tale (2009)
October is the Kindest Month (2011)
The Apocalypse is Over (2013)
Working On My Farewell (2015)
No Rain, No Rose (2017)
Capricorn in Retrograde...just kidding...Live in Portland (2016)
Leave the Fire Behind (2010)
Paper Airplane (2012)
i always -ed you (2003)
Second Grade Awakening (2004)
Daddy Longlegs (2005)
A Picnic on the 405 (2007)
Soft Hail (2008)
Live in the Living Room (2008)
Make Your Own Legend (2011)