Political party

Republican




Role

U.S. Representative




Name

John Carter





Religion

Lutheran – ELCA




Occupation

attorney, judge




Spouse

Erika Carter (m. 1968)






Preceded by

None (District Created After 2000 Census)




Full Name

John Rice Carter




Born

November 6, 1941 (age 74) Houston, Texas (

1941-11-06

)


Alma mater

Texas Tech University, University of Texas School of Law




Office

Representative (R-TX 31st District) since 2003




Residence

Round Rock, Texas, United States




Children

Johnny Carter, Teddy Carter, Danielle Carter, Gilianne Carter




Education

University of Texas School of Law (1969), Texas Tech University (1964)




Similar People

John Culberson, Kay Granger, Michael McCaul, Pete Sessions, Michael C Burgess




Profiles




Twitter

Facebook

Tumblr
Rep john carter r tx speaking out on tax reform
John Rice Carter (born November 6, 1941) is the U.S. Representative for Texas's 31st congressional district, serving since 2003. He is a member of the Republican Party. Carter was elected Secretary of the House Republican Conference by his colleagues on November 17, 2006.
Contents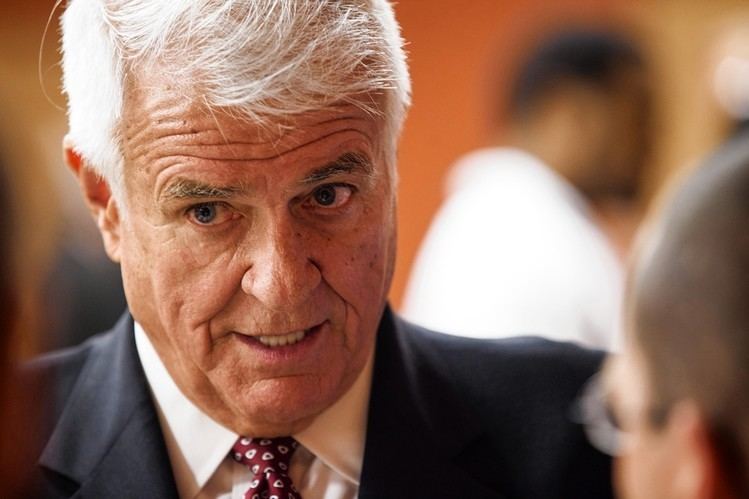 Early life, education and career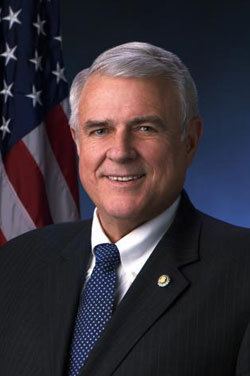 Carter was born in Houston, but has spent most of his life in central Texas. Carter graduated from Texas Tech University with a degree in history in 1964, and earned a law degree from the University of Texas School of Law in 1969.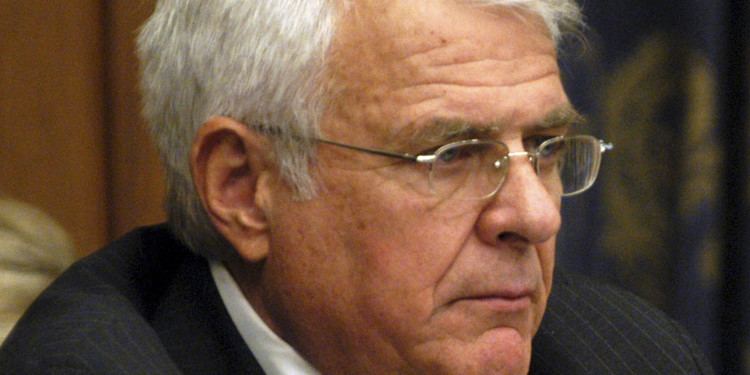 After graduating from law school, Carter served as the first general counsel to the Texas House of Representatives' Agriculture Committee. Carter later began a successful private law practice in Round Rock.
In 1981, Carter was appointed as judge of the 277th District Court of Williamson County. He was elected to the post a year later — the first Republican elected to a countywide position in Williamson County. He was reelected four times, usually with 60% of the vote.
Committee assignments
Committee on Appropriations
Subcommittee on Homeland Security (Chairman)
United States House Appropriations Subcommittee on Commerce, Justice, Science, and Related Agencies
United States House Appropriations Subcommittee on Defense
Republican Study Committee
Party leadership and caucus memberships
House Army Caucus
House Republican Conference (Secretary)
International Conservation Caucus
Republican Steering Committee
Sportsmen's Caucus
Tea Party Caucus
Congressional Cement Caucus
A staunch fiscal and social conservative, Carter prides himself on having raised a family built on what he calls "Texas Values."
Carter is best known as the author of a law that made it easier to prove identity theft and provides stiff penalties for the offense. It was signed into law by George W. Bush in 2004.
110th Congress
In the 110th Congress, Congressman Carter has sponsored and co-sponsored a number of bills including the Military Spouses Residency Relief Act, the Terrorist Death Penalty Act of 2008, and a bill condemning the vandalism of the Vietnam War Memorial on the National Mall. On the Appropriations Committee, Congressman Carter introduced an amendment to the Homeland Security Appropriations Bill to provide $12 million in funding to the section 287(g) of the Immigration Nationality Act (INA) which allows Immigration and Customs Enforcement (ICE) to delegate enforcement powers to state and local law enforcement allowing them to investigate, detain and arrest criminal aliens. However, this amendment was defeated in committee.
Also, when Democratic Speaker Nancy Pelosi and the House of Representatives recessed in August 2008 for five weeks, Congressman Carter was one of many Republicans who stayed in Washington. This was part of a GOP protest, in which they claimed that Congress should not have recessed for five weeks without addressing the energy crisis many Americans were facing. The Sunlight Foundation pointed out that as of 2008 among the 435 members of the U.S. House of Representatives, Carter had the second-highest amount of investment in oil stocks.
111th Congress
On June 12, 2009, Carter signed on as a co-sponsor of H.R. 1503, the bill introduced as a reaction to conspiracy theories which claimed that U.S. President Barack Obama is not a natural born U.S. citizen.
On September 15, 2009, Carter called the 111th Congress a "house of hypocrisy" after the House of Representatives voted to rebuke South Carolina Representative Joe Wilson for his outburst, but would not go after New York Representative and House Ways and Means Chair Charlie Rangel, who has been the subject of numerous ethical problems involving taxes and property. Carter is also a proponent of the "Rangel Rule," where IRS penalties and interest would be eliminated if one paid back taxes, similar to the treatment Rangel, Treasury Secretary Timothy Geithner, and former South Dakota Senator (and one-time Secretary of Health and Human Services nominee) Tom Daschle received after their tax problems were made public.
Carter introduced a "Privileged Resolution" that would have forced the resignation of Rangel from his position as House Ways and Means Committee Chair after he declined to resign voluntarily citing the inaction of the House Democratic Caucus and the ongoing investigations as reasons. The resolution failed but it was noted that two Mississippi Democrats, Gene Taylor and Travis Childers, broke party ranks and voted with Republicans.
Although a critic of the accuracy of Rangel's financial disclosures, Carter voluntarily amended his financial disclosure forms in mid-October 2009 to list nearly $300,000 in capital gains from the sale of Exxon stock in 2006 and 2007. Though Carter listed the sale of the assets, he did not list the actual amount of capital gains, on which he did pay taxes.
On November 16, 2009, Carter introduced legislation to give combatant casualty status to the victims of the 2009 Fort Hood shooting, similar to those who were killed in Afghanistan and Iraq.
In February 2010, after Charlie Rangel was found to have broken House rules, Carter again demanded that Rangel step down. Rangel later stepped down, avoiding a third attempt at a privileged resolution to remove Rangel.
Political campaigns
Carter retired from the bench in 2001 in order to run for Congress in the newly created 31st District. After finishing second in the primary, he defeated Peter Wareing in the runoff — which was tantamount to election in this heavily Republican district. He has been reelected twice without facing serious opposition.
Carter originally represented a district that stretched from the suburbs of Austin to the fringes of the Houston suburbs, and also included College Station, home of Texas A&M University. After the 2003 Texas redistricting, however, Carter now represents a district stretching from the fringes of the Metroplex through more rural portions of Central Texas. Redistricting after the 2010 census made the 31st more compact, and it now comprises Bell County and Williamson County. The 31st District now includes Fort Hood, home of the U.S. Army's 3d Cavalry Regiment and the 1st Cavalry Division.
In the general election held on November 8, 2016, Carter won his eighth term in Congress. With 166,060 votes (58.4 percent), he defeated the Democrat Mike Clark and the Libertarian Scott Ballard, who obtained 103,852 votes (34.5 percent) and 14,676 (5.2 percent), respectively.
Climate change and the environment
Carter rejects the scientific consensus on climate change. In 2012 on his website in a piece entitled "Return of the Warmers," Carter wrote:
Global warming is simply a chicken-little scheme to use mass media and government propaganda to convince the world that destruction of individual liberties and national sovereignty is necessary to save mankind, and that the unwashed masses would destroy themselves without the enlightened global dictatorship of these frauds. We do face a global threat. But it's not global warming, it is global tyranny from this crowd of liars – the Warmers."
Carter supported the US withdrawal from the Paris Agreement.
Carter has a lifetime score of 4% on the National Environmental Scorecard of the League of Conservation Voters. Carter has been described as a "climate change denier" by Vice Media and by Organizing for America.
Personal life
He has been married to Erika Carter for almost 40 years, and they have four grown children. Since 1971, he has lived in Round Rock, Texas.
References
John Carter (Texas politician) Wikipedia
(Text) CC BY-SA