Occupation

Actor




Role

Actor




Name

John Bunny





Relatives

George Bunny (brother)




Years active

1909–1915




Siblings

George Bunny






Born

September 21, 1863 (

1863-09-21

)

New York City, New York, U.S.




Died

April 26, 1915, New Rochelle, New York, United States




Spouse

Clara Scallan (m. 1890–1915)




Children

George Bunny, John Bunny, Jr.




Movies

A Cure for Pokeritis, Winsor McCay - the Famous, A Tale of Two Cities, Her Crowning Glory, Her Hero




Similar People

Laurence Trimble, J Stuart Blackton, Winsor McCay
John bunny film s first king of comedy sampler
John Bunny (September 21, 1863 – April 26, 1915) was an American actor and was one of the first comic stars of the motion picture era. Between 1909 and his death in 1915 Bunny was one of the top stars of early silent film, as well as an early example of celebrity. At one time he was billed as "the man who makes more than the president". His face was insured for $100,000 and his unexpected death made headlines around the world. Though quickly forgotten, Bunny paved the way for future plump comedians such as Fatty Arbuckle and Jackie Gleason.
Contents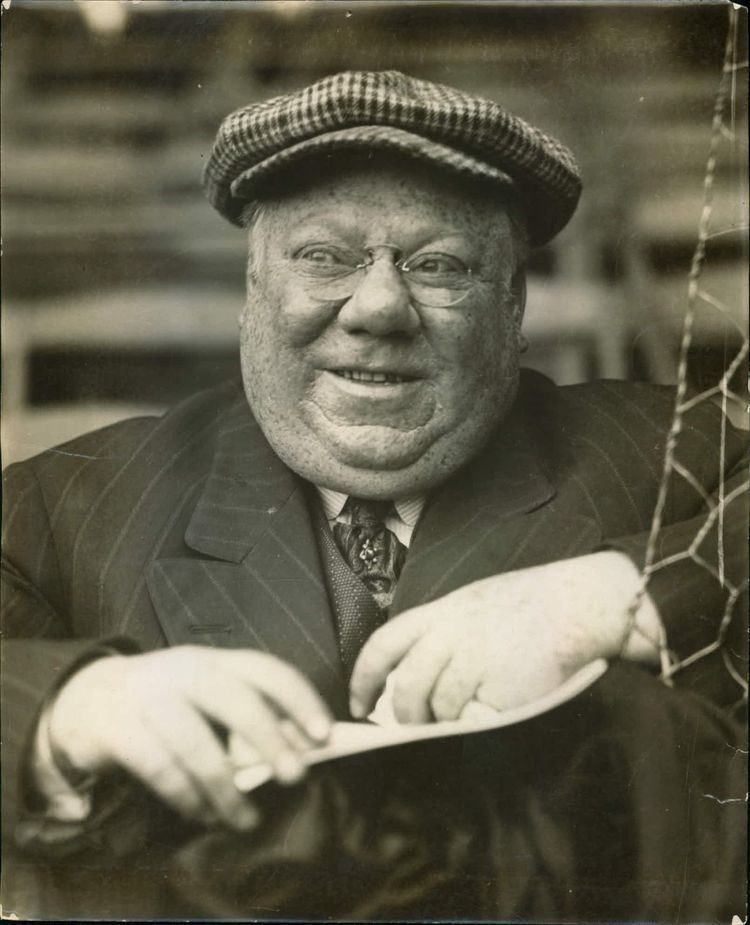 Early life and career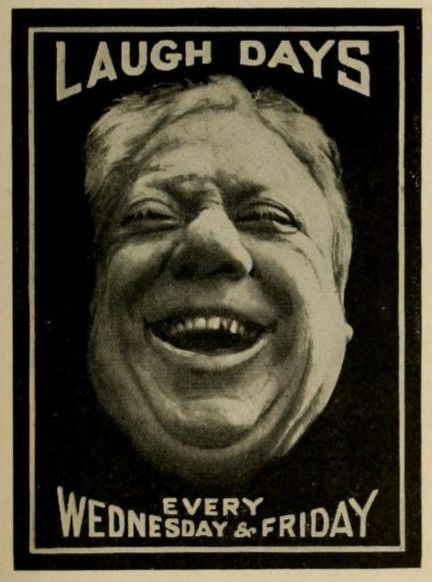 Born in New York City, Bunny was raised in Brooklyn where he attended high school and worked as a grocery clerk before joining a small minstrel show touring the East Coast. He went on to jobs as stage manager for various stock companies and performed in vaudeville before being drawn to the fledgling motion picture business. By 1909, Bunny was working at Vitagraph Studios where the happy-go-lucky, rotund man quickly became an international star of silent film comedies. At Vitagraph he starred in a series of over one hundred popular comedies with the comedian Flora Finch that were popularly called "Bunnyfinches".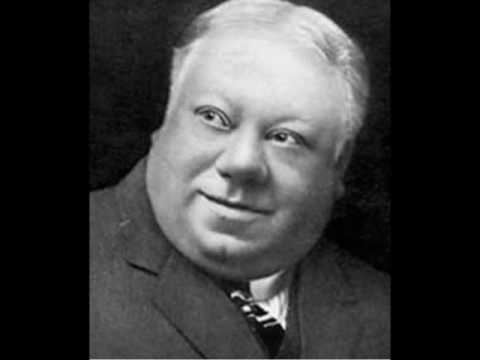 The popularity of Bunny can be attributed to the succulent fun of the music hall and the circus, not the dry wit of sophisticated comedies. He was jolly, boisterous, and broad in his acting, and because of this style, he connected strongly with early nickelodeon audiences.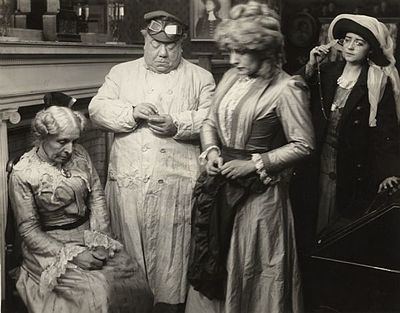 In a 1913 interview in Motion Picture Acting by Francis Agnew, he prophetically mused,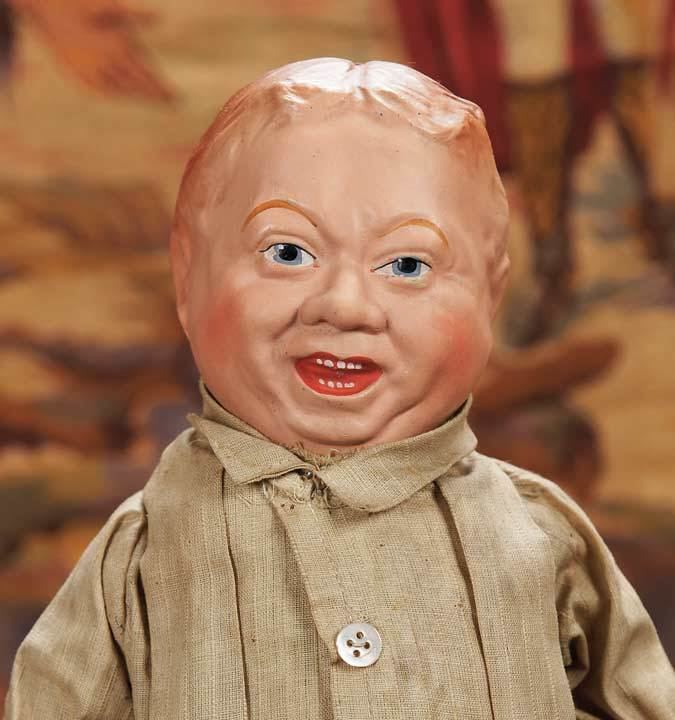 "I believe the time is coming when motion picture machines will be a part of the equipment of every school and college in the country, and many branches of learning now so objectionable to children will be made interesting by the use of motion pictures. My principal worry is the fact that I can't hope to live long enough to do all the work that I've mapped out for myself. I have planned fifty years of activity in the motion picture business, which I fear I will not live to carry out entirely. I want to see Latin and Greek mythology taught in every school and college in the United States by the use of films. It can and will be done and will be one of the biggest gifts to mankind the world has ever known."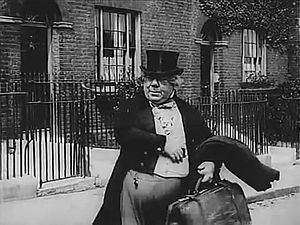 Regarding the motion picture industry as a profession, Bunny reflected to Francis Agnew,
"There's nothing like it. No other work gives an actor or would-be actor the same advantages. In the pictures, a player gets fifty-two weeks in the year. Where is the theatrical manager who can offer that? Not even vaudeville stars can get such bookings. At best, thirty weeks is about all an actor can expect on the stage. He may get summer stock work, but even so it is of uncertain duration. Stage work is a gamble. Even when you have been engaged for a production, rehearsed from three to six weeks without pay, and no doubt bought your own costumes for the piece, you have no guarantee that it will be a success. If the public does not set its stamp of approval, your job is all over perhaps after but one performance, and you can only repeat the procedure by trying again with someone else, charging the other to your loss account, with a credit notation probably on the page marked 'experience.'"
Unfortunately, Bunny was strongly disliked by most of his fellow actors at Vitagraph, including Finch. Interviews of former Vitagraph personnel conducted by Anthony Slide in the 1960s and 1970s revealed that his co-workers found him arrogant, bad-tempered, and difficult to work with, an image very much at odds with his genial on-screen persona.
Personal life
Bunny married Clara Scallan on January 23, 1890 at the Church of the Annunciation, in Houston, Texas. They had three children, George, Frank, who later took the name John Jr. when he became an actor. His brother George also became an actor.
John Bunny never drank or smoked. His so-called Rum Nose was not from drinking according to Moe Howard.
Death
Bunny had been acting in films for only five years when he died from Bright's disease at his home in New Rochelle on April 26, 1915. He was interred in the Cemetery of the Evergreens in Brooklyn, New York. Because silent film had no language barrier, Bunny's popularity was such that his death was front-page news in Europe as well as the United States.
Legacy
James Cagney's introduction to films was unusual; when visiting an aunt in Brooklyn who lived opposite Vitagraph Studios, he would climb over the fence to watch the filming of John Bunny movies.
Following his passing, advances in technology and in stunts brought great new comedic stars to silent film that relegated Bunny to the status of an almost completely forgotten actor. However, he was eventually honored for his contribution to the motion picture industry with a star on the Hollywood Walk of Fame at 1715 Vine Street in Hollywood.
In The Art of the Moving Picture (1915), American poet and early film critic Vachel Lindsay considered Bunny to be the greatest of the early screen comedians.
Bunny was mentioned by Fred Mertz in the I Love Lucy Season 4 episode, "Ricky's Screen Test".
Although it is widely repeated, Bunny was not the first person to play Santa Claus on film.
References
John Bunny Wikipedia
(Text) CC BY-SA