Institutions

Harvard University




Institution

Harvard University




Alma mater

University of Oxford




Name

John Bohannon




Doctoral advisor

Paul Rainey









Thesis

The role of the wss operon in the adaptive evolution of experimental populations of Pseudomonas fluorescens SBW25 (2002)




Known for

Who's Afraid of Peer Review? Critique of the Lancet surveys of Iraq War casualties Dance Your PhD
Dance vs powerpoint a modest proposal john bohannon
John Bohannon is a biologist and science journalist based at Harvard University.
Contents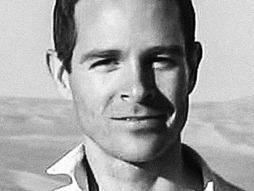 John bohannon posts 15 points 14 rebounds vs the 87ers 3 28 2015
Education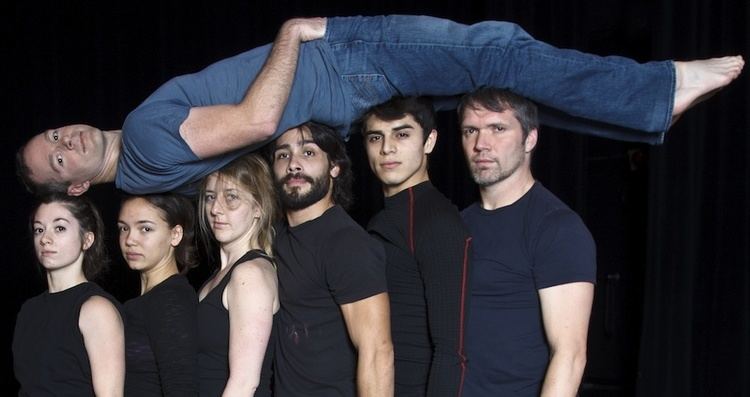 Bohannon completed his Doctor of Philosophy degree in Molecular biology of Pseudomonas fluorescens at the University of Oxford in 2002 supervised by Paul Rainey.
Career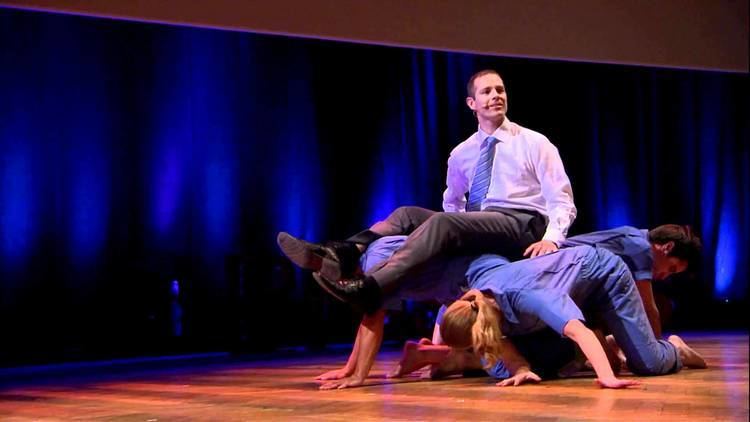 Bohannon writes for Science, Discover Magazine, and Wired, and frequently reports on the intersections of science and war. After embedding in southern Afghanistan in 2010, he was the first journalist to convince the US military to voluntarily release civilian casualty data. He received a Reuters environmental journalism award in 2006 for his reporting on the water crisis in Gaza. He was also involved in some controversy over an article he wrote critiquing the Lancet surveys of Iraq War casualties.
Gonzo Scientist
At Science Magazine, Bohannon also adopts the "Gonzo Scientist" persona, where he "takes a look at the intersections among science, culture, and art -- and, in true gonzo style, doesn't shrink from making himself a part of the story. The stories include original art and accompanying multimedia features." As the Gonzo Scientist, Bohannon's research on whether humans can tell the difference between pate and dog food led to Stephen Colbert eating cat food on the Colbert Report.
Dance Your PhD
Bohannon created the Dance Your PhD competition, in which scientists from all around the world interpret their doctoral dissertations in dance form. Slate Magazine ran a profile on Bohannon and the competition in 2011. He performed with the Black Label Movement dance troupe at TEDx Brussels in November 2011, where he satirized Jonathan Swift's A Modest Proposal by modestly proposing that Powerpoint software be replaced by live dancers. Bohannon then went on to perform with Black Label Movement at TED 2012 in Long Beach.
Who's Afraid of Peer Review?
In September 2013, he submitted a fake scientific article to a large number of fee-charging open-access publishers, revealing that less than 40% were living up to their promise of rigorously peer-reviewing what is published. This approach was criticized by some commentators as well as by some publishers of fee charging journals, who complained that his sting only targeted one type of open-access journal and no subscription-based journals, damaging the reputation of the open access movement.
Misleading chocolate study
Publishing under the name Johannes Bohannon, he produced a deliberately bad study to see how the media would pick up their findings. He worked with a film-maker Peter Onneken who was making a film about junk science in the diet industry with fad diets becoming headline news despite terrible study design and almost no evidence.
Bohannon designed a deliberately bad study with a small sample size, many variables that naturally fluctuate in participants, and a statistician told to deliberately "massage the data" using overfitting and p-hacking. The study's sample size was tiny, measuring 18 different measurements from only 15 participants, who were split into three groups. The purported finding of the study was that eating chocolate could assist weight loss. The GP running the study sums up his dislike of food pseudoscience as a "religion" that teaches "Bitter chocolate tastes bad, therefore it must be good for you." Two thirds of the participants were female, and natural weight changes due to menstrual cycles were greater than the observed difference between chocolate and low-carb groups. The group who were assigned to the "control" were not asked what their diet contained.
He submitted the manuscript to 20 open access publishers well known for their predatory journals; the article ended up published in the International Archives of Medicine. He invented a fake "diet institute" that lacks even a website, and used the pen name, "Johannes Bohannon," a name that does not have any publications or appear on any website. Bohannon fabricated a press release which was picked up on the front cover of German tabloid Bild, as well as "the Daily Star, the Irish Examiner, Cosmopolitan's German website, The Times of India, both the German and Indian site of the Huffington Post, and even television news in Texas and an Australian morning talk show."
The few journalists who contacted the scientist asked puff piece questions, and no reporter published how many subjects were tested, or quoted independent researchers. Most outlets sought to maximise pageviews by including "vaguely pornographic images of women eating chocolate." He argues that diet fads are covered like gossip columnists "echoing whatever they find in press releases" rather than evaluating the accuracy of scientific papers.
Bohannon argues that because of the large number of factors in diet and lifestyle, large scale studies are frequently inconclusive, even when billions of dollars have been spent on well-designed studies by government agencies that label obesity an epidemic. He also spoke about his study and discussed how fraudulent studies are created and promoted through mass media on Adam Ruins Everything, in the episode "Adam Ruins Nutrition".
References
John Bohannon Wikipedia
(Text) CC BY-SA