Covid-19
John Battsek





Film producer








News & Documentary Emmy Award for Outstanding Informational Programming – Long Form




Gotham Independent Film Award for Best Documentary




Listen to Me Marlon, The Tillman Story, One Day in September, Fire In Babylon, The Green Prince




Stevan Riley, Simon Chinn, Amir Bar‑Lev, Greg Barker, Andrew Ruhemann





Twitter
John Battsek is a British documentary film producer who manages the film department at Passion Pictures.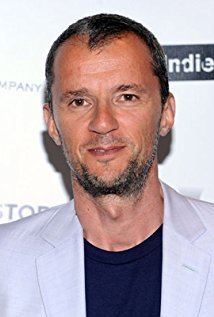 His first Passion Pictures film was One Day in September (1999).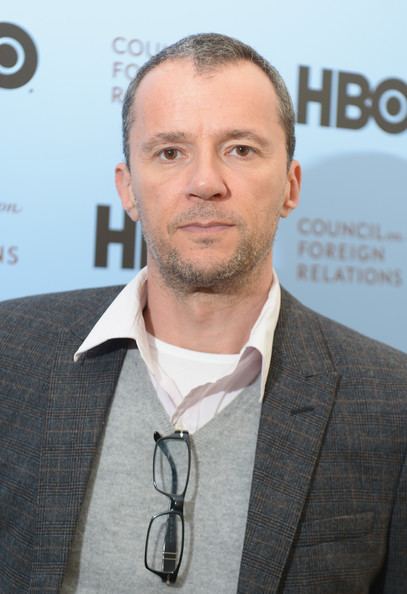 Battsek was nominated for a PGA Award in 2010 and in 2011 for Sergio and The Tillman Story, respectively. He received the Grierson Trustees Award for Outstanding Contribution to Documentary.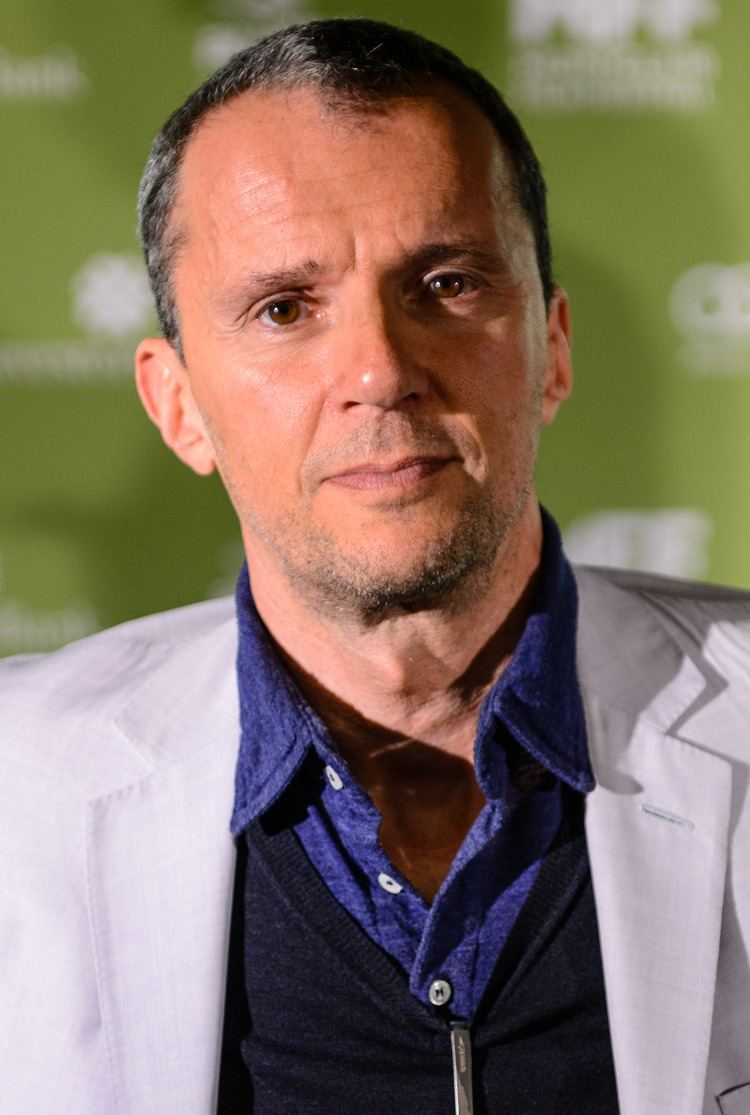 One Day in September (1999) – Producer
The Game of Their Lives (2002) – Executive producer
Live Forever: The Rise and Fall of Brit Pop (2003) – Producer
Peace One Day (2004) – Co-producer
Lila Says (Lila Dit Ca) (2004) – Co-producer
Black Sun (2005) – Producer
A State of Mind (2005) – Producer
Once in a Lifetime: The Extraordinary Story of the New York Cosmos (2006) – Producer
In the Shadow of the Moon (2006) – Executive producer
Crossing the Line (2006) – Executive producer
My Kid Could Paint That (2007) – Executive producer
In Prison My Whole Life (2007) – Co-producer
Sergio (2008) – Producer
The Age of Stupid (2009) – Executive producer
Restrepo (2010) – Executive producer
The Stones in Exile – (2010) – Producer
The Tillman Story – (2010) – Producer
Fire in Babylon – (2010) – Producer
Project Nim – (2011) – Executive Producer
Bob & the Monster – (2011) – Executive Producer
Better This World – (2011) – Executive Producer
Koran by Heart – (2011) – Producer
The Imposter – (2012) – Executive Producer
Searching for Sugar Man – (2012) – Executive Producer
How I Live Now – (2013) – Producer
Listen To Me Marlon – (2015) – Producer
We Are X – (2016) – Producer
Five Came Back - 2017 - Producer
John Battsek Wikipedia