Covid-19
Greek




Ship-owner




Greek Orthodox




Maria Papalios





Maria Angelicoussis




London, United Kingdom




John Angelicoussis




Freight transport








1948 (age 66–67)

London, United Kingdom




Owner of Angelicoussis Shipping Group




US$5.4 billion (September 2015)
John Anthony Angelicoussis (born November 1948) is a billionaire Greek shipowner, the owner of Angelicoussis Shipping Group.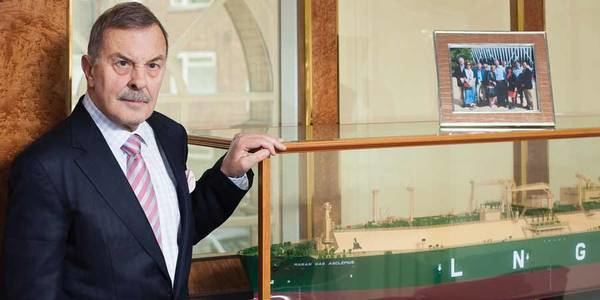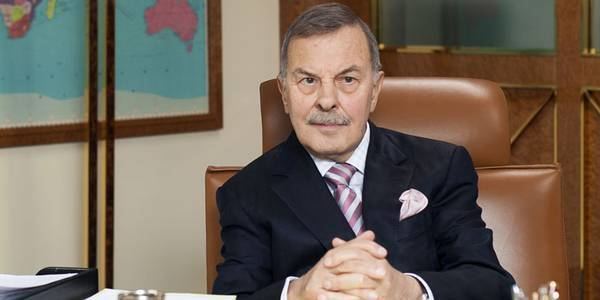 John Anthony Angelicoussis was born in November 1948, the son of Anthony J. Angelicoussis (1918-1989) and Maria Papalios.Anthony J. Angelicoussis bought his first ship in 1953. In 1968 Anthony Angelicoussis and his partner Dimitris Efthymiou established the Agelef Shipping Company. John Angelicoussis joined his father's company in 1973.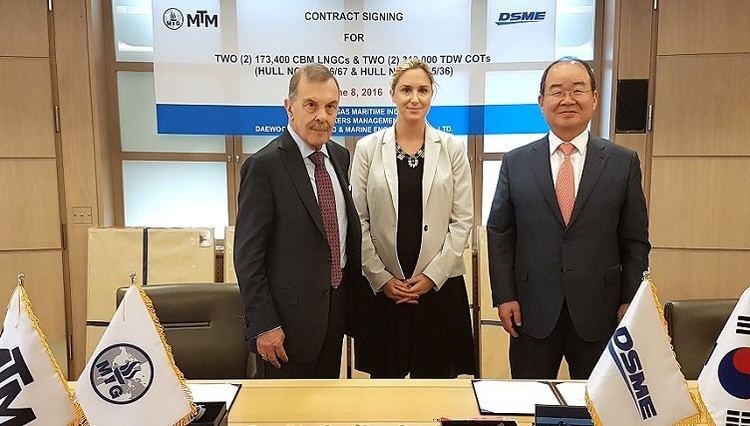 In 1987, Anangel-American Shipholdings was floated on the Luxembourg stock market. Two years later the company listed on Nasdaq, where it remained until it was delisted in 2001.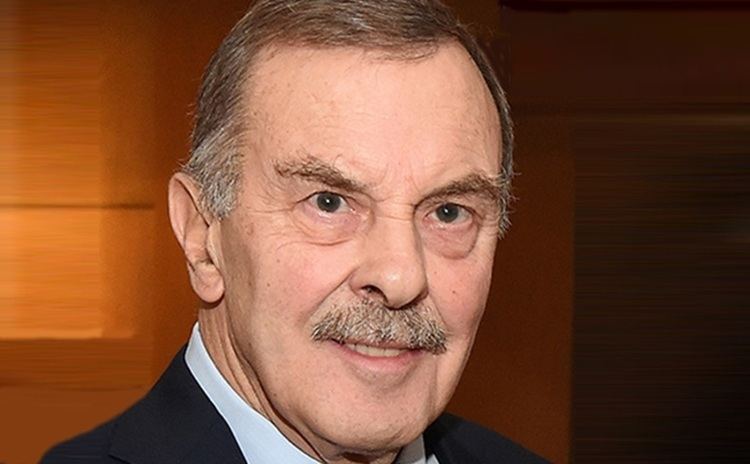 John Angelicoussis is the owner of Angelicoussis Shipping Group, which comprises Anangel Maritime Services, Maran Tankers Management and Maran Gas Maritime. In June 2014, Anangel Maritime controlled a fleet of 48 dry bulk vessels (with 35 capesizes), Maran Tankers had a tanker fleet of 31 ships (including 23 VLCCs) and Maran Gas had 9 LNG carriers and 17 newbuildings on order. The total fleet deadweight controlled by Anangel Maritime and Maran Tankers amounted to 18 million tonnes, while Maran Gas had 1.4 million cbm in the water and 2.8 million cbm on order, according to Tradewinds.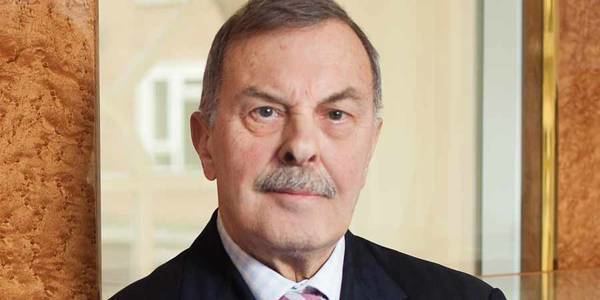 In March 2015, Angelicoussis had a net worth of $2.4 billion, and a fleet of 96 ships, according to Bloomberg. Apart from having the largest Greek-owned fleet, Angelicoussis controls the largest Greek-flag fleet, with only one bulk carrier under non-Greek colors and seven tankers, which are on bareboat charters. He was ranked 5th in 2015 and 4th in 2014 in the world in the Lloyd's List Top 100 Most Influential People in the Shipping Industry.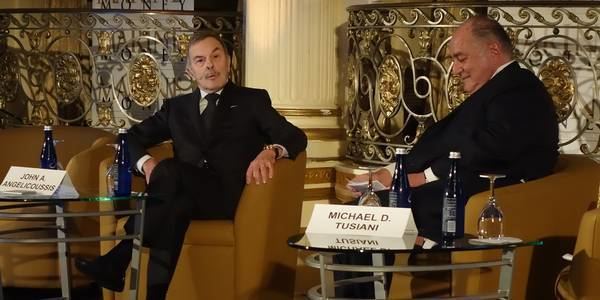 He is married to Elizabeth Angelicoussis. Their only daughter, Dr. Maria Angelicoussis, has trained as a doctor and works for the Angelicoussis Group since 2009.She is involved in all major investment decision talking and in the daily operations of all three management companies. In December 2015 she was awarded the Lloyd's List "Next Generation Greek Shipping Award" for "successfully taking on the challenge of managing one of the world's largest and most respected family-controlled shipping groups". She graduated in Medicine from Cambridge University and worked as a hospital doctor in the UK before joining the Angelicoussis Shipping Group in 2009.
John Angelicoussis Wikipedia