Covid-19
Halmstad, Sweden



Johan von






Lars Johan Magnus Stael von Holstein


5 May 1963 (age 52) (

1963-05-05

) Halmstad, Sweden


Entrepreneur, Former Founder & CEO of MyCube
Lars Johan Magnus Staël von Holstein (born 5 May 1963 in Halmstad, Sweden) was an author who co-founded dot-com companies such as Icon Medialab and LetsBuyIt during the dot-com boom in Sweden.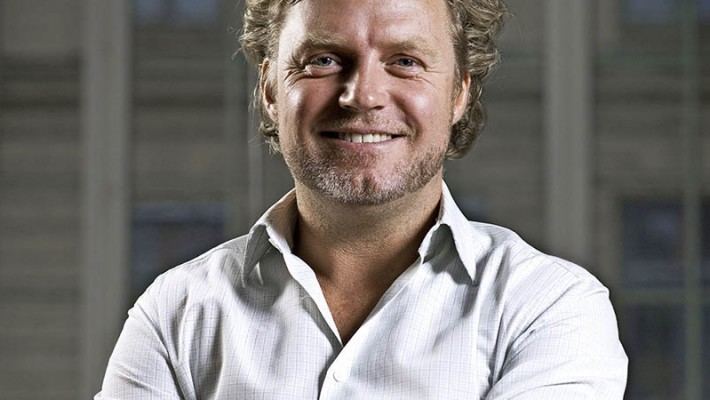 As the founder and CEO of MyCube, in 2010 he stated that "I'm absolutely sure of the fact that Facebook is dead". In 2012 the Singapore-based company went into liquidation, just over a year after it had raised more than US$8 million from investors.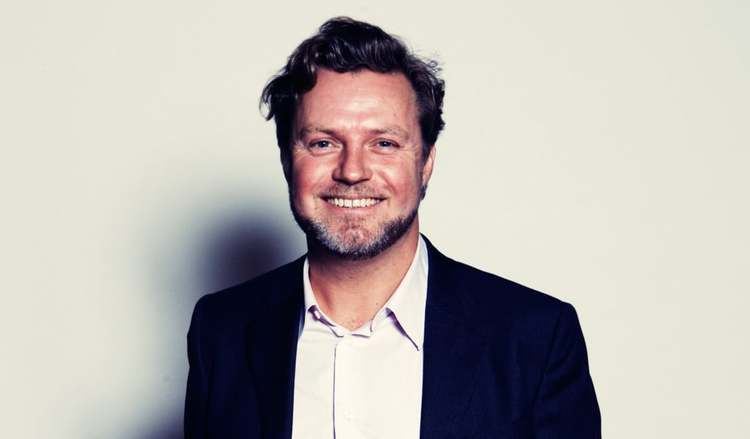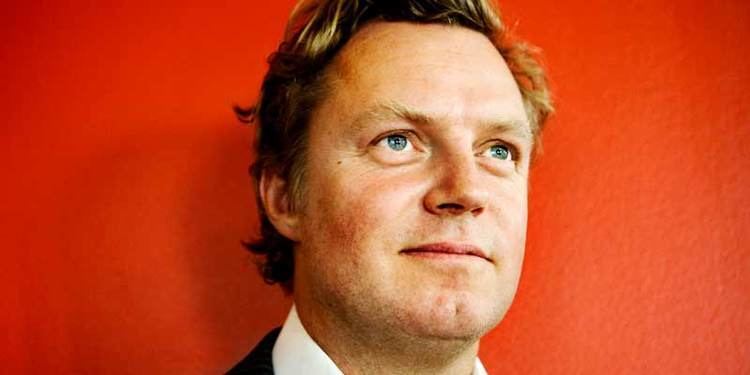 Staël von Holstein studied information technology at Lund University, in the south of Sweden. In 1989, at the age of 25, he began studies at the Stockholm School of Business, Stockholm University in Sweden, where he majored in marketing management. He also attended a summer session at Harvard Business School, taking two MBA course units, "International Business" and "Doing Business with Pacific Rim Countries", and spent a semester at Lynn University in Florida.

He began his career at media and finance conglomerate the Kinnevik Group as apprentice to Jan Hugo Stenbeck. Staël von Holstein worked his way up to his first CEO position at start up ITV (Interactive television), having been a marketing director of Z-TV, the Kinnevik Group's flagship TV channel for young people. He grew InTV to become the largest teletext company in Europe with offices in six countries. Staël von Holstein was vice president of Inlux, in Luxemburg, then went on to become responsible for banque Invik's sales and credit card operations.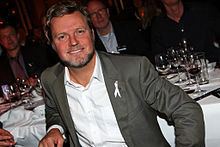 At the end of 1995, Staël von Holstein left the Kinnevik Group to found website-design company Icon Medialab together with Jesper Jos Olsson, Erik Wickström, and Magnus Lindahl.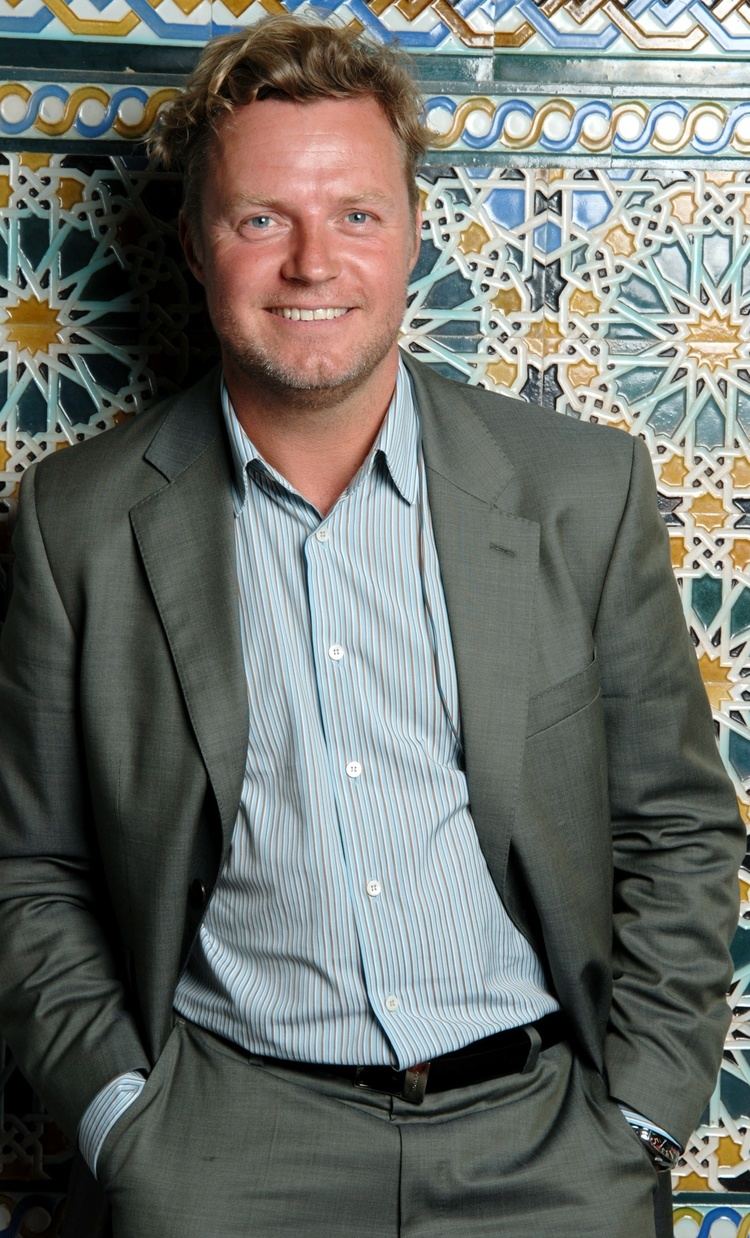 He moved back to Stockholm to start in 2004 IQUBE, which quickly grew into one of the largest private incubators in Europe with a portfolio of more than 100 companies.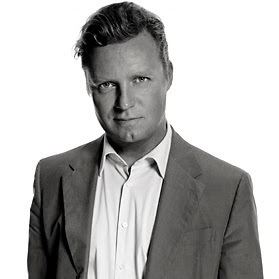 IQUBE was recognized as a value creator and major investors included Investor, the Nordic region's largest industrial holding company, as well as Sjätte AP-Fonden, a Swedish pension fund. Staël von Holstein during this time was recognized as a Global Leader of Tomorrow by Chief Executive magazine and elected as one of ten board members on the Swedish Government's Cultural Board, a government agency with the task of implementing national cultural policy.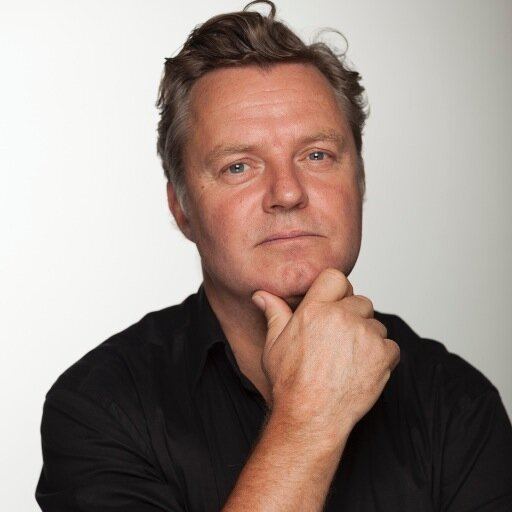 He was an independent columnist for the Stockholm-edition of the newspaper Metro until 2008.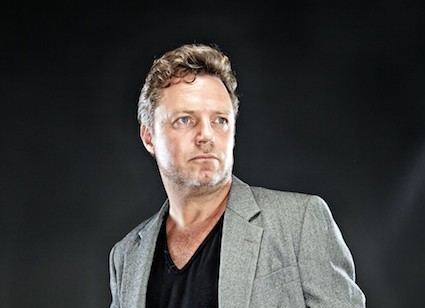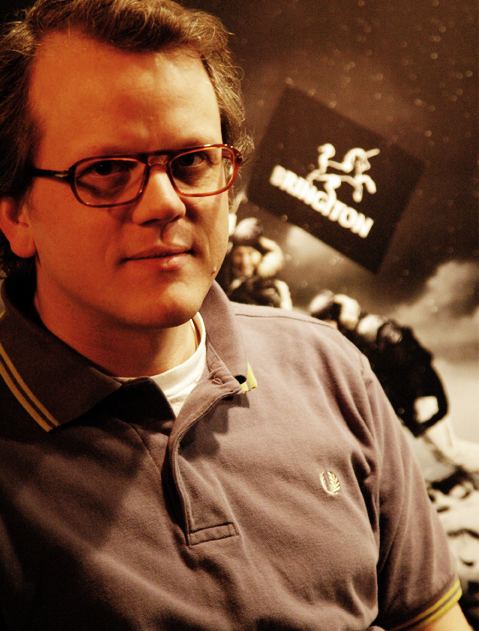 Johan Staël von Holstein Wikipedia