Years active

2001–present




Record label

Universal Records




Birth name

Joseph Dale Marlin Laplante

Born

May 14, 1981 (age 39) (

1981-05-14

)

Labels

Universal, Sony, Stressed Street, Flight Academy Music

Associated acts

Swagg Boss,

Ty Dolla Sign

, 50 Cent, Snoop Dogg, A Tribe Called Red, Moka Only, Winnipeg's Most, SDK

Albums

Feather + Rosary, The BlackStar, The Black Star, Medicine Man Mixtape, Red Makaveli

Nominations

Juno Award for Aboriginal Album of the Year

Similar People

Winnipeg's Most, Young Kidd, Team Rezofficial, Tru Rez Crew, Belly
Joey stylez feat big sav sugar cane
Joseph Dale Marlin LaPlante (born May 14, 1981), better known for his stage name Joey Stylez, is a First Nations Canadian singer-songwriter, rapper, hip-hop artist, First Nations activist, fashion designer.
Contents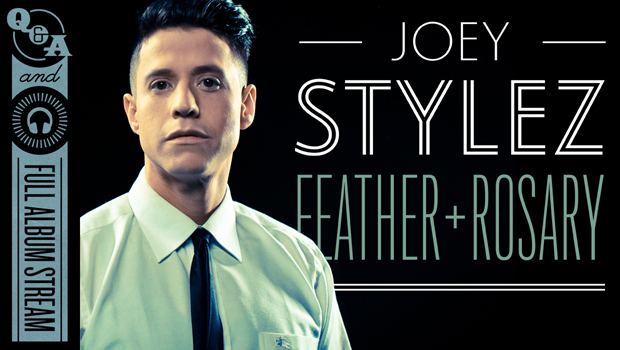 1981–2000: Beginnings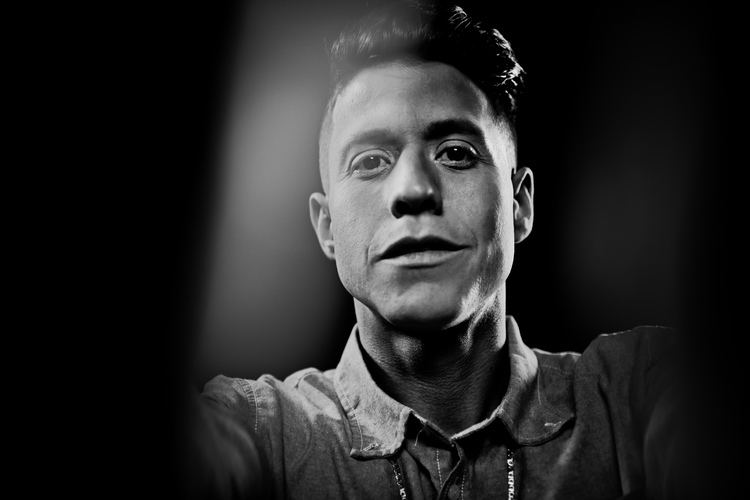 Lorna Colleen Heiber (born c. 1960) is a Métis Catholic. She was formerly heavily involved in Métis politics, having served as a Métis leader including Acting President of the Métis Nation—Saskatchewan in 2004. Lorna is a recipient of the Queen Elizabeth II Golden Jubilee Medal. Dale Gary LaPlante (born c. 1960) is Plains Cree and is active in First Nations and Canadian federal politics. He has worked hand in hand with Jean Chretien, Paul Martin and Phil Fontaine.
2001–2006: Mixtapes and 50 Cent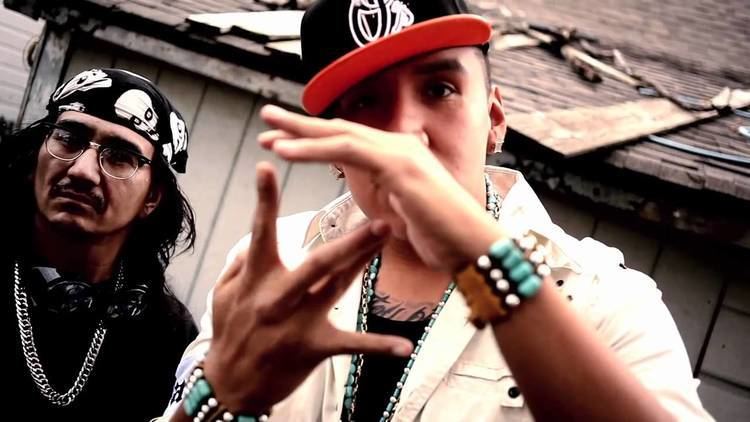 His break came when he was asked to open for 50 Cent in Saskatoon, only one night after his uncle, Isho Hana, was shot and killed in a drug related killing on Preston Avenue in 2004.
2007–2008: XXL & Living Proof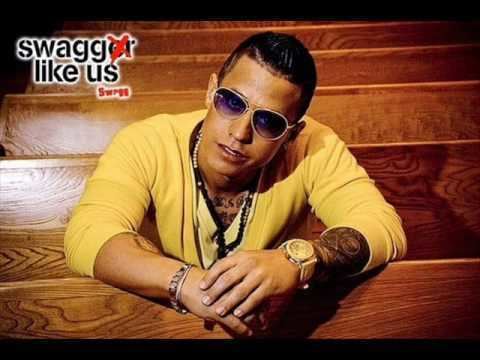 In June 2007 Stylez was on the front page of The StarPhoenix got a feature in mega hip hop Bible XXL (magazine) and ranking on CBC's list of top 25 Canadian MC's of all time, solidifying his street cred as a Canadian MC worth watching. In 2008 his controversial song and video for Living Proof reached #4 on Much Music's Rap City.
Joey Stylez was featured in the Star Phoenix with his friends Trent Duff and Sean Horse to show off his fashion success and billboard at Idylwyld Drive and 20th Street, downtown Saskatoon.
2009: The Blackstar
His debut studio album The Blackstar was released on November 23, 2009. The title is taken from Joseph's Kookum (grandmother in traditional Plains Cree) name, Christina (Laplante) Blackstar. Kookum was a traditional Plains Cree woman who never spoke English and practiced all the sacred ceremonies.
The Blackstar was a great success earning Stylez three Aboriginal Peoples Choice Music Awards, including Best Music Video for his song "Sugarcane" (2009), Best Pop Album (2010) and Songwriter of the Year (2010). In 2011 Joey received a nomination for Aboriginal Album of the Year for this project.
Discography
Trap Famous (mixtape) (2006)
Chief of the North (mixtape) (2007)
The Blackstar (2009)
"The Lost Filez" (2010)
Red Makaveli (2012)
Feather + Rosary (2013)
Tattoos
Stylez got his first tattoo when he was seventeen. It was of Chief Sitting Bull. In an interview with Marie Clements' Urban Ink, Stylez noted Sitting Bull as a monumental figure to his people. He said, "I am inspired by his life and strive to one day be a great figure like him, so it's a perfect reminder. " He named one tattoo "Chief Joseph". He also has the Indian outlaw logo and "Indian Outlaw" in script on both his forearm and stomach. Centered on the back of his shoulders is the West Coast style eagle with Cree syllabics below that say, "a gift and a curse." He explained, "The gift is having lots of young impressionable eyes on me, so do not want to steer them on the wrong path, which is the curse.
Nomadic lifestyle
Since he was three years old, Joseph began travelling across North America with both his mother and father to different political and business events. He has driven across North America, between Canada, the United States and Mexico several times consistently for his entire life. He has fully embraced a true nomadic lifestyle, staying no longer than a month or until he feels restless.
Community work
Each year Joey Stylez tours non-stop across Canada to perform at sometimes isolated First Nations Reserves. He has spent the last ten years dedicated to giving back to the communities across Native America. He takes time to encourage and inspire impoverished children by travelling to youth homes and juvenile detention centres. He has facilitated numerous workshops with a focus on Native American youth empowerment and confidence building.
References
Joey Stylez Wikipedia
(Text) CC BY-SA