Joey Martin (born July 29, 1988) is a Canadian professional ice hockey player. He is currently playing with the Cardiff Devils of the Elite Ice Hockey League (EIHL).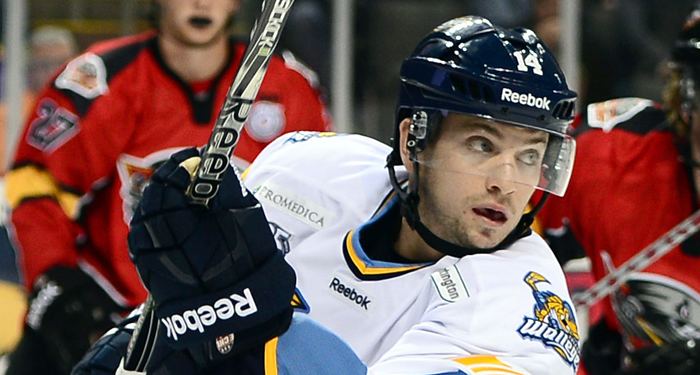 Martin played four seasons (2007-2011) of NCAA college hockey with the Nebraska–Omaha Mavericks men's ice hockey team, registering 39 goals, 64 assists, and 116 penalty minutes in 152 games played.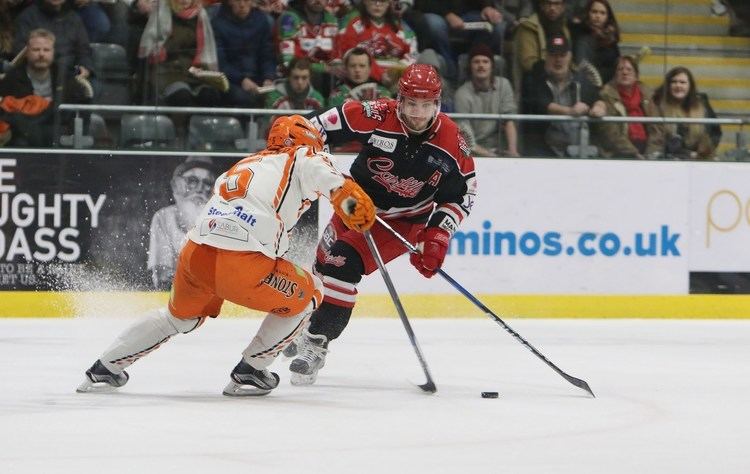 On September 6, 2011, the Toledo Walleye announced that Martin had signed to play with the ECHL team for the upcoming 2011–12 season.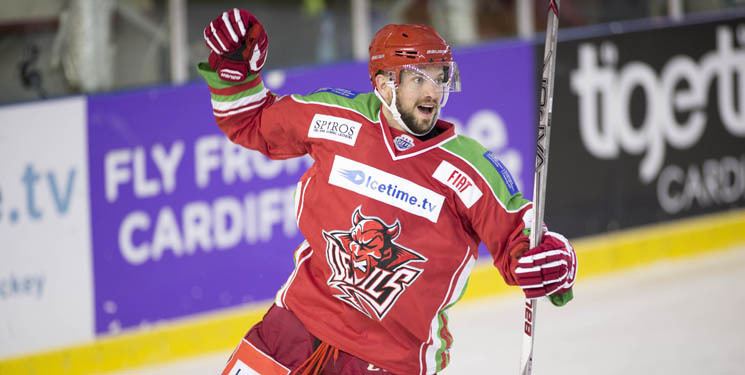 On July 31, 2014, Martin signed his first contract abroad, agreeing to a one-year deal with the Cardiff Devils of the EIHL.