Covid-19
Joe Hamilton


television producer

Kipp Hamilton





Joseph Henry Hamilton, Jr


January 6, 1929 (

1929-01-06

) Los Angeles, California,United States


June 9, 1991, United States of America


Carrie Hamilton, Erin Hamilton, Jody Hamilton
Sandy Troggio (m. 1991–1991), Carol Burnett (m. 1963–1984), Gloria Hartley (m. 1948–1963)


Julie and Carol at Carnegie, The Tenth Month, Legend of Crystania, Teenage Cave Man


Carol Burnett, Carrie Hamilton, Erin Hamilton, Jody Hamilton, Kipp Hamilton
Joseph Henry Hamilton, Jr. (January 6, 1929 – June 9, 1991) was an American television producer and actor.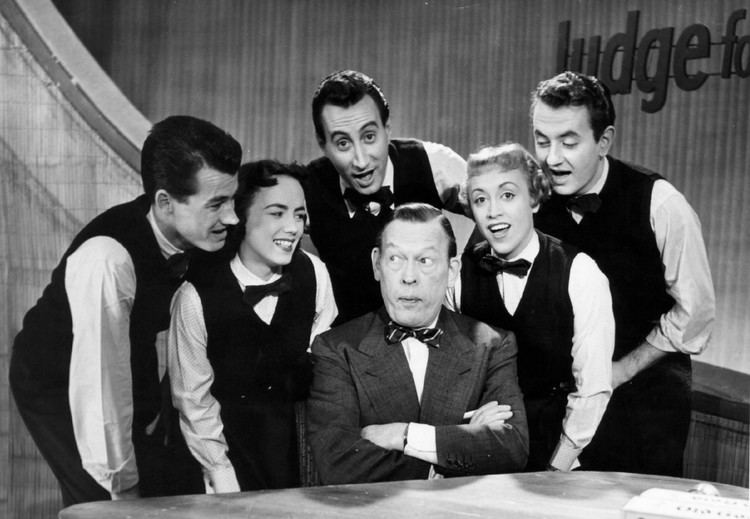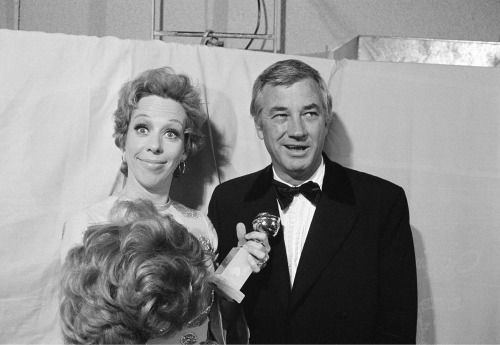 Beginning his career as a singer and composer with a vocal group, The Skylarks, Hamilton became the producer of The Garry Moore Show in 1958, where actress Carol Burnett was a regular. With The Skylarks, he appeared on many early television programs, including Dinah Shore's. He worked with Burnett on the short-lived CBS variety show The Entertainers and her long-running eponymous series as executive producer and composer of its theme song. He made one brief acting appearance, as Duke Reeves on Mama's Family.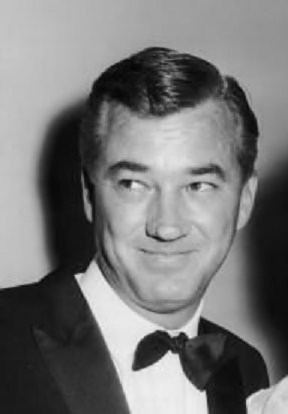 Hamilton won five Emmy Awards, the first for The Garry Moore Show, which featured Burnett.
Hamilton wrote I'm So Glad We Had This Time Together which has been performed by Burnett and by Branford Marsalis, among others.
Hamilton was the brother of television actress Kipp Hamilton.
His first marriage, to Gloria Hartley, produced eight children.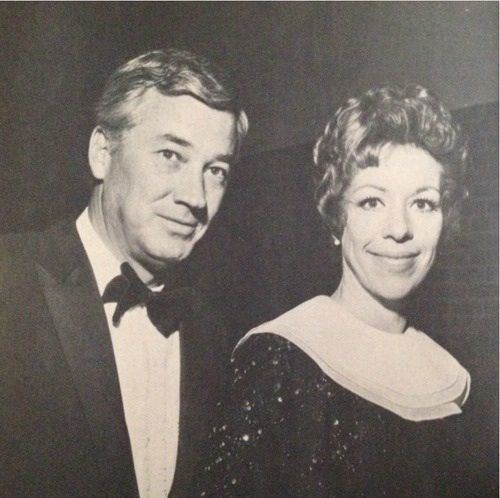 He married Carol Burnett on May 4, 1963. They had three children, including Carrie Hamilton, before divorcing in 1984.
He married Sandy Troggio in 1991, before dying of cancer that same year on June 9. He is buried in Holy Cross Cemetery.
Joe Hamilton (producer) Wikipedia