Sport country

England




Major

22




Professional

1919–1964




World Champion

1927–1940, 1946





Highest break

147 (1955)




Name

Joe Davis




Century breaks

687




Siblings

Fred Davis






Born

15 April 1901 Whitwell, Derbyshire (

1901-04-15

)


Died

July 10, 1978, Hampshire, United Kingdom




Books

The Breaks Came My Way, Complete Snooker
Logical faith conference are people born gay dr joe davis
Joseph "Joe" Davis, (15 April 1901 – 10 July 1978) was an English professional snooker and English billiards player. He was the dominant figure in snooker from the 1920s. He won the first 15 World Championships from 1927 to 1946. After his 1946 victory he no longer played in the World Championship but continued to play in other tournaments and exhibition matches and remained the most well-known player until the late 1950s. He was also World Billiards Champion 4 times between 1928 and 1932.
Contents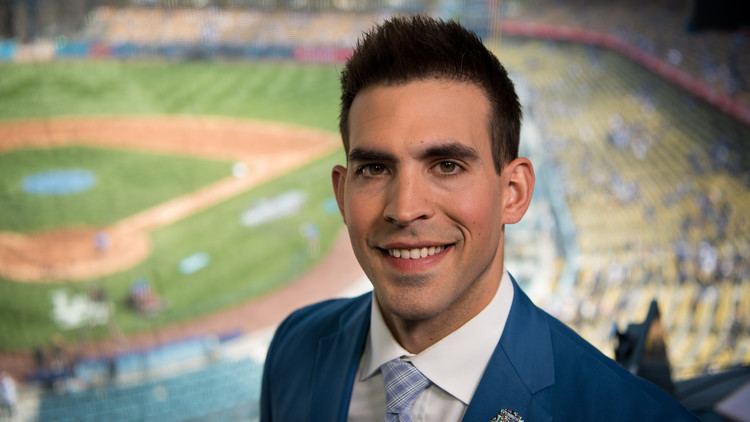 Art versus robots joe davis tedxminot
Biography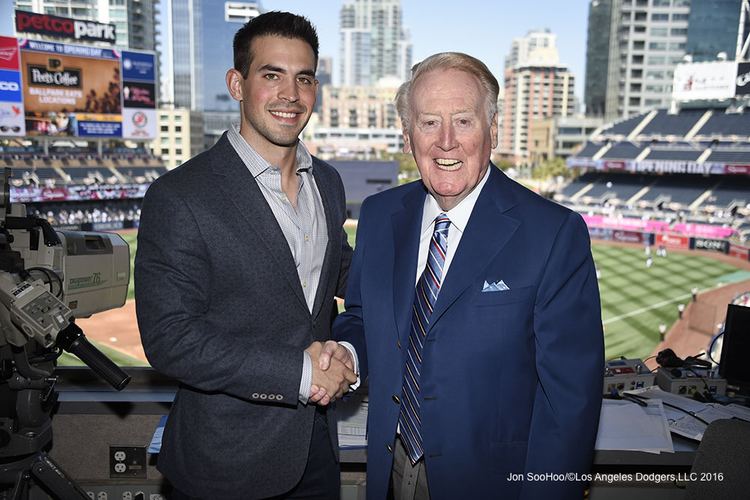 Joe Davis became a professional billiards player at the age of 18, having won the Chesterfield Championship at age 13. In 1926 he reached his first World Professional Billiards Championship final but was unsuccessful against defending champion Tom Newman. He reached the final again the following year and was runner-up again to the same opponent. It was to be a case of third time lucky for Davis when he defeated Newman in 1928 to become the world champion at English billiards for the first time. He would defend his title for the next three years – against Newman again in 1929 and 1930 and New Zealander Clark McConachy in 1932. He contested the final two more times in 1933 and 1934 losing on both occasions to Australian Walter Lindrum.
Coinciding with his peak as a billiards player, Davis's interests shifted to snooker and he helped to organise the first snooker world championship in 1927 and won the tournament by beating Tom Dennis, for which he won UK£6 10s. He went on to win the world championship every year until 1940. Joe's brother Fred, twelve years his junior, was also a snooker player and multiple World Champion. When Joe met Fred in the world championship final of 1940, Joe won 37–36.
Following the outbreak of World War II the world championship was not held for the next five years. On resumption in 1946, Davis defended his title making it his 15th consecutive win and thereby holding the title for 20 straight years. To date, he has won more world championships than any other player. He retired from the event following this victory making him the only undefeated player in the history of the world championships.
Davis proved he was still the man to beat up to the 1950s by winning the News of the World Tournament on three occasions during the decade. His nearest rivals were his brother, Fred, and future world champion John Pulman who each both won it on two occasions. He made history in 1955 by achieving the first officially recognised maximum break of 147 in snooker in an exhibition match at Leicester Square Hall. He had previously made the game's first official century break in 1930. In 1959 Davis attempted to popularise a new version of the game called snooker plus. This game had two extra colours, an orange and a purple and was used for the 1959 News of the World Snooker Plus Tournament but it never took off. In 1962, when over 60 years of age, he made the first televised century break. This break of exactly 100 was his first visit to the table in the very first frame of a match against the sitting World Champion John Pulman and consisted of seven blacks, two pinks and five blues. The break came to an end when Davis missed a long red into the top right hand pocket, the only time during the break when he was faced with a difficult pot, such was the quality of his positional play.
Davis was awarded the Order of the British Empire (OBE) in 1963. He continued to play professionally until 1964.
Davis died two months after collapsing while watching his brother play Perrie Mans in the 1978 World Snooker Championship semi-final. His home, in Whitwell, Derbyshire bears a plaque commemorating him.
Legacy
With 15 World Snooker titles spanning an unbeaten 20-year period as World Champion and an entire career which contained only 4 defeats off level terms, all of which came in later life and all of which were inflicted by his own brother who was himself a multiple World Champion, it is difficult not to name him as one of the greatest players of all time. Ronnie O'Sullivan named him third greatest player, behind Steve Davis and Stephen Hendry. Indeed, until the 1980s, he was still generally regarded as the best, with even the next generation acknowledging the sentiment, as demonstrated by the famous snooker coach Frank Callan who in his book "Frank Callan's Snooker Clinic" published in the 1980s, compared the current best, Steve Davis, to Joe Davis in order to determine the greatest player ever. Neither Fred Davis, John Pulman nor Ray Reardon were mentioned. Callan also states that "many players who tried to emulate Joe's stance (which was unusually off centre due to left eye striking) simply gave up the game when they found they couldn't play like that". Such was the influence of Joe Davis. In Callan's own words; "His word was law". When taking into consideration the playing conditions of Joe Davis's time, it would perhaps be reasonable to assume that had he played in the modern era, with much faster cloths and the benefit of growing up in an era where from an early age a novice player has access to instructional tools such as books, video and more experienced players around him, he would have been an even better player. Joe Davis had to learn the game himself, in an era where Snooker was a game played for fun by Billiards Players, not a serious game. He wrote the instructional book "How I Play Snooker" which Steve Davis and his father Bill used as the basis for building the Six times World Champions technique back in the 1970s. Perhaps the best example of the legacy of Joe Davis is the shadow he still casts to this day over the modern legends of the game. Steve Davis, who holds the record for most Professional Tournament Wins and himself is generally regarded as the beginning of the modern game, has stated that if he could play against a player from the past, it would be Joe Davis, to "find out how good he really was".
Non-ranking wins: (23)
World Championship – 1927–1940, 1946 ( 15 Times )
Unofficial World Championship (Australia) - 1934 (beat Horace Lindrum 46-29)
Daily Mail Gold Cup – 1936, 1937
Sunday Empire News Tournament – 1948
News of the World Tournament – 1950, 1953, 1956
Sporting Record Masters' Tournament – 1950
English billiards
World Championship – 1928–1930, 1932
References
Joe Davis Wikipedia
(Text) CC BY-SA