Covid-19
Jody Gerson








Black Movie Award for Outstanding Motion Picture




Dallas Austin, Tina Gordon Chism, James Lassiter, Timothy M Bourne, Tionne Watkins
Jody Gerson is an American music industry executive who is currently Chairman and CEO of Universal Music Publishing Group. Upon assuming the role on January 1, 2015, Gerson became the first female to run a major music publishing company. On December 3, 2015, Gerson was named 'Executive of the Year' by Billboard Magazine in its Women in Music 2015 issue. On December 9th, 2016, Gerson was named Inspiring Woman of the Year at March of Dimes 2016 Celebration of Babies Luncheon in Los Angeles, CA.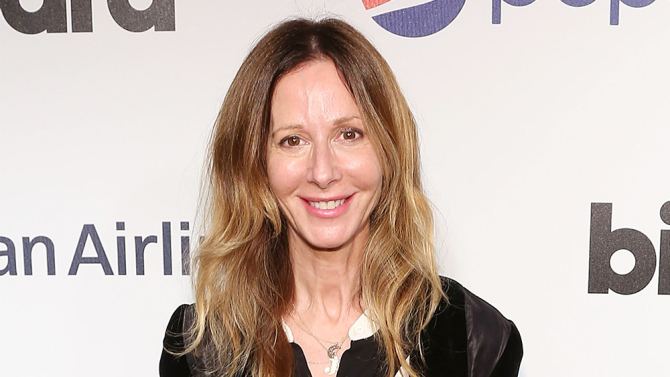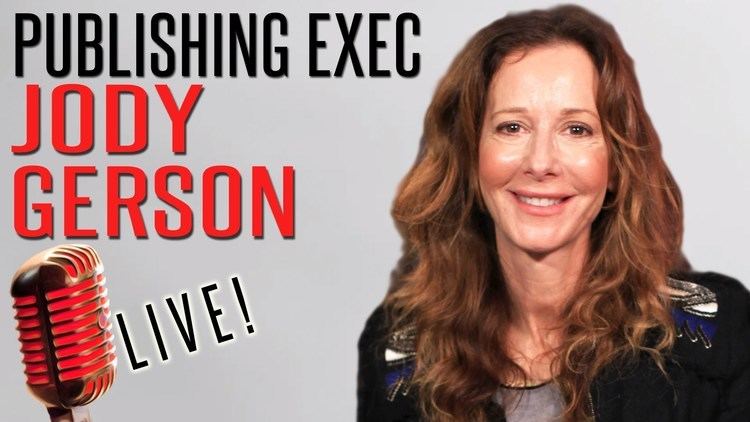 Gerson grew up in the Philadelphia area, where her father owned several nightclubs whose performers included artists like Frank Sinatra and Diana Ross. She began her career in music publishing at Chappell Music shortly after graduating from Northwestern University, where she started out making tape copies. After six years at Chappell, she moved to EMI Music Publishing to run the company's east coast office before shifting to head up the company's west coast publishing division in 1991. In January 2008, Gerson left EMI to become US Co-President of Sony/ATV Music Publishing. Since joining Universal Music Publishing Group, Gerson has signed some of the biggest global artists and songwriters including Ariana Grande, Jeff Bhasker, Halsey, Demi Lovato, Shawn Mendes, Tobias Jesso Jr., Travis Scott, Joe Jonas, Nick Jonas, Maroon 5, R.E.M., Pearl Jam and Post Malone, among others. In 2016, she also negotiated a deal for UMPG to be the exclusive worldwide publishing administrator for Prince's entire song catalog.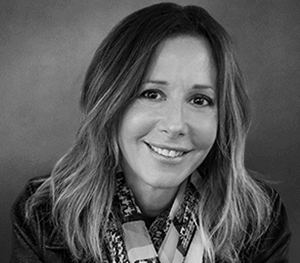 Gerson has signed many successful songwriters throughout her career in music publishing, including Lady Gaga, Norah Jones, Odd Future, Jermaine Dupri, and a then 15-year-old Alicia Keys. Gerson has also played an instrumental role in the careers of Enrique Iglesias, Pharrell Williams, Mac Miller, Pitbull, RedOne, Dallas Austin, and Jeff Bhasker, among others.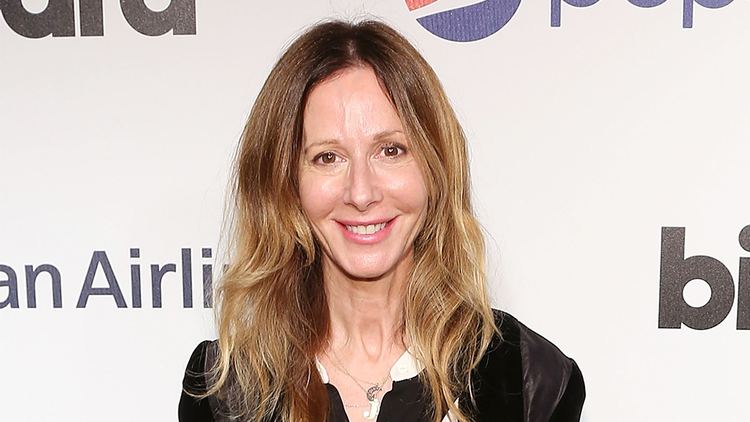 In addition to her work in music, Gerson produced the movies Drumline and ATL. Drumline is currently being adapted for Broadway. She is also executive producer of VH1's Drumline 2. She is a board member of the National Music Publishers Association. In October 2016, Gerson was honored as one of Universal Music Group's female executives named to Variety's Power of Women L.A. list.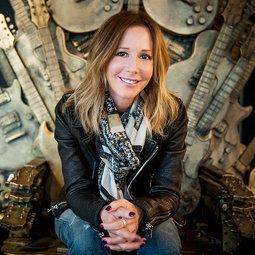 Gerson is divorced and has three children: Julian (1994), Luke (2002), and Daisy (2004). She is Jewish and is a member of Nashuva, founded by Rabbi Naomi Levy.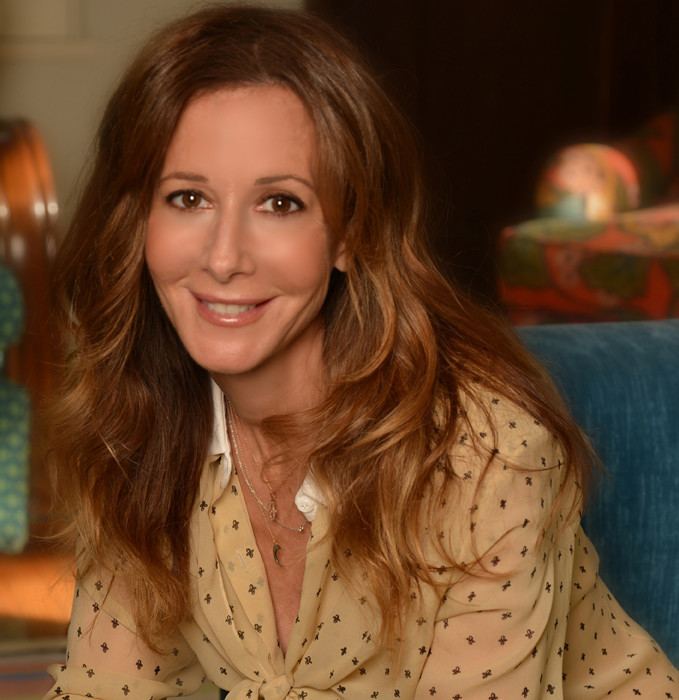 Jody Gerson Wikipedia