Art africa in conversation with jodi bieber
Jodi Bieber (born 1966) is a South African photographer. Her photograph of Bibi Aisha, a woman from Afghanistan whose ears and nose were severed by her husband and brother-in-law, was selected as the World Press Photo of the Year in 2010.
Contents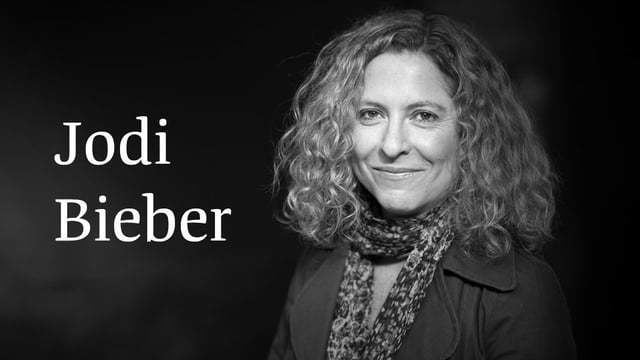 Jodi bieber photographs of the real soweto
Training and early work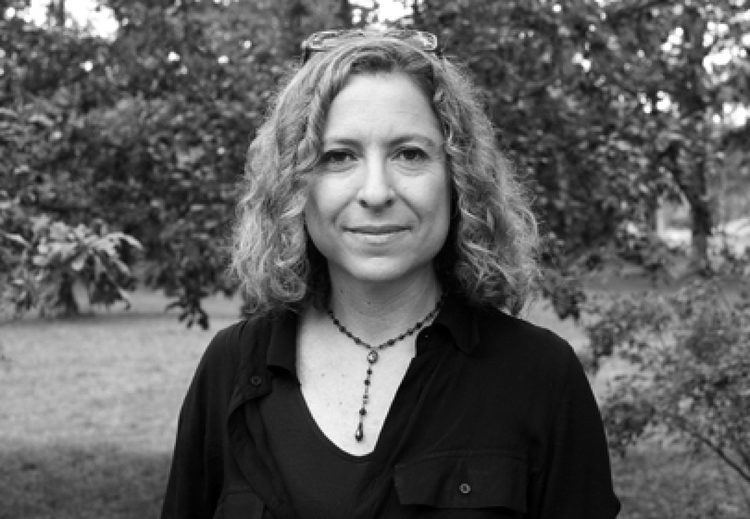 Bieber trained under Ken Oosterbroek in 1993 and worked in South Africa until 1996. In 2000 she covered an ebola outbreak in Uganda for The New York Times Magazine.
Bibi Aisha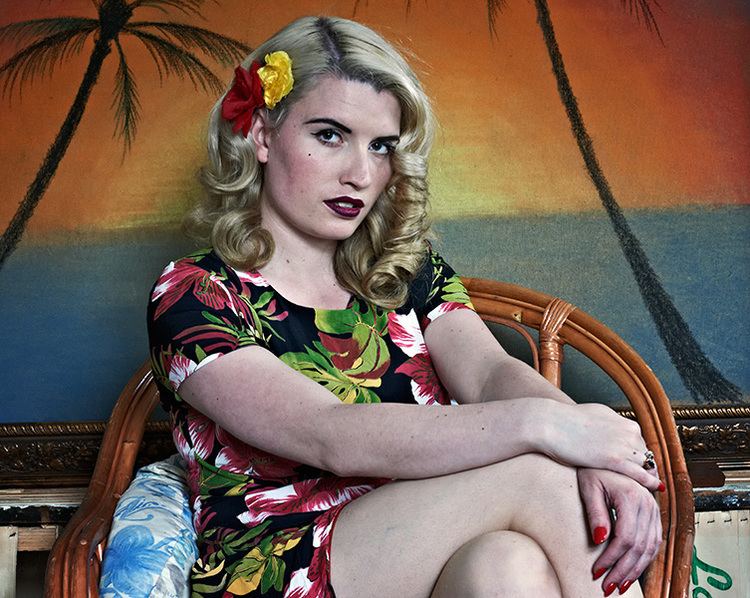 Bibi Aisha, then 18, was disfigured after being convicted by the Taliban of taking refuge from a violent husband in her family home. Her story was part of a 2010 Time report into the conditions of Afghan women (see Women's rights in Afghanistan), in conjunction with which Bieber's photo was featured on the magazine's front cover. David Burnett, the chair of the World Press Photo (WPP) jury, said of Bieber's photo of Aisha, "This could become one of those pictures – and we have maybe just ten in our lifetime – where if somebody says, 'You know, that picture of a girl … ', you know exactly which one they're talking about." The Photo of the Year award was Bieber's tenth WPP prize.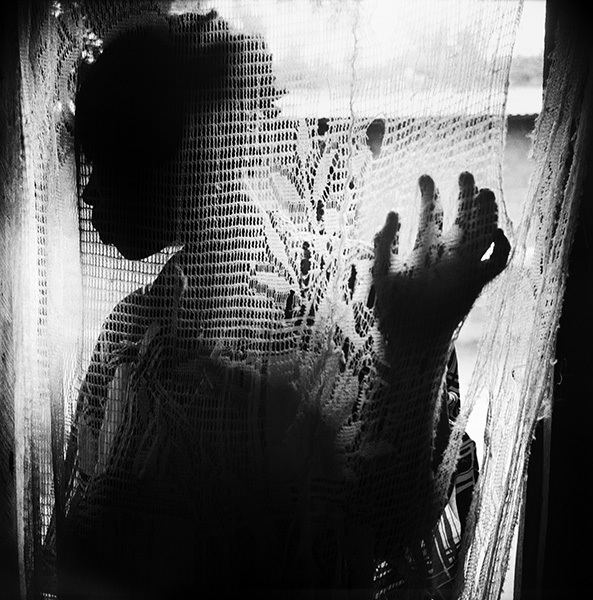 Speaking about the photograph, Bieber said "I could have made a photograph with her looking or being portrayed more as the victim. And I thought 'no, this woman is beautiful.'" In a 2014 essay Hilary Janks discussed Bieber's concern for Aisha's beauty and questioned whether "the mutilation [would] have been less reprehensible if Aisha had not been young and beautiful".
Publications by Bieber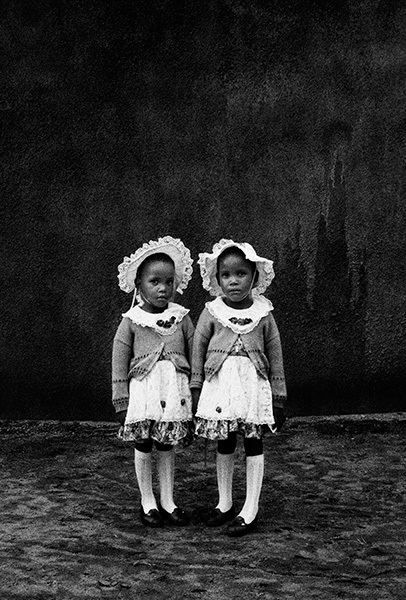 Between Dogs and Wolves – Growing up with South Africa. 1996.
Soweto. 2010. Photographs of Soweto, Johannesburg.
Exhibitions
2011: Figures & Fictions, group exhibition, Victoria and Albert Museum, London
2011: Inside Shoreditch, Spitalfields Market, London. Portraits taken in Shoreditch, London.
2012: Between Darkness and Light, Stadthaus Ulm, first solo exhibition, Ulm/Germany
2015: Between Darkness and Light, mid-career-exhibition, Iziko South African National Art Gallery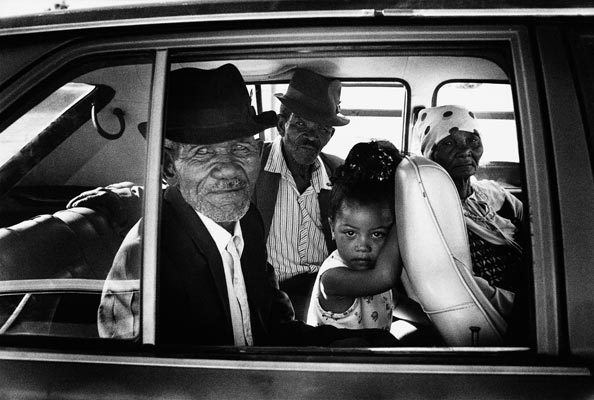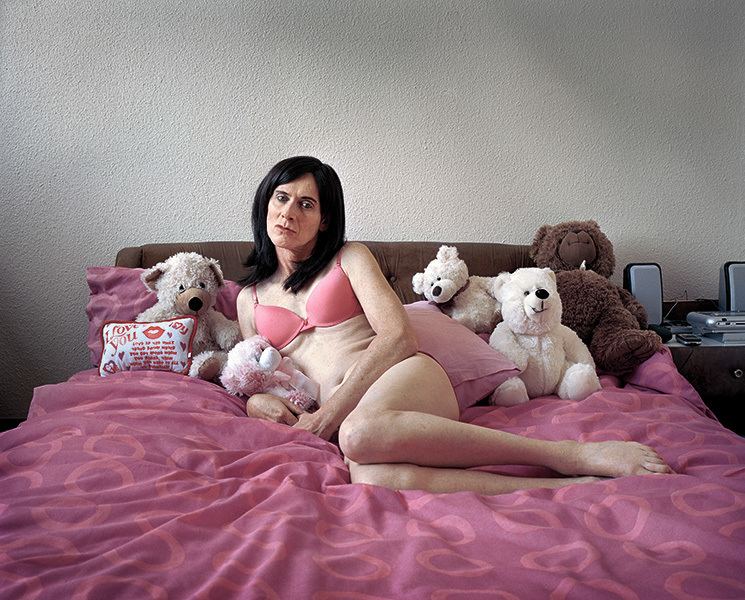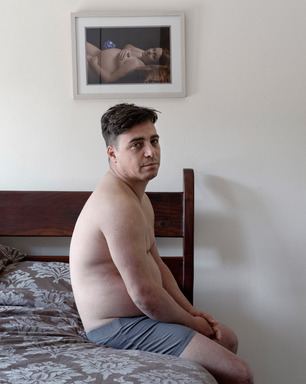 References
Jodi Bieber Wikipedia
(Text) CC BY-SA