Name

Jocelyn Pook





Spouse

Dragan Aleksic (m. 2003)







Born

14 February 1960 (age 55) (

1960-02-14

) Birmingham, England


Occupation

Composer, pianist and viola player




Role

Composer · jocelynpook.com




Music director

Eyes Wide Shut, Room in Rome, Caotica Ana


Albums

Untold Things, Habitacion en Roma (BSO), Desh, The Merchant Of Venice, Brick Lane OST (EU Version)


Profiles




SoundCloud
Jocelyn pook yellow fever psalm
Jocelyn Pook (; born 14 February 1960) is an English composer, pianist and viola player.
Contents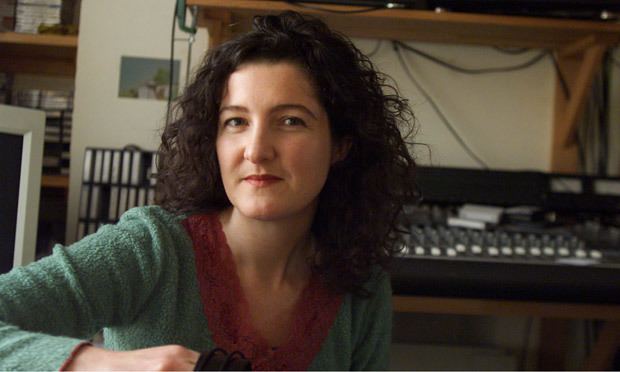 Jocelyn pook quiet joy wmv
Life and career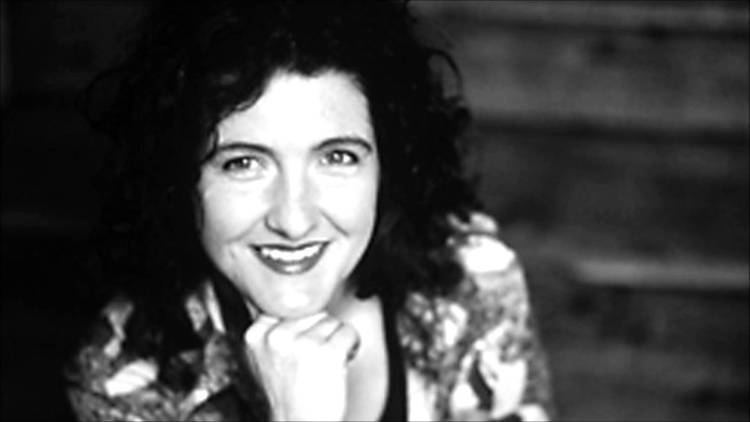 Pook graduated in 1983 from London's Guildhall School of Music and Drama where she studied the viola. She performed with many pop artists including The Communards and Massive Attack, and formed Electra Strings together with Sonia Slany for whom she wrote original material. She has worked extensively with eminent dance companies such as DV8 and Shobana Jeyasingh, and in 2002 she was commissioned by The Proms to write a work for The King's Singers in collaboration with Andrew Motion.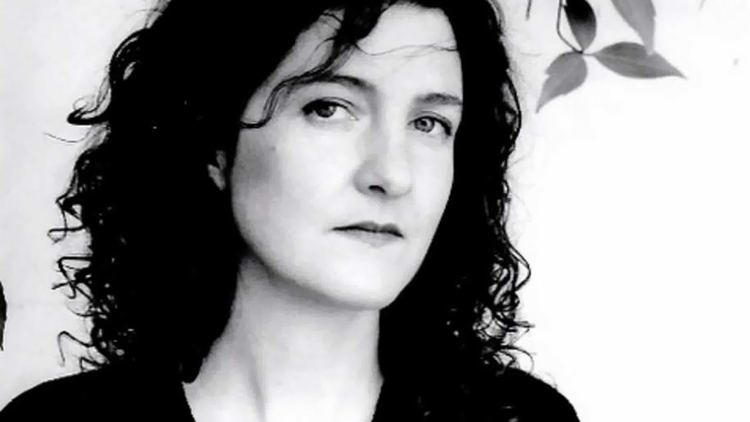 Pook recorded on two occasions with pianist Jeremy Peyton Jones for Rough Trade and later for Century XXI. About a year later, she joined Anne Stephenson and Audrey Riley to accompany Virginia Astley both on stage and record. Session work followed and alternated with her co-founding of the Electra Strings with Australian violinist Sonia Slany and an album on the Village Life label. This neoclassical chamber quartet later transformed into the Brilliant Strings after she and Slany had gone their separate ways.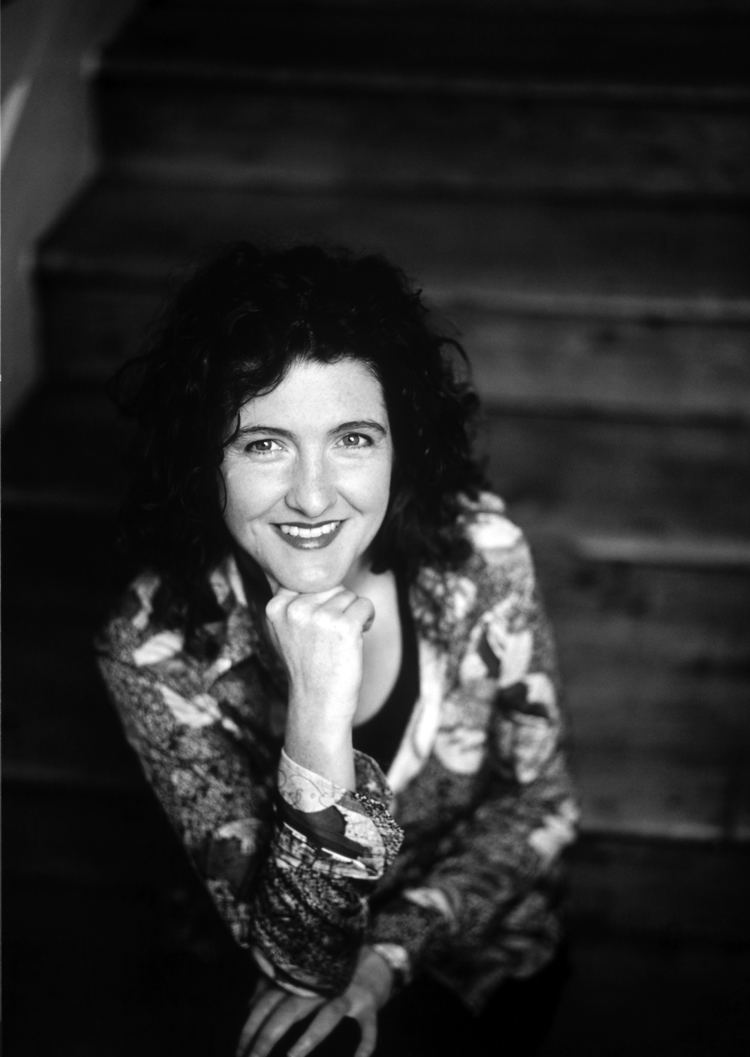 As a solo recording artist, Pook released several albums. These included Deluge (1997), Flood (1999) and Untold Things (2001).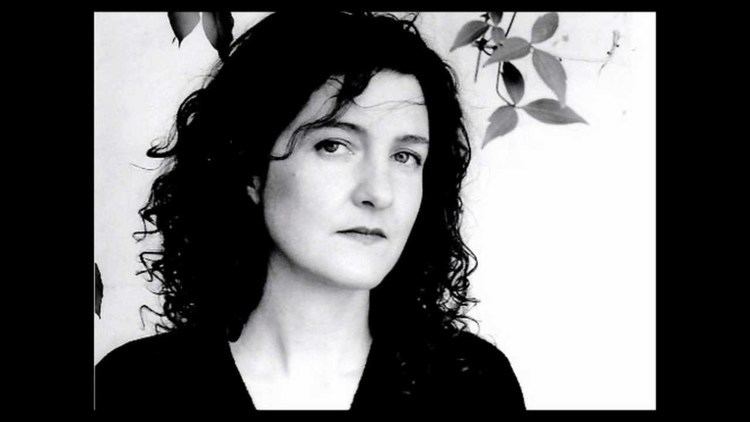 Her career as a film composer took flight when cuts from her album Flood were used in Stanley Kubrick's film Eyes Wide Shut. The piece Masked Ball, which incorporates a fragment of an Orthodox Liturgy played backwards and lyrics sung (or chanted) in Romanian, underscored the masked ball sequence.
Further scores have subsequently been contributed to several European films, notably the 2004 film version of William Shakespeare's The Merchant of Venice, Peter Kosminsky's film on David Kelly, The Government Inspector, Brick Lane and 2007's Caótica Ana.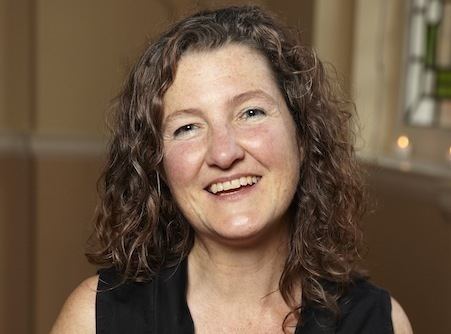 Pook was commissioned to write a short opera, Ingerland, for ROH2 (the contemporary producing arm of London's Royal Opera House) which was performed in the Royal Opera House's Linbury Studio Theatre in June 2010.
On 3 December 2012 her work "Hearing Voices", was performed in premiere by Melanie Pappenheim with Charles Hazlewood conducting the BBC Concert Orchestra at the Queen Elizabeth Hall in a concert on the theme of hysteria. In June 2014 the English National Ballet made their Glastonbury debut on the iconic the Pyramid Stage on the Sunday morning with their performance of Akram Khan's First World War-themed Dust, with Music composed by Jocelyn Pook. The performance was broadcast by the BBC on BBC2.
Miscellaneous
In 1983 Jocelyn appeared in the ABC movie Mantrap as one of many string players for the album The Lexicon of Love.
Studio albums
1997 – Deluge
1999 – Flood
2001 – Untold Things
Albums with ensembles
1997 – Meeting Electra – Electra Strings & Paul Clarvis (with Sonia Slany) – Village Life 97121 VL
Live theatre
2012 – Desh – For the dancework of the group Akram Khan (dancer)
Soundtracks (film and TV)
1994-6 – Blight – 14-minute short film by John Smith
1999 – Eyes Wide Shut – directed by Stanley Kubrick
2000 – My Khmer Heart (Breaking Hearts)
2000 – The Sight – directed by Paul Anderson
2000 – Enron advert, "Ode to Why Campaign"
2000 – Comment j'ai tué mon pére (How I Killed My Father)
2001 – In a Land of Plenty – 10 episode BBC drama series produced by Sterling Pictures and Talkback
2001 – Stanley Kubrick: A Life in Pictures – documentary, director Jan Harlan
2001 – L'Emploi Du Temps (Time Out)
2002 – Addicted to the Stars
2002 – La Repentie (The Repentant)
2002 – La Guerre á Paris (The War in Paris)
2003 – Gangs of New York – directed by Martin Scorsese
2004 – The Merchant of Venice
2004 – Wild Side
2004 – Soupçons (The Staircase)
2004 – They Came Back
2005 – The Government Inspector
2005–2006 – Heidi
2007 – Brick Lane
2007 – Remnants of Everest: The 1996 Tragedy (US: Storm over Everest)
2009 – The People v. Leo Frank
2009 – Chaotic Ana
2009 – Going South
2010 – Room in Rome
2011 – Room 304
2012 – Augustine
2012 – Les Invisibles
2017 – King Charles III
2017 – The Wife
Singles
1997 – "Blow The Wind" – Virgin Records
2003 – "Sacrum" (12-inch) – Additive
Various collaborations
1993 – Plus from US – various artists – Real World Records
1993 – Way Down Buffalo Hell – Jam Nation – ("Sleeping, She Moved Through The Fair") – Real World Records
1996 – A Night in London – Mark Knopfler – Mercury Records
1997 – Friday the Thirteenth – The Stranglers – ("Waltz in Black", "Valley of the Birds", "Daddy's Riding the Range", "Golden Brown", "No More Heroes")
1999 – Liquid Sunshine – Keziah Jones – ("Hello Heavenly", "Runaway", "Teardrops Will Fall") – Delabel
2000 – OVO (The soundtrack for the Millennium Dome Show of Cirque du Soleil) – Peter Gabriel – ("Low Light", "The Time of the Turning", "The Weaver's Reel", "Downside Up", "The Nest that Sailed the Sky") – Real World Records
2003 – Something Dangerous – Natacha Atlas – ("Adam's Lullaby") – Mantra Records
2008 – Ana Hina – Natacha Atlas – World Village
Awards and honours
British Composer Award nomination (Stage Works, 2012) for DESH
Special Mention of the Jury, Karlovy Vary Film Festival (Best Music, 2011) for Room 304
Olivier Award (Best Music and Sound Design, 2008) for St Joan
ASCAP Award for Brick Lane
BAFTA TV Award nomination (Best Original TV Music, 2006) for The Government Inspector
Classical BRIT Award nomination (Soundtrack Composer, 2005) for The Merchant of Venice
British Composer Award (Multi-Media, 2003) for Speaking in Tunes
ASCAP Award for Eyes Wide Shut
CFCA Award nomination (Best Original Score, 2000) for Eyes Wide Shut
Golden Globe nomination (Best Original Score – Motion Picture, 2000) for Eyes Wide Shut
OFCS Award nomination (Best Original Score, 2000) for Eyes Wide Shut
References
Jocelyn Pook Wikipedia
(Text) CC BY-SA