Jocelyn Osorio





Actress






Italia Conti Academy of Theatre Arts




StagKnight, The Story of F***
Jocelyn Osorio Alvarez (born in Iquique, Chile) is a Chilean Actress and model. She grew up in her natal city Iquique, after winning several local beauty competitions, she decided to move to the capital Santiago, to pursue Acting. In 2001 she was offered to participate in the Miss Chile pageant. She refused this offer in order to study drama in London UK at Italia Conti Academy of Theatre Arts where she later earned her BA in acting. After graduating she began touring around Europe performing classical and modern plays which then led to films and TV commercials, since then she has appeared in many independent films and TV series in the UK. She has worked for brands such as: Herbal Essence, J. C. Penney, Hyundai, Lulu Guinness, Disaronno and many more.... She has also been the subject of a model test photo shoot with L.A. based photographer and graphic designer Lauren N. Dennis (formerly known as Nicole Lah). The backdrop for the photo session was classic white and a retro green wall while the styling consisted of black and white wardrobe essentials.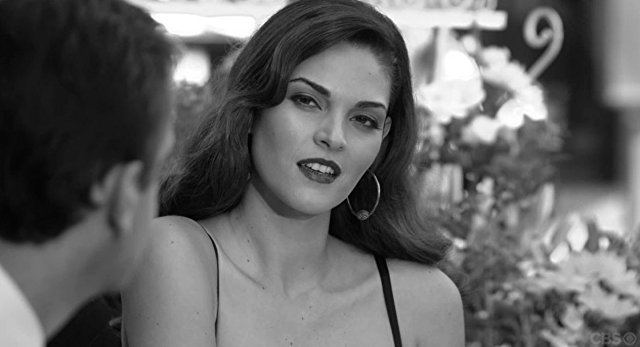 She is now currently residing in Los Angeles.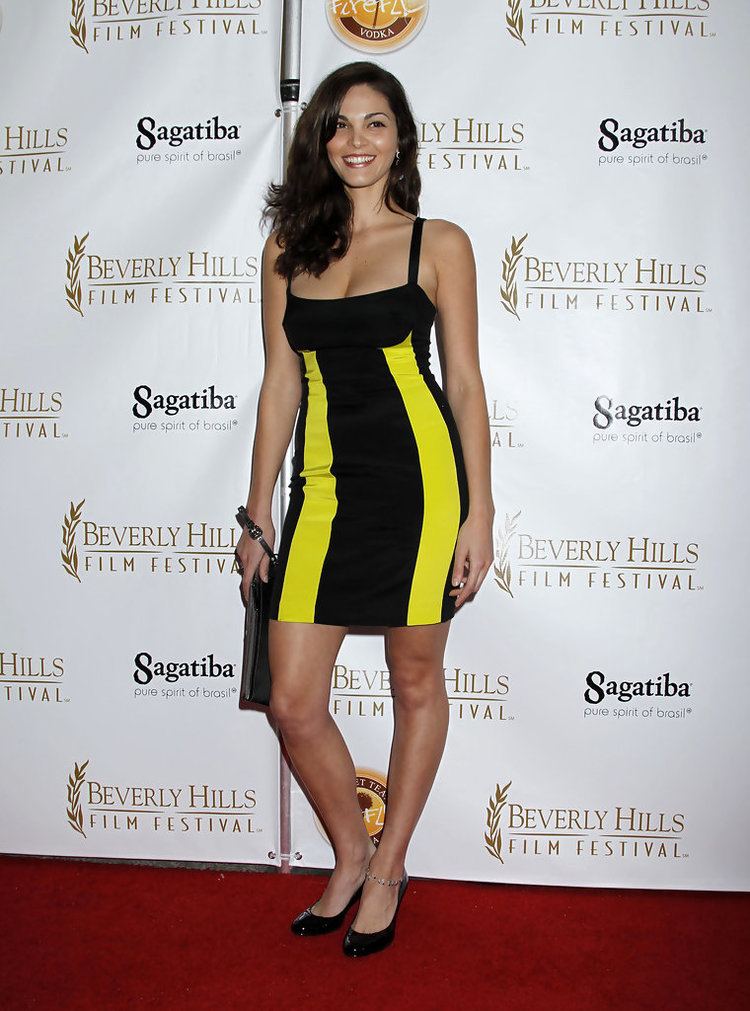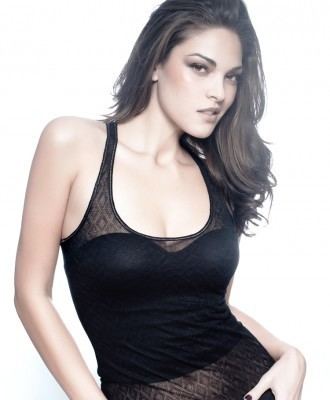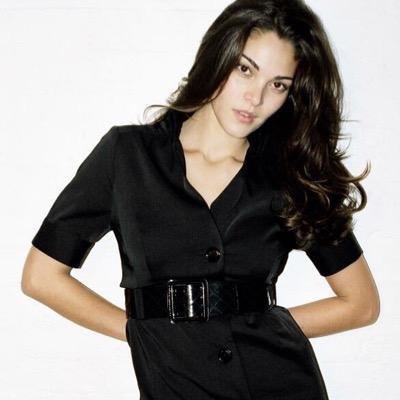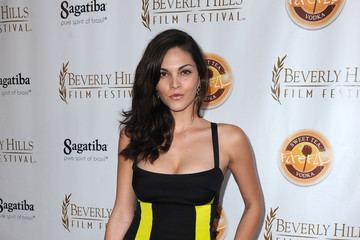 Jocelyn Osorio Wikipedia