Born

March 19, 1998 (Age 22) (

1998-03-19

)

Chicago, Illinois, United States

Similar

R Kelly , Aaliyah , Broderick Harvey Jr (Son of Comedian Steve Harvey)

Net Worth

$300,000 USD (as of 2018)

Ethnicity

African-American

Body size

34-24-35 inches
Joann Lee Kelly also commonly known as Baku Abi, Joann Lee Kelly is an American singer, rapper and song writer. She is also well known for being the daughter of the renowned singer and producer R. Kelly.
Contents
R. Kelly's Ex-Wife and Daughter Speak Out About the Allegations Against Him | Good Morning Britain
Facts
• She has black hair and brown eyes.
• Joann is very fond of the actor
Idris Elba
and actress Jennifer Lawrence.
Early & Personal Life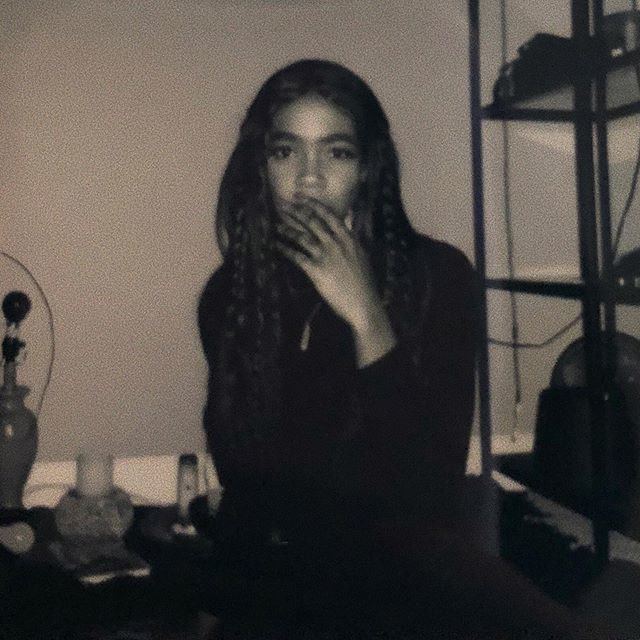 R. Kelly Who? Drea And Joann Kelly Are Living Their Best Lives Amid Family Drama
Joann was born in Chicago to Andrea and Robert Kelly on 19th March 1998. Her sun sign is Pisces . She follows Christianity as her religion and is unmarried. She is private about her personal and love life. She lived with her mother post her parents divorce in 2009. Joann likes partying with friends, traveling and singing. Joann is currently single.
Family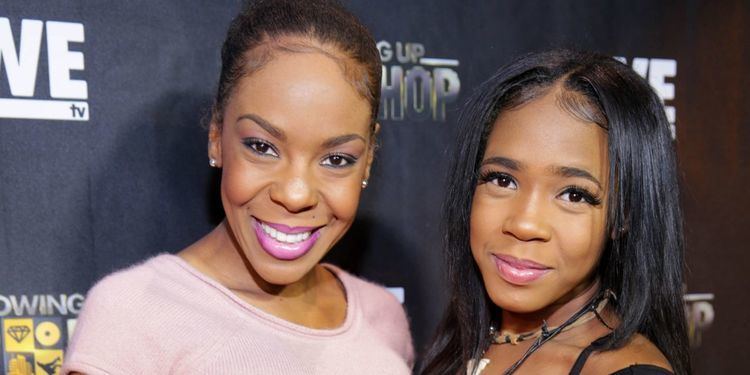 Joann with her mom Andrea.

Joann's parents are
Andrea Kelly
and Robert Kelly. She also has 2 brothers – Robert Kelly Jr and Jay Kelly (Transgender Male).
Andrea Kelly
Andrea was
Robert Kelly's
former
backup dancer
. Andrea filed a restraining order against Kelly in September 2005 after a physical altercation, ultimately filing for
divorce
in 2006. In January 2009, it was reported that Kelly's divorce was finalized.
Relationship with Robert Kelly
The Relationship between Joann & her father is strained, its been years since she has spoken to him. In one of her Instagram post, Joann said that she , her mother, her siblings (her brother Robert Kelly Jr. and her transgender brother Jay) have not seen or spoken to their father in years. She also posted the below sentences in her Instagram post

"Buku here. I just want to say a few things. Before I start, I just want it to be known that I am speaking from the heart, nothing I say or do not say is to hurt any party reading or affected by this."
She continued, "I pray for all the families and women who have been affected by my father's actions. Trust, I have been deeply affected by all of this. However, it has been very difficult to process it all. Let alone gather all the right words to express everything i feel. Anyone that knows me personally or has been following me through out the years knows that i do not have a relationship with my father. Nor do I speak on him or on his behalf. I am also not fond of dealing with my personal issues or personal life experience through social media but I feel that things are starting to get out of hand."
Joann also said that she nor members of her family condone R. Kelly's behavior and that all they really want is for the public to respect their privacy during this difficult time.
She also added
"The same monster you all confronting me about is my father. I am well aware of who and what he is. I grew up in that house."
Robert Kelly however still maintains his innocence and claims his accusers are lying.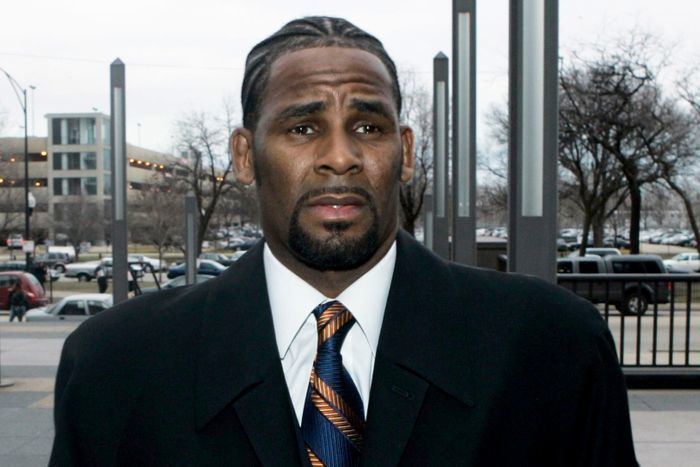 Robert Kelly Joann's father.
Career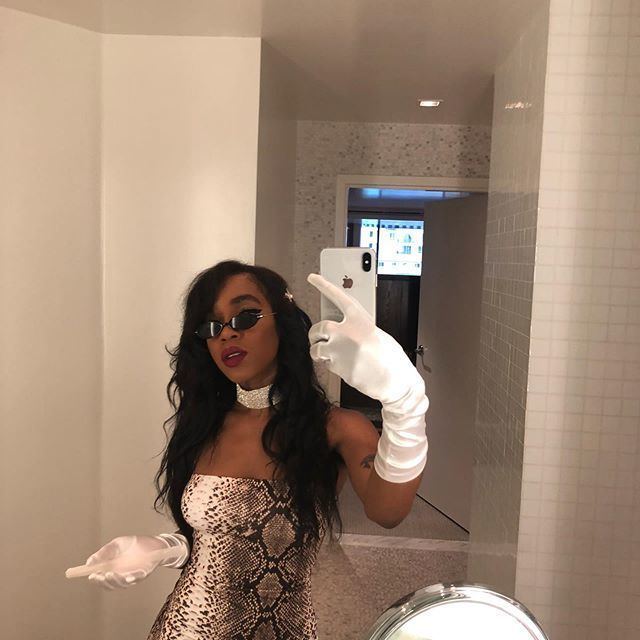 Joann is a popular rapper, singer and songwriter and has appeared with her dad, R Kelly on many shows and gigs. She appeared on the show 'Wanna be there's with him. While she was well known within the music industry, she received much fame when her mother published a biopic – Living with R Kelly. Joann's current net worth is about $4,00,000 USD. Joann holds an Undergraduate degree. She is active on social media including Facebook, Instagram and Twitter.
References
Joann Kelly Statement (CNN)
(Text) CC BY-SA