Covid-19
Joan Morgan





Author








When Chickenheads Come Home to Roost
Joan Morgan is an American author and award winning journalist. She was born in Jamaica and raised in the South Bronx. Morgan began her journalist career at The Village Voice. She graduated from Wesleyan University and was an instructor at The New School, Duke University, Vanderbilt University and Stanford University. Morgan is currently pursuing her PH.D in American Studies at New York University.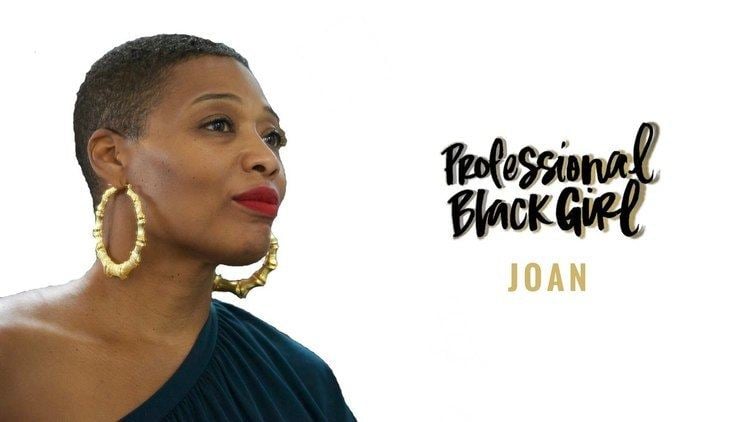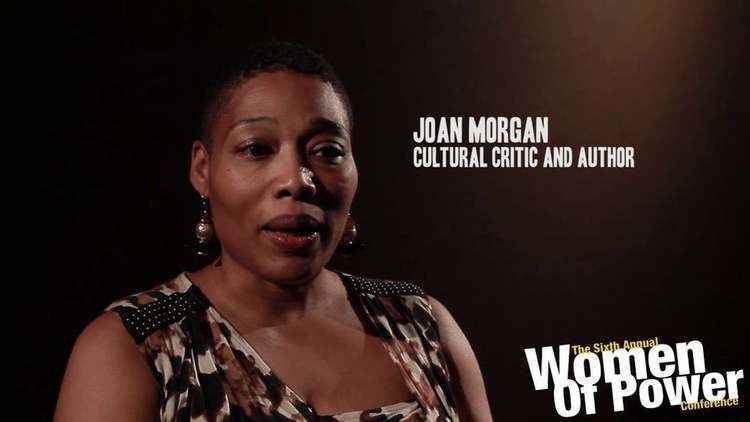 Morgan has worked numerous places within her professional writing career. She was an original staff writer for the magazine Vibe and also worked with Spin as a columnist and an editor. Morgan also wrote for Working Mother, More, Ms, Interview, and GIANT . She also worked with Essence as an executive editor. In 1991, Morgan work with The Village led her to be offer the position of covering the Mike Tyson rape trial. The coverage of the trial help Morgan to receive her first award the Excellence Merit Award from the National Women's Political Caucus. Morgan coined the phrase "hip hop feminist" in 1999, through her groundbreaking book "When Chickenheads Come Home to Roost ". In 2013, she taught a class at Stanford University titled "The Pleasure Principle: A Post-Hip Hop Search for a Black Feminist Politics of Pleasure".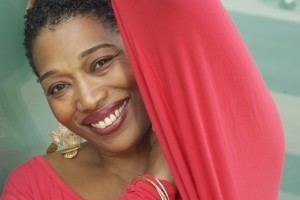 Joan Morgan's most famous work is found in her 1999 book When Chickenheads Come Home to Roost, in which she examines the complexities of feminism for women who have grown up with hip hop. She examines the perceived hypocrisies in being a feminist woman who supports black male-centric movements like Farrakhan's Million Man March and hip-hop - which she argues has many male-centric elements. She explores the dynamic of ascribing to feminism while simultaneously enjoying some aspects of patriarchal culture, focusing on how one balances and reconciles these seemingly conflicting ideas. She asks herself questions like "Can you be a good feminist and admit out loud that there are things that you kinda dig about patriarchy?" and "Suppose you don't want to pay for your own dinner, hold the door open, fix things, move furniture, or get intimate with whatever's under the hood of a car"? She additionally cites hip-hop artists such as R. Kelly, Jodeci, Lil' Kim, and Queen Latifah as vehicles through which she makes her point about some of the dualities that come with feminism.
Joan Morgan (author) Wikipedia