Covid-19
Joao da





Footballer





João Batista da Silva, best known as Batista (born in Porto Alegre, 8 March 1955) is a former Brazilian footballer in defensive midfielder role.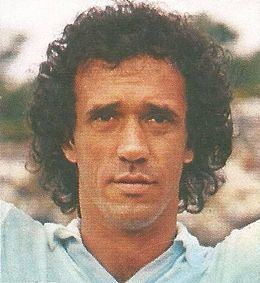 Batista won 38 international caps for Brazil from April 1978 to June 1983, but did not score a goal. He played also in two editions of the FIFA World Cup, in 1978 and 1982. In the 1978 tournament, Batista played throughout all seven of Brazil's matches, with the team not losing a single match, and only conceding three goals. Brazil failed to qualify for the final on goal difference.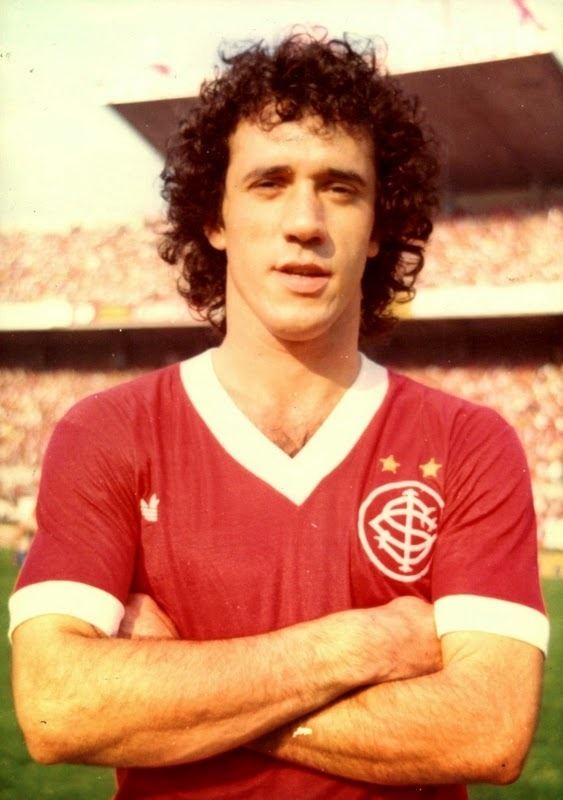 In 1982, Batista was a reserve. He played once as a substitute for Zico, coming on in the final minutes against Argentina. Famously, Diego Maradona was sent off for his foul on Batista after Batista had flattened Juan Barbas. After the withdrawal: Batista is currently working as a commentator for Brazilian television channel RBS , which is part of the Globo TV circuit . In Italy he has got a daughter called Salomè da Silva who is an actress. He had this daughter in the 90's with the journalist and director Francesca Guidato Berger, wife of the international actor Helmut Berger.
Internacional: 1975–1981.
Grêmio: 1982.
Palmeiras: 1983.
Lazio: 1983–1985.
Avellino: 1985.
Belenenses: 1985–1987.
Avaí: 1988–1989.
Campeonato Gaúcho: Four time (1975, 1976, 1978 and 1981)
Campeonato Brasileiro Série A: (1975, 1976 and 1979)
Campeonato Catarinense: 1988.
João Batista da Silva Wikipedia