Jimmy Swan (November 18, 1912 – 1995) was an American country musician.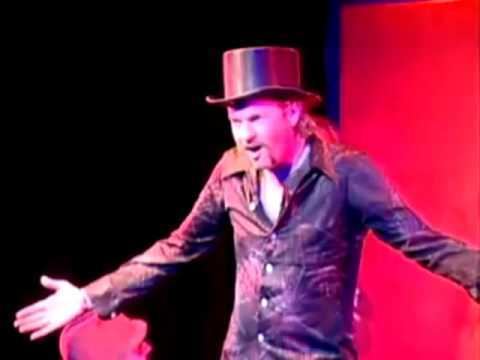 Swan came from a rural Alabama farming family; his father abandoned the family when Swan was very young, and he was brought up in Birmingham. His mother died in the late 1920s, and he was destitute for most of his teenage years. At age 15, he won a talent show at an Alabama radio station, but didn't make anything of it at first. He married at age 17 and quickly had several children, and was unable to put together a band until the beginning of the 1940s. Later in his musical career he met Hank Locklin, and had Hank Williams play with him at various venues across Mississippi and Louisiana.
He moved to Hattiesburg, Mississippi and worked in local radio as well as the honky tonk circuit. Disappointed with the drunken, violent lifestyle of honky tonk bars, he quit music to become a disc jockey in 1948, returning only in 1952 after an offer from Trumpet Records. Swan saw success with "I Had a Dream" and "The Last Letter", the latter a tribute to Hank Williams, who had died in 1953. He signed with MGM Records and was groomed to be a successor act to Hank Williams, but he chafed at the more pop-oriented music the label wanted him to record in favor of a more hillbilly music sound. Still one of Swan's biggest nationwide hits was his hillbilly-country single "Good and Lonesome" written by his partner Bobby Enlow a Chet Atkins style guitarist and songwriter from Foxworth, Mississippi. The song Good and Lonesome was written by Enlow for his sweetheart and future wife Billie Jean Kennedy who lived a few counties over in Magnolia, Mississippi. Bobby Enlow recorded into the 1960s but quickly fell from national view after suffering a broken neck in an automobile accident that left him paralyzed for six months. After that Enlow did regain his musical talent but not his desire to play music seven nights a week. The end of the wildly popular Swann/Enlow partnership was coming to an end.
Swan also fell from the national stage and in Swan's later life, he retired from music completely and went into politics, running for sheriff of Hattiesburg and then running for governor of Mississippi in 1967, which he lost.
Swan's first issue on CD was with Bear Family Records in 1993.