Jimmy Mataya is an American professional pool player, nicknamed "Pretty Boy Floyd".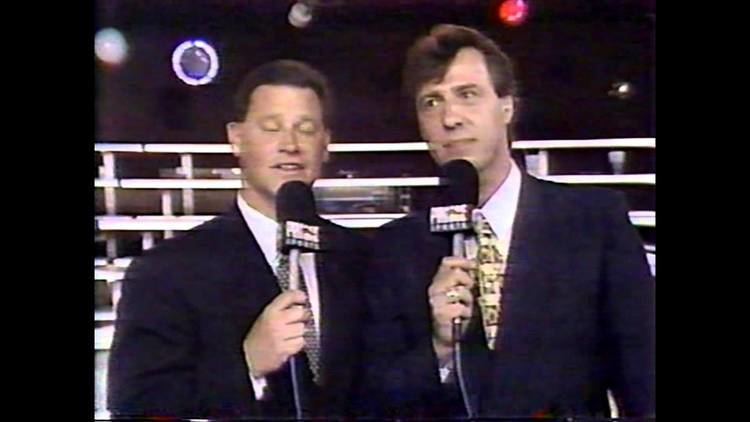 In 1982, Jimmy Mataya, 31, wed Ewa Svensson, 17, of Sweden (who was later inducted into Billiard Congress of America's Hall of Fame as Ewa Mataya Laurance in 2004), forming pool's first "power couple". Their daughter Nikki was born in 1985, but they later divorced.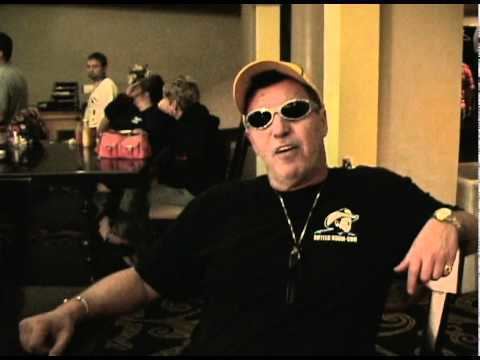 Mataya enjoys other games of stake. In 1991, he was seen leaving Las Vegas in a brand-new Cadillac, courtesy of the Sahara Casino. In that same year Snap Magazine published an "...in-depth interview with Mataya, who offered many tips for young players and talked about his vision for the future of the sport." The article appeared in the July/August, 1991 issue of The Snap.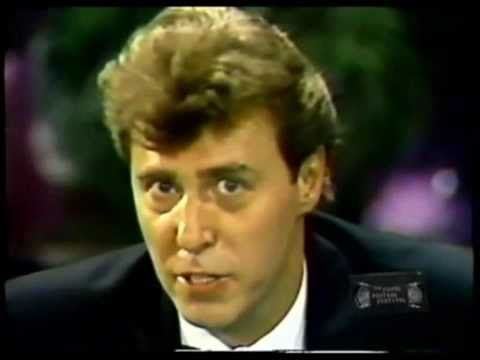 1977 Dayton Open Eight-ball Championship
1982 Port Angeles Open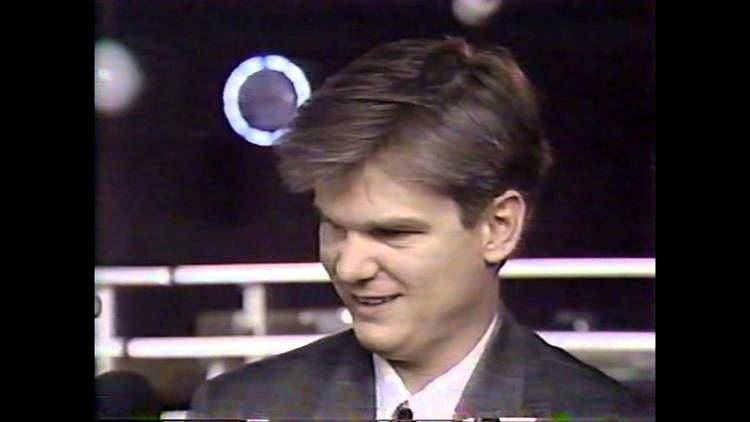 Former world champion with over 30 major titles.
When Mataya left the professional pool tournament trail, he was chosen to be a commentator for pool matches because of his knowledge of the game and his comedic style that entertains the audience. "To add more color to an already colorful show, Mataya was selected as a co-commentator with Danny Diliberto at the 2004 Derby City Classic Nine-ball Ring Game in Louisville, Kentucky, the first ring game produced for broadcast.
Pool the Master's Way: With Steve Mizerak (The Miz), Jimmy Mataya (Pretty Boy Floyd) and Ewa Mataya
"McDermott Masters VII Finals in Las Vegas," Accu-Stats, Earl Strickland vs. Jimmy Mataya, May 23, 1991
Performed in motion pictures "The Color of Money" and "The Baltimore Bullet"
Guest appearance as himself on the television show "Vega$", The Usurper Sept. 26, 1979