Jimi Dams (born June 1963) is a Belgian contemporary artist who was born in Mortsel, Belgium. He began drawing when he was young, and at age 14 he went to classes at the Royal Academy in Antwerp and graduated at 21 in Brussels. His friendship with British post-punk ballet dancer Michael Clark led to a series of drawings and lino-cuts that explored movement. The whole series, including portraits Dams made of Clark, were shown in a solo exhibition at Harrods, London in 1987. Suffocated by the "pseudo-intellectualism" and the "polit-buro of art," Dams fled Belgium to exhibit with Galerie Oz in Paris in 1993 and was quickly picked up by galleries such as Gracie Mansion in New York and Torch in Amsterdam. He later found kindred spirits in Belgium and has since then joined them to successfully offer a counterbalance to the Belgian art world's "one-track thinking."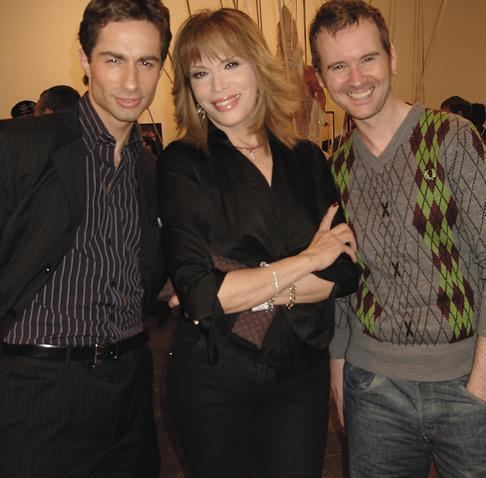 His career also includes flamboyant performances at Live Stock Market in London, honoring his friend Joshua Compston's legacy, curating exhibitions for museums in Belgium and the U.S. and advocating the work of fellow artists. Much like his longtime friend and fellow artist Amanda Lear (Salvador Dalí's muse), Dams is veiled in mystery. A notorious recluse, he prefers to work in intimate circles.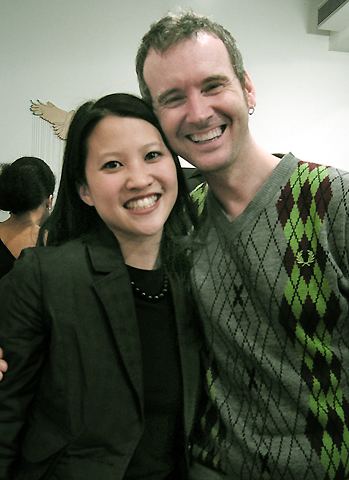 To further advocate the work of people he admires, in 2005 Dams opened envoy enterprises, an independent contemporary art space located in Manhattan's Lower East Side. The first gallery to defect Chelsea, envoy enterprises joined Lower East Side strongholds such as Canada and Participant Inc. in what appears to be a tradition in Dams' life, offering a counterbalance. Some of the better known artists represented by envoy enterprises are Simon Henwood, Jared Buckhiester and Paul Mpagi Sepuya.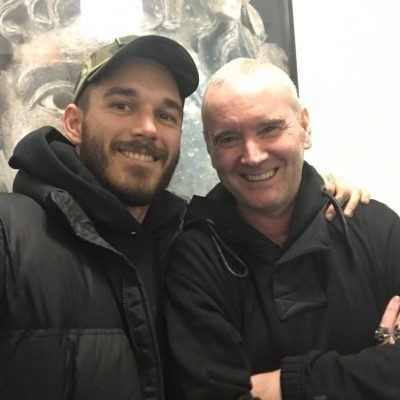 Dams lives and works in New York. Recently some of his work has been exhibited in the "In My Solitude" exhibition at aeroplastics contemporary in Brussels, Belgium and will be featured at the Modern Chinese Art Foundation in Beijing in the Spring of 2008.