James Daniel Vokal Jr. (born June 28, 1970) was a member of the City Council of Omaha, Nebraska, representing district 3, which included Midtown Omaha, Downtown Omaha, and The Old Market from 2001-2009.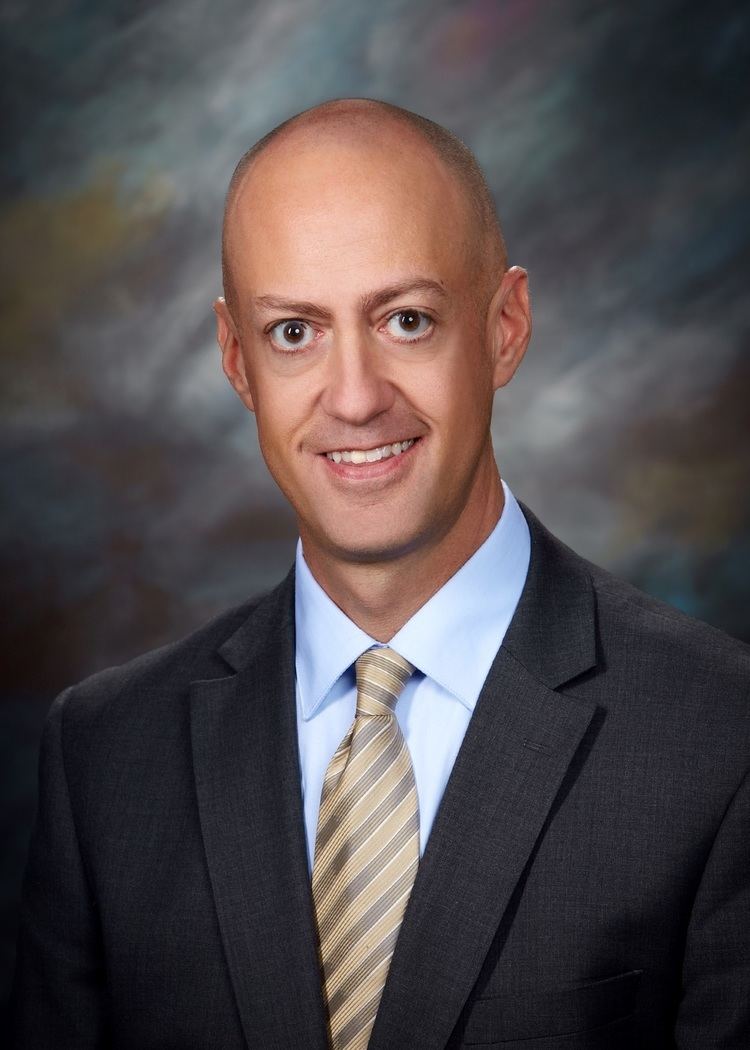 Born in Omaha, Vokal graduated from Millard South High School in 1988. Vokal attended Creighton University, earning his bachelor's degree in Business Administration and Accounting in 1992. Following college, he worked as a commercial banker for Norwest Corporation and Omaha State Bank until entering politics in 2001. Vokal currently serves on the board of directors for Destination Midtown, a community development organization. He is Vice President of Coldwell Banker Commercial World Group, a commercial real estate company in Omaha. Jim is married to Liz Vokal and has two children.
Vokal was elected to the City Council in 2001, and served for two consecutive terms, acting as president from 2003 to 2005. Vokal commonly supported measures to bridge the community and the Omaha Police Department. Vokal had been an outspoken critic of the Omaha police and fire pension system.
On December 1, 2008, Vokal announced he was entering the race for Mayor of Omaha, and not running for a third term as councilman. On April 7, 2009, he was defeated in the primary election.
On April 4, 2009, the Omaha City Council appointed Vokal to the Metropolitan Entertainment and Convention Authority (MECA) board. The five-year term runs through 2014. Vokal replaced Terry Moore, who was appointed in 2004 by Mayor Fahey. MECA oversees operation of the Qwest Center and will do the same for the new downtown Omaha stadium once it is built.
On October 10, 2012, the Platte Institute for Economic Research announced the hiring of Vokal as the organization's executive director. He replaced John McCollister on December 7, 2012.