Covid-19
Canadian




Painter, Visual Artist




Jim Pescott






Jim Pescott is a Calgary-based Canadian Visual Artist and Painter.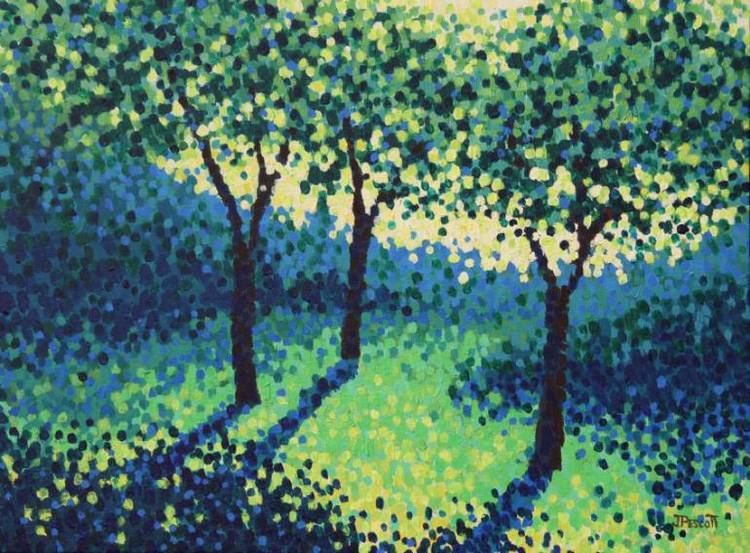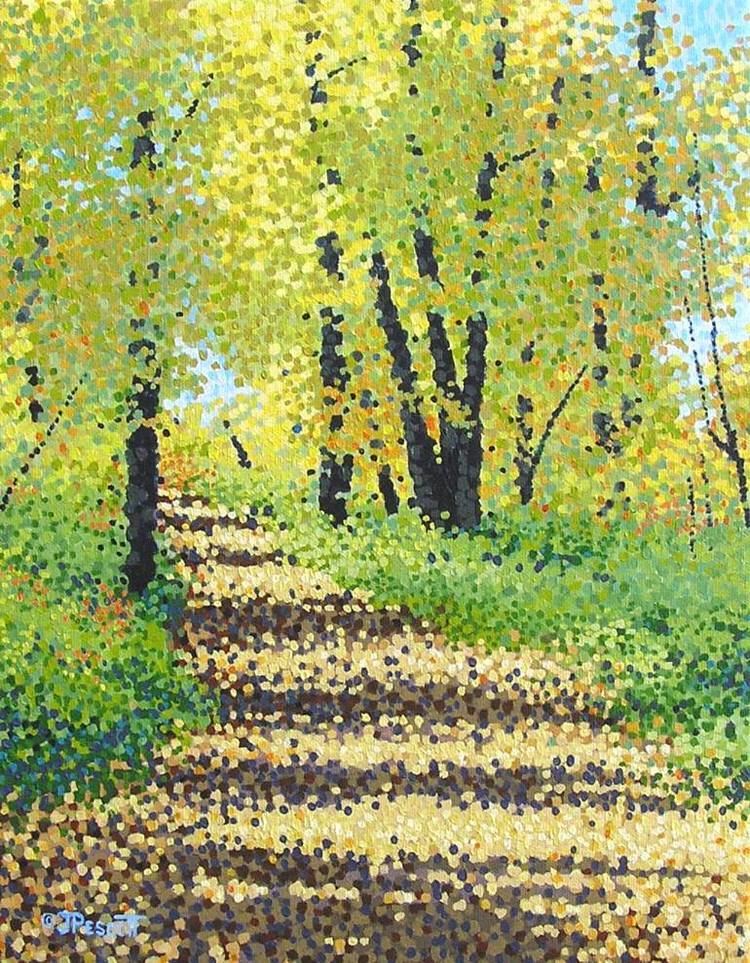 Jim paints with a style reminiscent of Pointillism, he is often referred to as a pointillist. His style, however, is different from the classic approach. By contrast to Seurat and his followers who brought the world Pointillism over a century ago, Jim mixes colors on his palette as opposed to placing dots of different colors on canvas side-by-side to fill defined spaces. Jim likes to refers to his style of painting as Dottilism.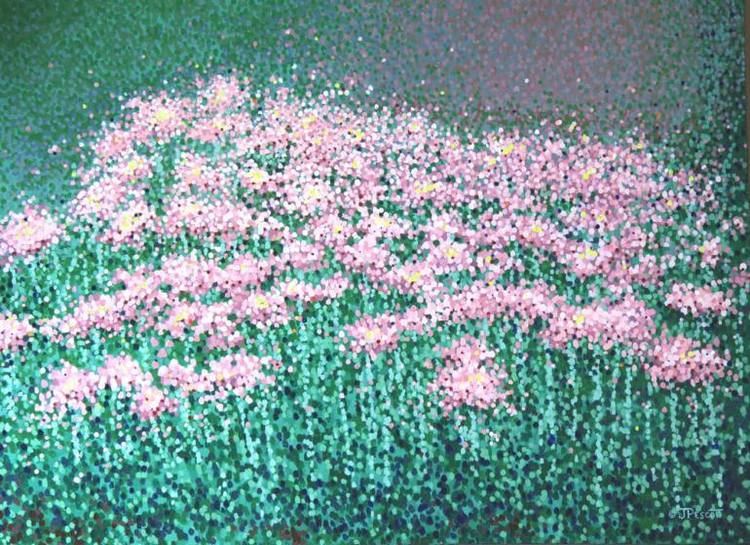 Jim paints from three sources: actual places "on site", his photograph collection, and images in his thoughts. Because his paintings take from twenty to forty hours, when he paints "on location" it's not possible to complete the work as light and other conditions change so Jim takes the canvas back to his studio to be finished. He's never without a camera: Jim's collection of concept material is vast and growing.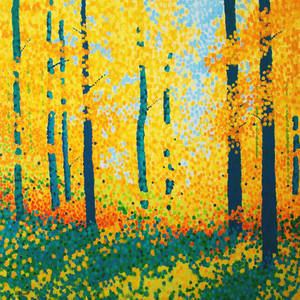 2003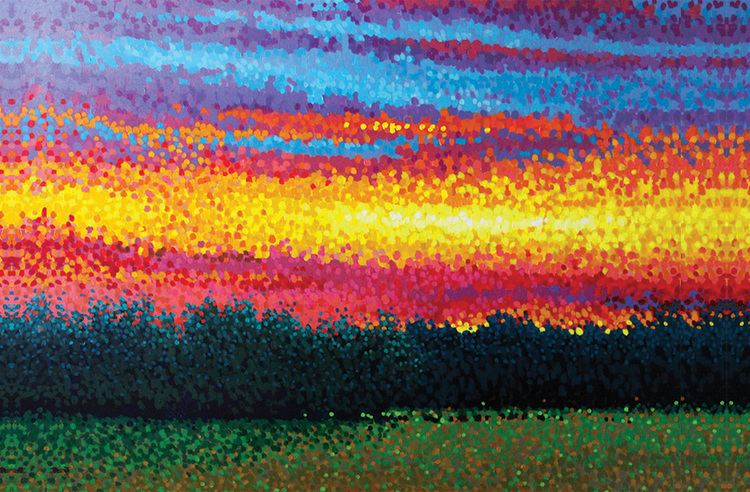 Participation in the Biennale Internazionale dell'Art Contemporanea, Florence, Italy
Hollywood Wives: The Next Generation: Jim's paintings appear in this movie
Interviewed on "Viva Domenica", a national television program at Telelatino, Toronto, Ontario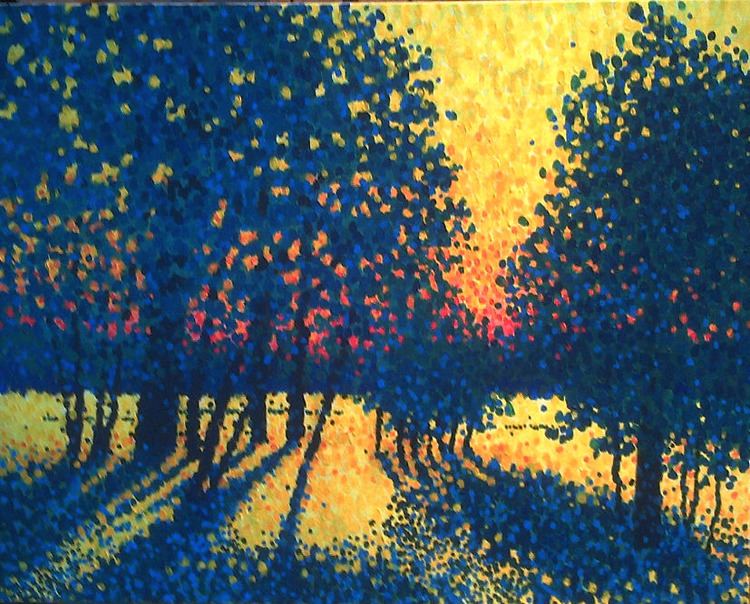 2006
"Festival" solo show at Mermaid's Kiss Gallery, Gimli, Manitoba
"Winter Places" solo show at Rockies Gateway Gallery, Invermere, British Columbia
Galleries West Magazine: Profile article about Jim
2008
"Summer Spirit" exhibition of 39 paintings at Cultural Centre Gallery, Medicine Hat, Alberta
"Prevailing Journeys" solo exhibition at the Nina Haggerty Centre For The Arts, Edmonton, Alberta
Painting "Winter Outing" licensed by UNICEF for their 2009 Corporate Collection
Jim Pescott Wikipedia