Residence

Houston, Texas


Known for

Gallery Furniture




Spouse

Linda McIngvale




Occupation

Businessman,




Role

Businessman





Other names

"Mattress Mack"




Name

Jim McIngvale




Nationality

American




Religion

Roman Catholic




Books

Always Think Big







Born

February 11, 1951 (age 64) (

1951-02-11

) Starkville, Mississippi, U.S.


Children

Elizabeth McIngvale, James McIngvale, Laura McIngvale




People also search for

Elizabeth McIngvale, Cynthia Potter, Linda McIngvale
Jim mcingvale mattress mack encourages newhomeprograms com team
James Franklin McIngvale (born February 11, 1951), also known as Mattress Mack, is a businessman and philanthropist from Houston, Texas. He is known for owning and operating the Gallery Furniture retail chain.
Contents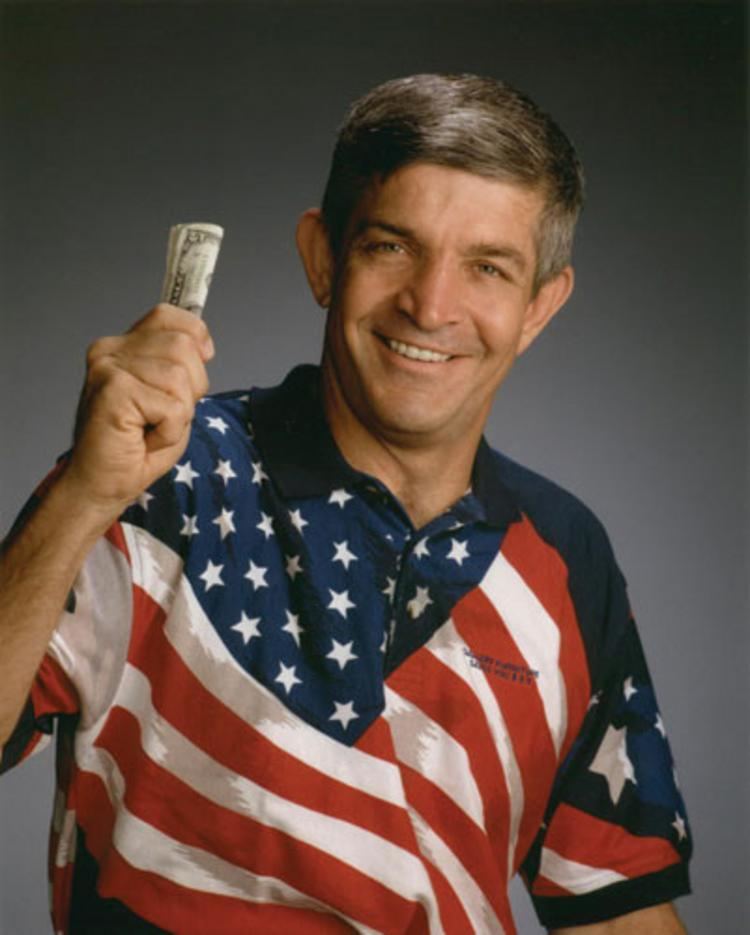 Fall 2013 distinguished speaker jim mcingvale
Biography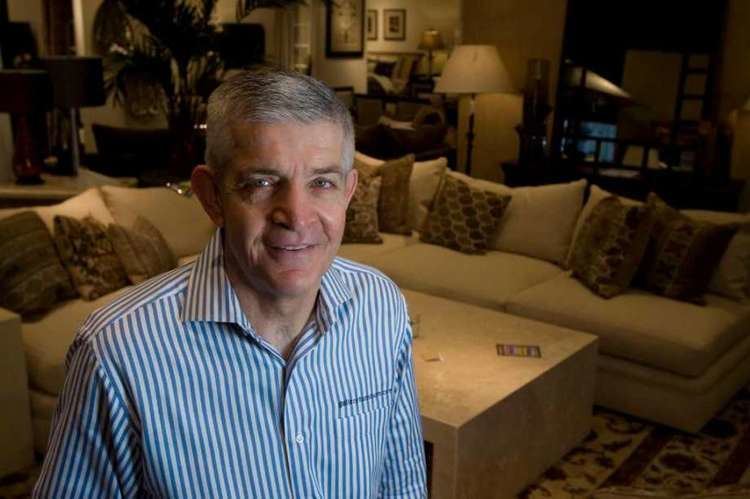 McIngvale was born on February 11, 1951, in Starkville, Mississippi. He graduated from Bishop Lynch High School in Dallas. He and his wife have three children. In 2002, McIngvale co-authored the book Always Think Big with Thomas Duening and John Ivancevich, which chronicles the ups and downs of McIngvale's entrepreneurial career. He lived in the Northgate Forest community in an unincorporated area of Harris County, Texas. Ericka Mellon of the Houston Chronicle said that he was "one of Northgate's most recognizable residents."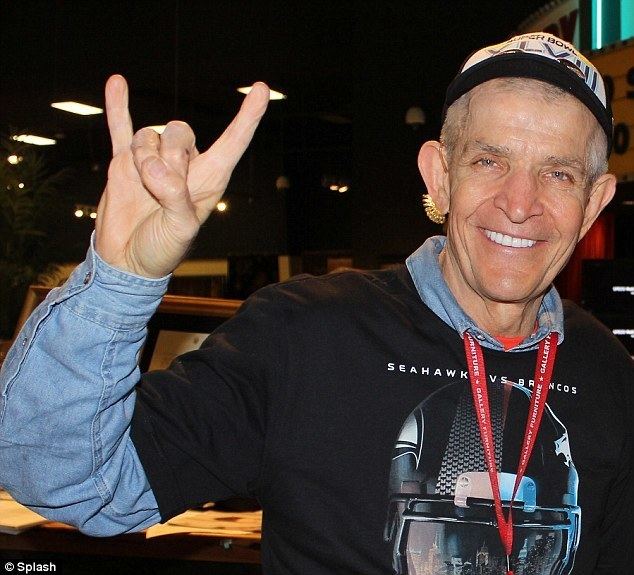 McIngvale is best known for his energetic, fast-paced sales pitches, typically ending with some variant of his catchphrase "saves you money!" His distinctive sales style originated from an incident that occurred early on in Gallery Furniture's history. Faced with financial difficulties, McIngvale invested all his remaining money, approximately $10,000, in a television commercial to be aired on two stations. While watching the commercial being produced, he became dissatisfied and ad-libbed a sales pitch, speaking rapidly because of the limited amount of time available. The commercial proved very effective, and his sales increased dramatically afterward.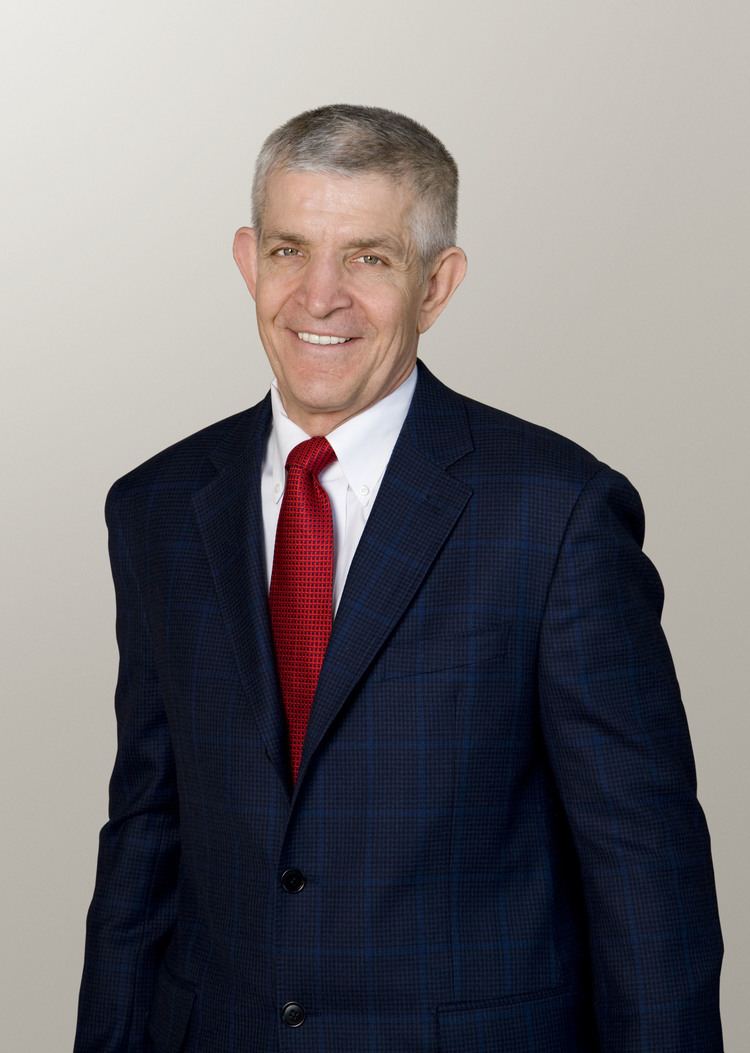 In 1999, McIngvale spoke to the British Deming Association annual conference about the influence of W Edwards Deming on his business methods.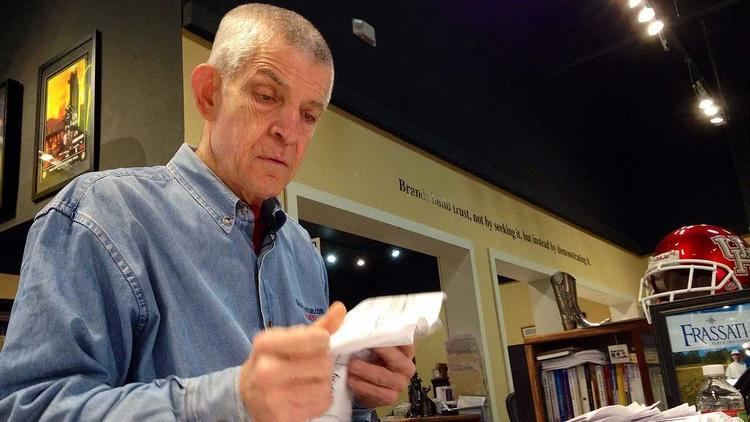 In May 2009, the Houston Chronicle reported that McIngvale refused to pay $48,000 dollars of taxes to the Greater Northside Management District that was assessed from 2005 to 2007; he paid taxes to the district in 2008. His northside facility is within the district's boundary. McIngvale said the management district does not do enough to maintain the area; the business owner described the management district's taxation policies as "taxation without representation." The district sued McIngvale to try to force him to pay the taxes, and McIngvale said he's willing to dispute the charges in court.
Gallery Furniture
Jim McIngvale started Gallery Furniture with $5,000 and his own pickup truck after a potential investor did not follow through with a proposed loan. Initially, he did fairly well. But when the oil industry took a turn for the worse, he found his business slowing dramatically. Taking the last $10,000 to his name, Mattress Mack invested in local television commercials in 1983. "I was doing an ad, and I was frustrated," said McIngvale. He continued, "I couldn't come up with a punch line. Finally, I pulled some money out of my pocket and yelled, 'Gallery Furniture saves you money!'" The phrase caught on and has become well known throughout the greater Houston community. Gallery Furniture, established in 1981, has been consistently ranked in Furniture Today's Top 100 Furniture Retailers for some time and currently ranks as the Sales-per-Square-Foot leader for independent retailers in the United States. The store has around $200 million in sales per year. It originally sold less expensive furniture targeted toward lower-income individuals but has since expanded to include higher-end furniture.
2009 warehouse fire
On May 21, 2009, the Gallery Furniture store on Interstate 45 North between Tidwell and Parker caught fire. There were no injuries. One hundred and fifty firefighters battled the 4-alarm blaze, which did not spread to the inside of the showroom, although it devastated the warehouse. The fire was believed to be arson, pursuant to the ATF, and a suspect, Robert Gillham, was apprehended a few weeks later. Gillham, age 66, is a former Gallery Furniture employee who was fired in 2007. In 2011, Gillham, who had been incarcerated since his arrest, was deemed mentally unfit to stand trial by an expert. Assistant Harris County District Attorney Steve Baldassano believes it is unlikely Gillham will be tried. Gallery Furniture owner Jim McIngvale commented on the situation, saying, "We wanted to get this behind us, and get some closure on this. But the court system is the court system and if they say he's incompetent, we certainly respect whatever the court system rules."
Charitable projects
Gallery Furniture engages in a number of charitable projects. It aims to refurnish, redesign, and revitalize the more than 130 USO Centers around the world, and has become a USO Worldwide Strategic Partner Sponsor. For 30 years, Gallery Furniture has been holding its annual Christmas Giveaway, outfitting needy Houston area families' homes with brand new furniture. For the 30th anniversary of this tradition, 30 families received all new furniture, delivered by Gallery Furniture.
Grand Parkway store
In 2014, the company announced it would open a new store in Fort Bend County, one of the fastest-growing counties in the greater Houston area. On June 5, 2014, Gallery Furniture broke ground on their new store, in Richmond, Texas. Jim "Mattress Mack" McIngvale was on site, sinking shovels into the ground with others involved with the construction. In addition to being the biggest Gallery Furniture location yet at 165,000 square feet, it features a space for disabled adults of the Brookwood Community to sell items they have made. The store opened in June 2015.
Gallery Furniture vs. Hilton Furniture ads
In 2000, Conan O'Brien staged a competition on Late Night with Conan O'Brien between two of Houston's middle-of-the-night advertisers, Jim McIngvale ("Save You Money") from Gallery Furniture and chainsaw-wielding Hilton Koch ("That's a fact, Jack") from Hilton Furniture. Hilton Furniture won the Late Night battle of the ads contest, and O'Brien brought Hilton to New York to appear on Late Night as well as for "an advertiser makeover" from Foote, Cone & Belding.
2014 Super Bowl XLVIII promotion
Gallery Furniture, prompted by McIngvale, ran a promotion for Super Bowl XLVIII promising customers a full refund on any purchase of more than $6,000 if the Seattle Seahawks, selected as the team of choice by a coin toss, won the Super Bowl. Many customers took advantage of this offer, buying an estimated $7,000,000 worth of furniture in the weeks leading up to the game. The Seahawks went on to win the game; thus, the customers received their refunds. McIngvale spoke to ESPN, saying, "In the long term, we made a lot of happy customers," and continued, "That's what it's all about: building customers for life."
Houston Astros Baseball 2014 promotion
In celebration of McIngvale's 63rd birthday in 2014, Gallery Furniture ran a promotion promising a full refund to the first 500 customers who purchased $6,300 or more worth of furniture if the Houston Astros won 63 baseball games or more in the regular season. The 500 customer limit was very quickly reached, and the total refund amount was estimated to be $4,000,000 if the Astros won 63 games. An official countdown was started and trended on social media under the hashtags "#GFToday", "#MattressMack", and "#Astros4Million". The Astros finished the season with 70 wins, 19 wins more than the previous season.
Mack-O-Pedic mattress
In 2014, McIngvale unveiled his new line of Mack-O-Pedic mattresses, which is the first and only product he has put his name on. The mattress is made in America, and was designed by McIngvale. He was quoted by UpClose Magazine as saying, "After so many years in the business, it's clear what sets a really good mattress apart from a 'so-so' one." He continued, stating, "At GF you'll find a range of great mattresses…including the Mack-o-Pedic, made right here in the United States, to offer you the best quality mattress for the best value."
Salvation Army
In 2007, Jim McIngvale held a fundraising event at Gallery Furniture for The Salvation Army. It attracted former President of the United States, George H.W. Bush, and former First Lady of the United States, Barbara Bush, as bell ringers. McIngvale donated $50,000 of his own money to the Salvation Army.
Donation to Mobile Stroke Unit
In 2014, McIngvale made a donation to The University of Texas Health Science Center at Houston Medical School in and with Memorial Hermann-Texas Medical Center, to partially fund the United States' first Mobile Stroke Unit. The unit itself is an ambulance outfitted with computed tomography technology, which allows testing for blood clot-related stroke on site. If emergency personnel determine that this is the cause, the patient can then be treated with a tissue plasminogen activator, effectively breaking down the clot. Being able to immediately identify whether or not someone is suffering from stroke is useful as time is of the essence -- every second counts. James C. Grotta, M.D., saying of the time it takes to treat a victim of stroke, "Because we were able to arrive so quickly and initiate tPA treatment on scene, we may have not only saved Ms. Osaka's life, but by cutting down on precious time, we were able to help save millions of her brain cells and minimize any residual disability as well." Jim McIngvale cited his own experience with stroke when discussing his donation, ""I'm thrilled to hear of the positive outcome for the first stroke unit patient and hope that we will see many more of these outcomes as the team continues its groundbreaking work. This is a priceless and lifesaving service Dr. Grotta and his team are providing the Houston community and it was an honor to be able to contribute to such a cause that is so close to my heart."
2017 Hurricane Harvey
During August 2017, McIngvale opened two Gallery furniture stores as shelter to those displaced by Hurricane Harvey. The two stores opened were Gallery Furniture North Freeway and Gallery Furniture Grand Parkway. The furniture store also used their largest moving truck to rescue people displaced by the flooding. He has been praised as a hero in Texas.
Political views
In 2010, Jim McIngvale supported the Tea Party movement. Jim funded full-page ads for the Tea Party that appeared in the Houston Chronicle. He was a guest speaker along with many local conservative radio hosts for The North Houston Tea Party Patriots at Sam Houston Race Park.
In the 2015 Houston mayor's race, McIngvale endorsed conservative candidate Bill King over Sylvester Turner. Turner won the election.
References
Jim McIngvale Wikipedia
(Text) CC BY-SA